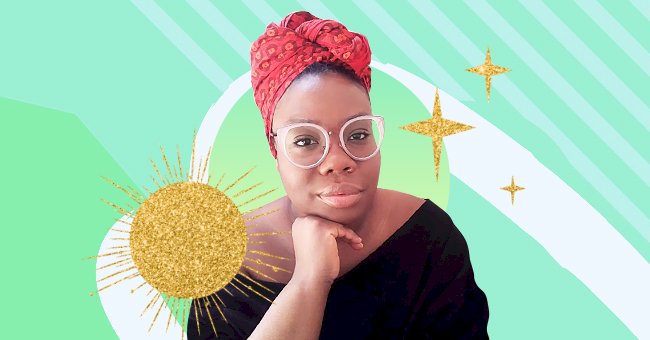 5 Astrologers Worth Following On Social Media
Astrology is an ancient practice that is a gift bestowed upon many. Intuitive tarot readers and astrologers vary in their skills, technique, and general way of reading what's in the stars.
Finding the perfect astrologer is like finding the ideal psychologist; it takes trial and error. Many astrologers practice online, so there is an ideal fit for everyone, even the skeptics.
Intuitive readers and astrologers are now prevalent on social media such as Instagram and Youtube. See the five astrologers who are worth following on social media for those looking for their perfect fit.
House Of Oshun
Youtuber Lulu Love Eye hosts sessions through videos on her Youtube channel House Of Oshun. Lulu does in-depth readings on a monthly basis and focuses her lessons on personal aspects of our lives.
The readings offer insight on your month ahead so you can go on with clarity. Lulu's readings are also unique because she offers advice on which crystal each sign should get on that month, adding to your stone collection.
Mecca Woods
Mecca's work has been featured in publications such as Essence, Popsugar, and Refinery29. The New York-based superstar astrologer also co-hosts an astrology podcast called Stars On Fire.
Mecca mainly focuses her gift on self-development and life coaching. Sometimes you just need to get your stuff together, and Mecca may have the answers to several questions you've been asking about yourself.
The Tarot Empress
Isabelle, also known as The Tarot Empress on Youtube, is the best person to turn to if you have love related questions. The Tarot Empress offers frequent videos that focus on romance and love clarity.
Isabelle's love readings go straight to the point in less than 20-minute videos for each zodiac sign. If you're a girl on the go and looking to set things directly in your love life, then this is the channel for you.
Ashawnee DuBarry
We all lose our inner goddess at times and need guidance to get back to her and stay there. Ashawanee uses her Instagram page @elysianspirittarotllc to uplift women and helps them see their potential.
"The work I do is geared towards using the tools given to us from the Divine, like astrology and tarot, to pinpoint our strengths and weaknesses, all so that we can become our best most authentic selves. I'm also a huge advocate for mental health awareness, especially in the Black community,"

Says Ashawanee DuBarry
Nicholas Ashbaugh
Let's face it; many tarot readers and astrologers can be too confusing with their abstract readings. If you like examples and clarity, then Nicholas's readings will be the best for your needs.
Nicholas is known for reasonably accurate readings that do not get misinterpreted, thanks to his explanations. He offers real-life examples in his readings, so no one listening in on his videos feels confused.