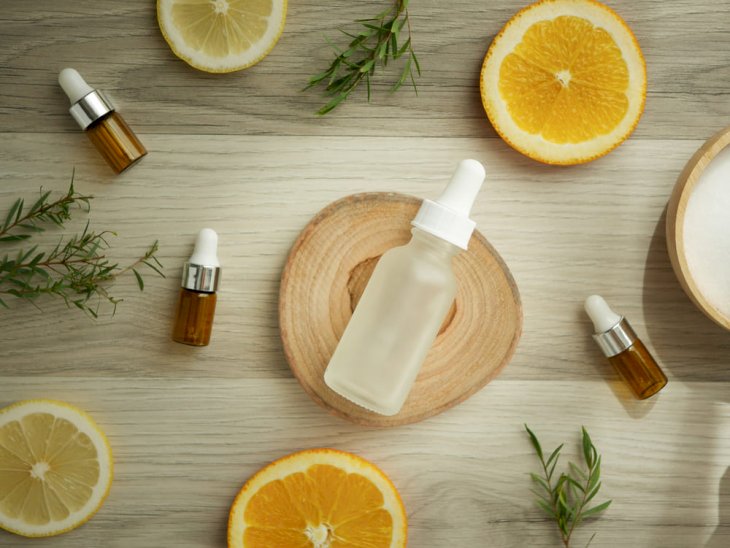 5 Beauty Brands That Are Using their Influence & Resources to Give Back During the Pandemic
As the Coronavirus pandemic continues to unfold and many communities lockdown, many people are left in desperate need financially. However many beauty brands have heard the pleas of those in need.
Beauty brands are stepping up to the plate to help and donating funds as well as converting factories to provide hospitals with much needed medical essentials and sanitizers. Here is a look at five amazing brands that are using their resources to give back.
1. Apostrophe
Known for bringing clients dermatologist consultations and treatments to their homes, Apostrophe has become a popular brand for those with problematic skin. The brand is now using its resources to help those in need during the pandemic.
Apostrophe has dedicated its facilities to make hand sanitizer. They are also donating 100% of the money made from selling the sanitizers to the WHO COVID-19 Response Fund.
2. Chi
Chi is best known for their hair care products. However, the brand decided that in the midst of the pandemic to redirect their focus.
3. Forest Essentials
The luxury ayurvedic brand, Forest Essentials has also stepped up to the plate to help with the shortage of hand sanitizers, surface cleaners, and medicated soaps. It dedicated its Uttrakhand unit to manufacture the substances.
The company then went on to distribute the products for free to the state's police stations, hospitals, district, and public service offices. It also donated CDC-approved disinfectants to the All India Institute of Medical Sciences, a hospital in New Delhi.
4. Farmacy Beauty
Farmacy also announced that they will match any donations to the Farmacy COVID-19 Response Fund. The funds are directly helping feed those who cannot afford to buy food during the lockdown period in America.
5. SpaRitual
SpaRitual is a nail polish and body care product company. The company converted part of its facilities to make hand sanitizer.
They went on to donate the first 5,000 of the bottles to at-risk homeless communities in Los Angeles. The brand also pledged to donate a moisturizing lip balm to an LA hospital every time one is sold.