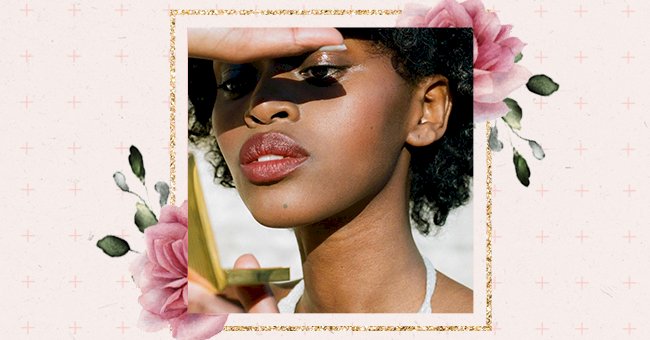 5 Beauty Secrets That French Women Live By
You can't utter the word chic without embodying the persona of a French girl because that's who they are. There is no French woman who doesn't always look effortlessly chic, thanks to a few beauty secrets.
We will constantly obsess over the French girl aesthetic since it looks so beautiful and effortless. There is something about their undone hair and makeup that just screams 'I am an iconic goddess,' and we love it.
Trying to emulate a French woman's beauty may seem impossible, but there are a few tricks to it. Read further to explore the five beauty secrets that French women live by to achieve their gorgeous aesthetic.
Less Is More
French women always have a perfectly undone look to them, and that takes some strategy to achieve. Sticking to one beauty item can help minimize the risk of overdoing your makeup look to appear effortless.
"If you're wearing a red lip, then don't wear a lot of foundation on your skin. If you're doing smokey eyes, maybe the hair is going to be messy so that it looks un-perfect,"

says Estée Lauder's Global Beauty Director, Violette
Work With What You Have
Most French women leave their hair natural to achieve their iconic bedhead look. This means that blowouts, excessive styling, and other hot tools are a no-go for French women who love an undone vibe.
An excellent hair mask or leave-in hair treatment should do the trick when styling your natural locks. It is also essential to let your hair air dry and to take excellent care of it if you want it to look fabulous without too much.
Just Kissed Lip
France is one of the most romantic countries in the world; it even has a kiss dedicated to it. Consequently, French makeup is quite romantic and usually topped off with a rouge lipstick that looks like someone just stole a kiss.
The best way to get this freshly kissed look is to pat on your lipstick with a finger, so it applies smudgy. This blurred effect adds a sultry effect that insinuates your lips are too irresistible to ignore even with lipstick on.
A Signature Scent
One thing most French women can't live without is a sensually scented perfume. French girl beauty is all about an attitude that requires invisible confidence boosters like a signature scent to amplify one's sexiness.
To make sure that your scent is everywhere, regularly spritz a fragrance on the clothes in your closet. Another trick is to spray some perfume on a handkerchief that you keep in your bag to make everything smell great.
Skin First
Skincare is essential for French women because they typically do not use as much full coverage makeup. Staying healthy and paying attention to your environment plays a significant role in taking care of your skin.
Most French women try to stay aware of the things they do that could affect their skin. However, they do love their wine, so an incredible facial and a little bit of concealer can also go a long way in this instance.