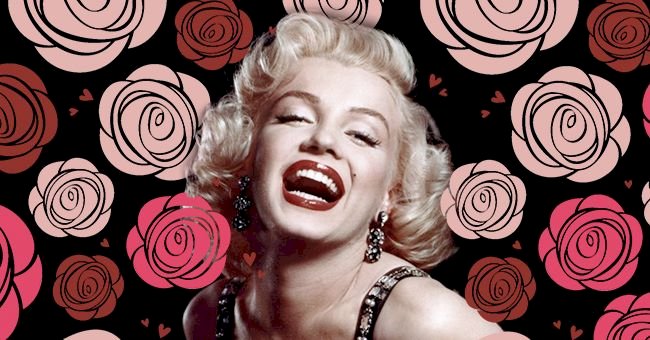 5 Beauty Tricks From Marilyn Monroe That Everyone Should Try
Kim Kardashian and Mario Dedivanovic might be the most famous makeup artist and star duo currently but they are not the first dynamic duo. Marilyn Monroe and the man behind her signature stunning makeup Allan "Whitey" Snyder were the OG makeup duo.
From her stunning pouty red lips to her gorgeous glow, the pair created and cultivated Marilyn's look using multiple tips and tricks. Here are our five favorite beauty tricks from Marilyn's arsenal.
1. Lip Contouring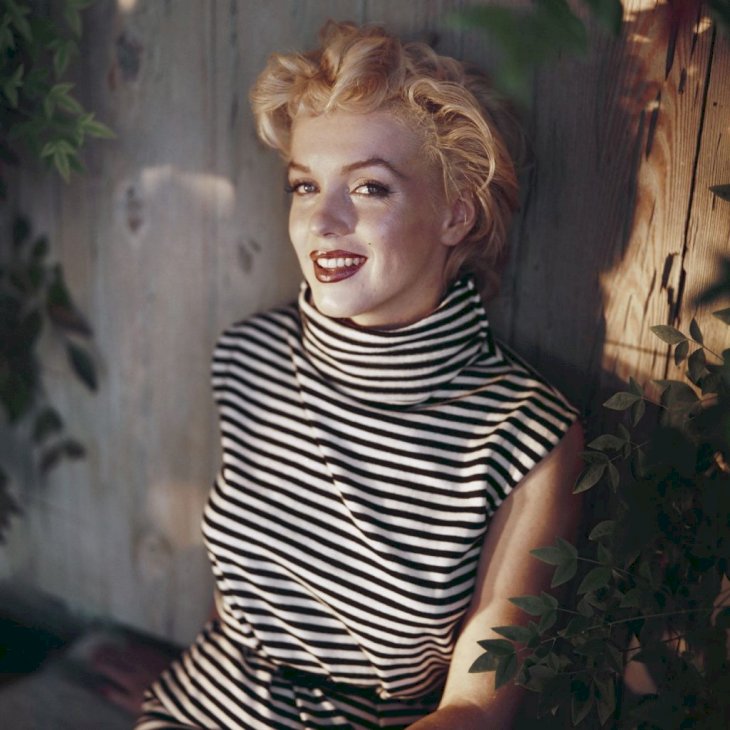 Getty Images
With big pouty lips making a comeback, we're all eager to perfect our pouts. No one else did pouty lips better than Marilyn Monroe.
Snyder and Monroe created a signature lip technique using five colors of lipstick to create her signature pout. Snyder applied darker reds on the outer corners and lighter shades in the middle. This creates dimension and the illusion of plump lips.
2. Stay Out of The Sun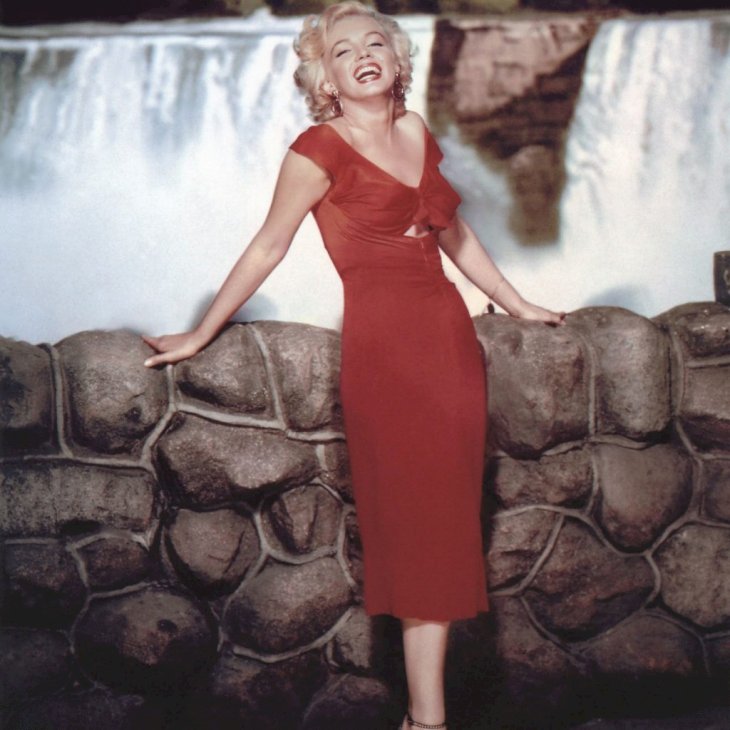 Getty Images
"Despite its great vogue in California, I don't think suntanned skin is any more attractive . . . or any healthier, for that matter. I'm personally opposed to a deep tan because I like to feel blond all over."
Instead of laying in the sun to get a tan, Marilyn relied on thick layers of Vaseline and white Nivea Creme under her makeup to make her skin glow. Dermatologist Erno Laszlo also regularly prescribed his Phormula 3-9 to help heal a scar of hers as well as Active Phelityl Cream to moisturize her skin. She also actively avoided the sun.
3. Wash Your Hair Less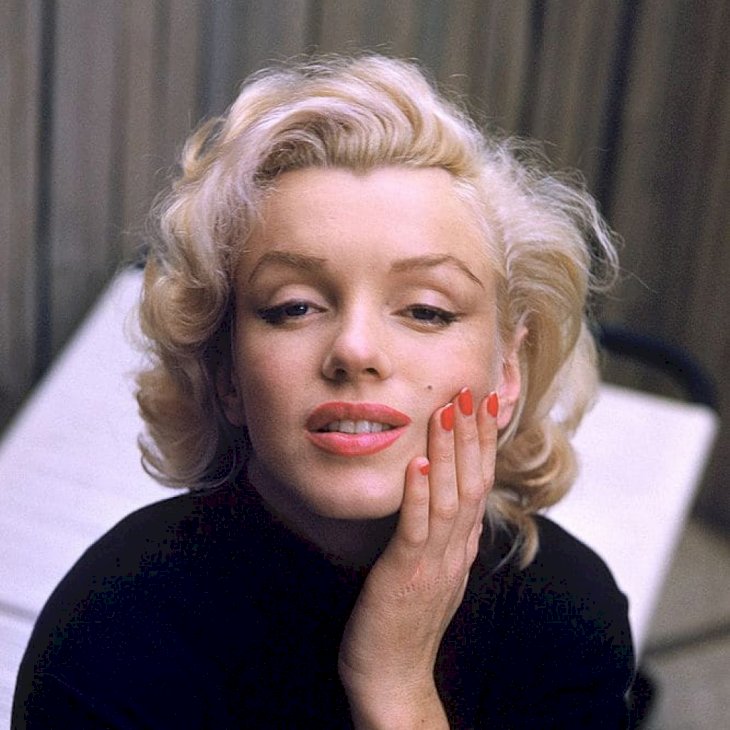 Getty Images
Ahead of her time with many of her beauty hacks, Marilyn Monroe also maintained her bleach-blonde tresses using a very simple hack. She kept it from fading by reducing how often she washed her hair.
To keep it looking volumized and not oily between washes, she used baby powder on the roots of her hair. Now, we have dry shampoo to do the same thing.
4. Mix Black, Brown, White, & Red Eyeliners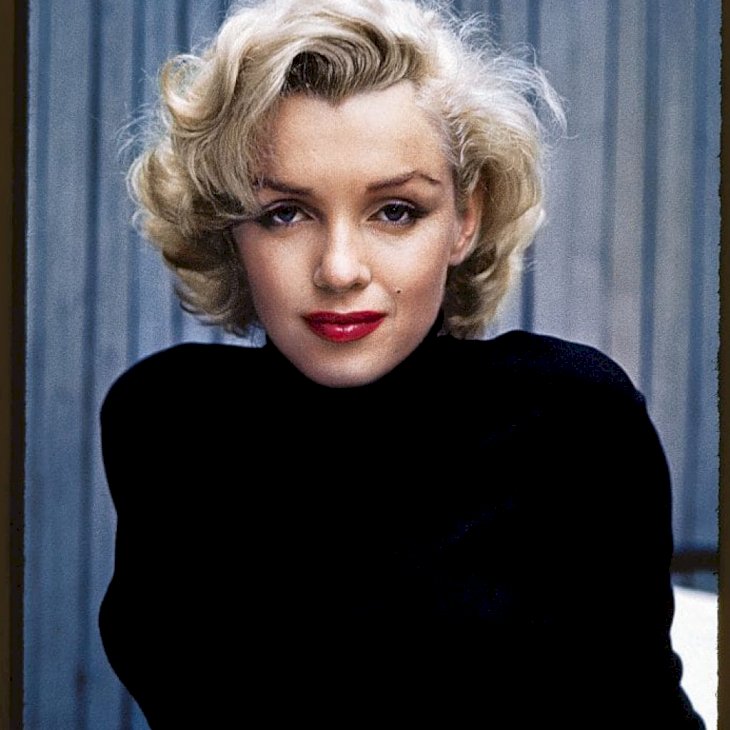 Getty Images
Snyder was never one to skimp when it came to Marilyn's makeup. For her stunning eyeliner looks he combined Elizabeth Arden's classic eye pencils to create the perfect liner. Aside from combining various colors, he was also very particular about how he applied the liner.
He would line her upper lids and waterlines then extend the lash lines with wings to elongate her eye shape. He would then draw white on the waterlines and place a dot of red liner in the inner corner to make her eyes look even whiter.
5. Glistening Lids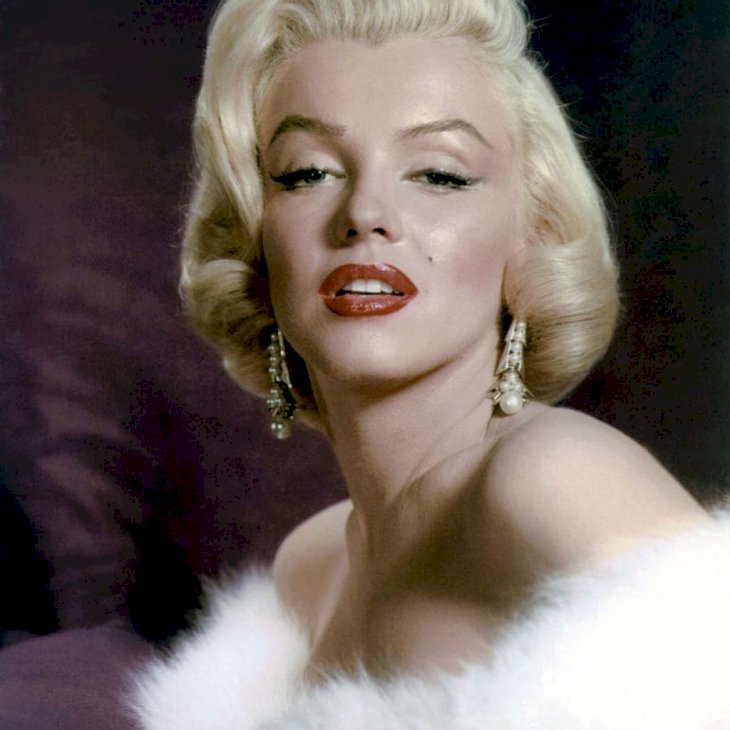 Lastly, to complete her look, Monroe loved shiny or glossy lids. The trend came back recently and many still resort to her original technique to achieve the look.
Monroe believed shinier lids were extremely sexy. To create her desired look, Snyder would dab some oil or vaseline onto her lids. This would create a subtle, wet-look.