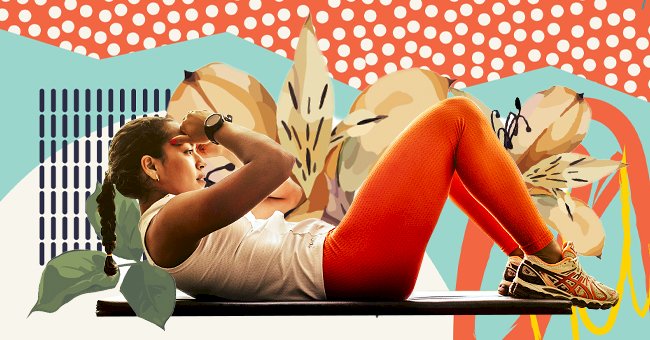 5 Best Fitness Instagram Accounts To Follow For Motivation
Fitness inspiration is easier to find while scrolling through your Instagram feed these days. Wellness and exercise influencers are thriving more than ever.
Motivation places itself in the strangest places. In this case, we can get health and fitness motivation from our not so healthy phones.
Instagram fitness influencers have evolved beyond their toxic messaging. They approach wellness more appropriately and share realistic and relatable images of their relaxed bodies for followers to see. Here are ten fitness-focused Instagram accounts we think are worth following for some daily motivation.
Shona is a personal trainer and ex elite gymnast with a shining resume to her name. She has trained stars such as the cast of Wonderwoman and David Beckham. Shona incorporates yoga, cardio, and strength training practices in her routines that improve overall health and mobility.
Megan is the founder of the fan-favorite cardio class, The Sculpt Society. Her zealous exercises incorporate dance and high rep toning exercises that are loved by celebrities.
Megan is a significant fitness influencer to follow if you are looking to get in shape while still having fun. There is such a thing as breaking a sweat with a smile on your face.
Hannah Oberg is an excellent influencer to follow if you are expecting or already have children. She motivates mothers and moms-to-be keep fit and healthy during and after their pregnancies.
If you are looking for hilarious fitness memes and a sustainable diet and lifestyle advice, Sohee is your girl. Sohee Lee is a California based personal trainer who seeks long term changes for her clients.
She makes setting fitness goals less intimidating with her honest and motivating Instagram posts. Her ELT method inspires women of all ages to get started with a strength training program.
Krissy's dynamic approach to strength training is fun and approachable for women at all fitness stages. She has a variety of workout ideas and an app that has excellent fitness and meal planning programs.