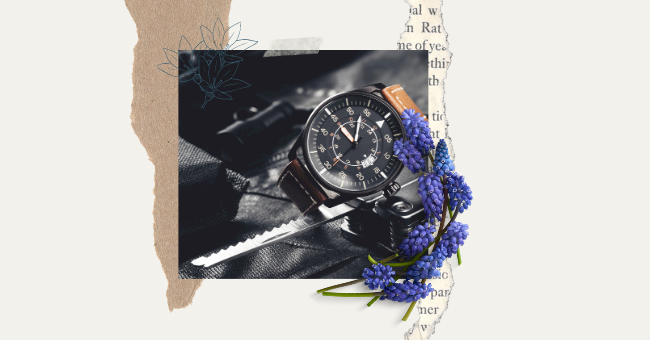 5 Brands That Offer Matching His & Her Watches
Gone are the days where wristwatches are just used to tell time. It is now a fashionable statement, defines class, and makes the wearer seen as someone who perceives and values time.
Getting matching His & Hers watches as a gift is one of the most cheesy, adorable ways to show your love to your significant other. What better way to match with your partner.
It would make for good Instagram pics too. Men's watches are usually bigger in size, both the band and dials, whereas women's watches are smaller bands and smaller dials.
1. Guess
Guess has a wide range of matching his and hers watches to choose from, simple to stylish, elegant to extravagant. Some have genuine Swarovski crystals,
2. MVMT
While MVMT has a range for men and women, they aren't exactly the same. However, with interchangeable straps, you could match or be similar to your significant other.
3. Vincero
Vincero has a small selection of men's and women's watches but they are unlike each other. They are for the spontaneous couple who dares to be different and eager to try something out of the ordinary.
4. Filippo Loreti
Filippo Loreti has an absolutely stunning range of both men's and women's watches. The options are endless, from being different to having the exact same watch.
5. Daniel Wellington
Daniel Wellington watches are the modern-day, timeless, and classic watches on sale today. With the most simple designs, it is the ultimate elegant choice. And to top it off, you could match your significant other.