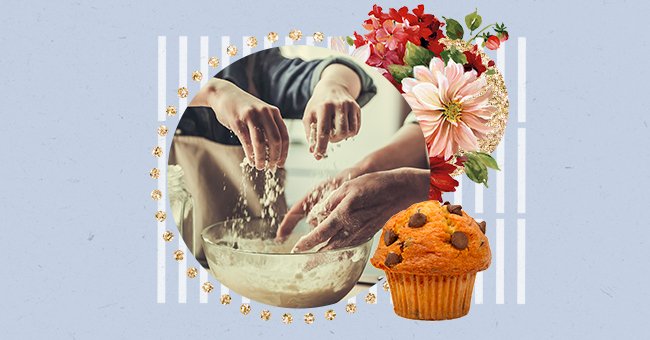 5 Breakfast Muffin Recipes Packed With Goodness
Muffins are a perfect quick breakfast on the go, especially if you have a long summer's day planned and you don't have time to load the dishwasher! They're not only delicious because these muffins are actually good for you!
Some mornings you wake up, and you have no idea what to eat; you get tired of the regular avo toast, eggs, or cereal. When you get bored, you'll always have muffins!
Muffins are a convenient breakfast, you just have to take some time out to make them, but you have a convenient breakfast without the worry. These five muffin recipes are packed with flavor, and they don't come with the guilt!
1. Oat Muffins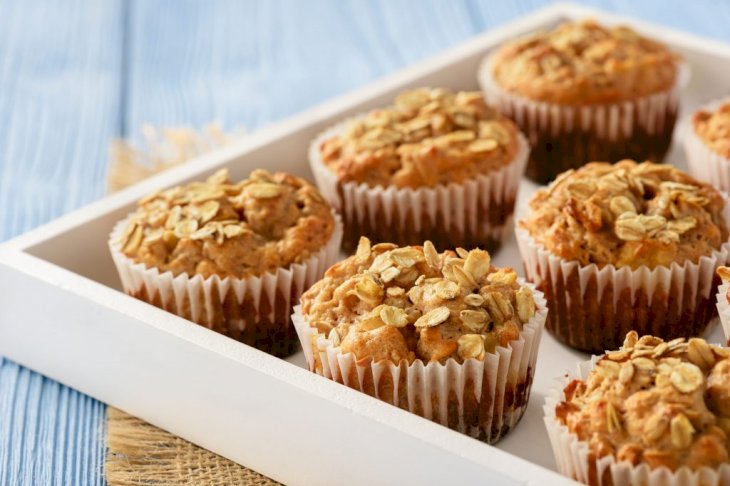 Shutterstock
Starting your day with oats is starting your day right! Oats are packed with fiber, which means they keep you fuller for longer, and they're great at maintaining your energy levels throughout the day.
Transform your bland bowl of oats into a muffin for a bit of a change because eating it the same way every day can get boring. You only need to raid your pantry for some nuts and seeds and grab an apple from your fruit bowl to whip up these tasty muffins!
2. Apple Pie Muffins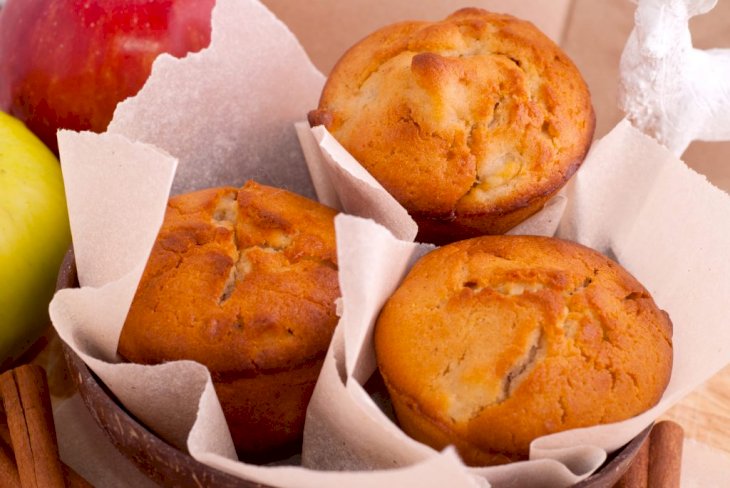 Shutterstock
Apple pie is the nation's favorite dessert, and now you can have it for breakfast with a fraction of the calories! This recipe is lactose-free and will have your kitchen smelling like a crisp autumn day.
Instead of chopping the apples and tossing them into the batter, this recipe uses apple pie filling to give it that authentic apple pie flavor. Just top it off with some walnuts, and you've got yourself a tasty breakfast!
3. Banana Quinoa and Chia Muffins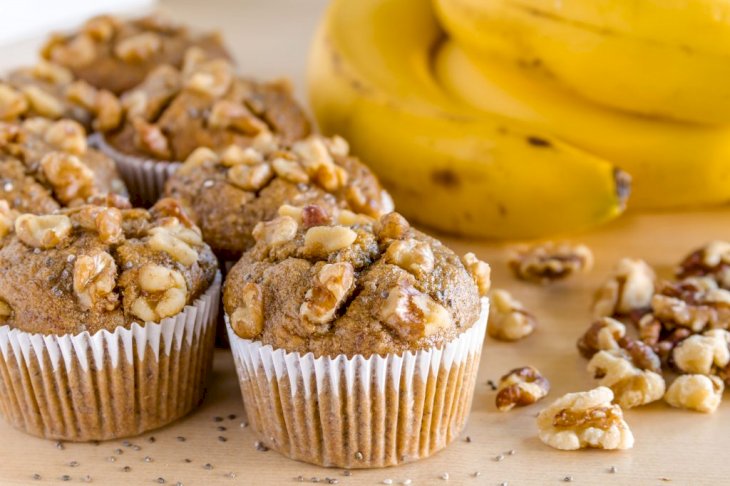 Shutterstock
These muffins are loaded with fiber and superfoods! They're lactose-free too, and adjustable to make them vegan or gluten-free.
Get out your pantry staples and get to baking, and you'll have yourself a hearty breakfast you can enjoy with a side of coffee! Don't forget a bit of peanut butter for a bit of crunch.
4. Chocolate Zucchini Muffins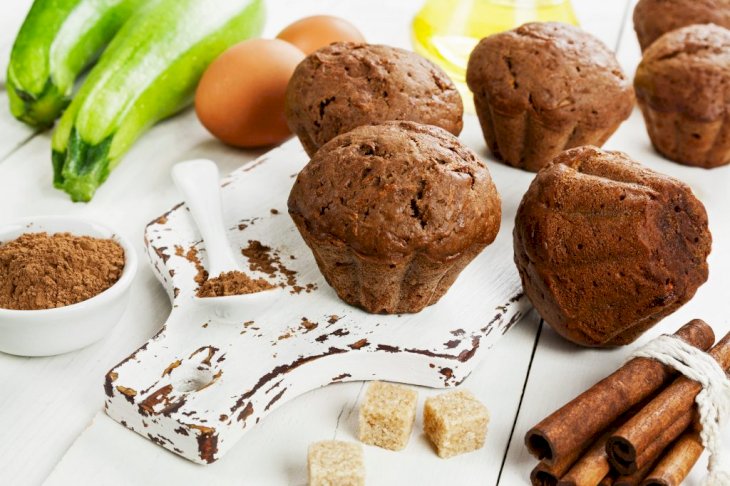 Shutterstock
Looking for a guilt-free way to satisfy your chocolate cravings? No worries, chocolate is a superfood, and a great pick me up especially when you need a bit of a sugar boost!
These muffins are a great way to get your greens in without seeing or tasting them either! So if you're in the mood for some chocolate, it's a great way to kick the craving!
5. Mocha Muffins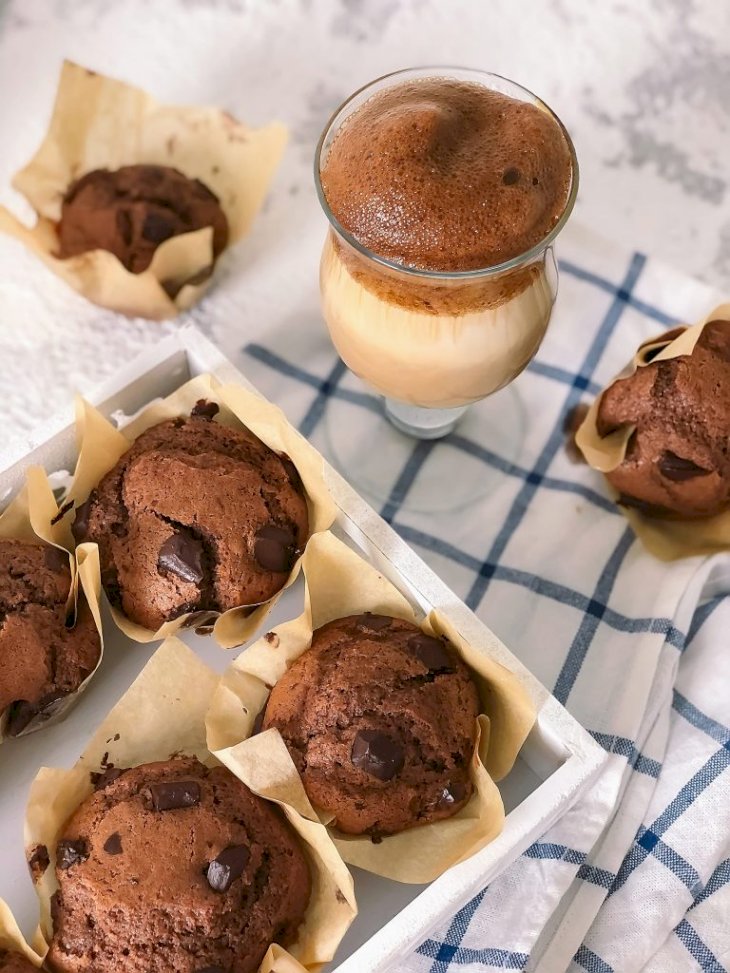 Shutterstock
It's like having a brownie and a coffee wrapped in a muffin! For just the boost you need, and a fudgy center made only with healthy fats.
With applesauce and honey replacing the sugar, you'll find yourself craving these instead of a regular brownie. Using almond flour, you won't even miss the gluten!