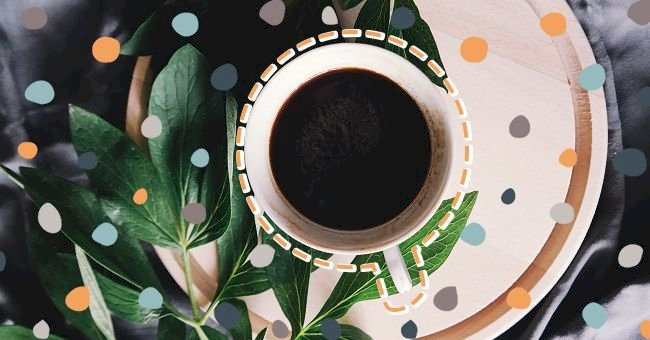 5 Brilliant Gifts To Send The Coffee Lovers In Your Life
Buying gifts for a loved one can sometimes be a daunting task. We all love and appreciate different things. How do you choose the perfect gift that resonates with their lifestyle?
If you have a coffee lover in your life, we may have some ideas to help you with your gift shopping. Instead of the usual Starbucks gift card or average mug with a coffee quote, level up your gift-giving.
Opt for something unique and creative. Below are some of the best gifts to send the coffee lovers in your life.
1. The Oxo Cold Brew Coffee Maker
'Coffee- because bad mornings deserve a second chance,"

Unknown
If they love their morning brew, this gift will be a valuable addition. Simply add the beans and water in the container. It brews the coffee for up to 14 hours, which will save your coffee lover friend a little money while providing her all the coffee she can drink for two days.
2. Bialetti Express Aluminium Moka Pot
According to many coffee lovers, this Moka Pot is a game-changer. It makes the most delicious coffee and is sustainable. Just fill the canister with water and coffee and place it on a low to medium heat.
It won the best overall stovetop espresso maker at the Business Insider. The stovetop makers are suitable for use on gas, electric, and ceramic hobs. Stainless steel models are also compatible with induction stovetops.
3. Coffee Art Print
How about a quirky gift idea? This unique coffee poster features some of the coffees from around the world. For a lover of coffee or an aspiring barrister, the wall coffee print will be of value.
This trendy piece will be a great addition to any kitchen or living room. Thus it is the perfect housewarming gift for coffee lovers.
4. Shirt With Coffee Print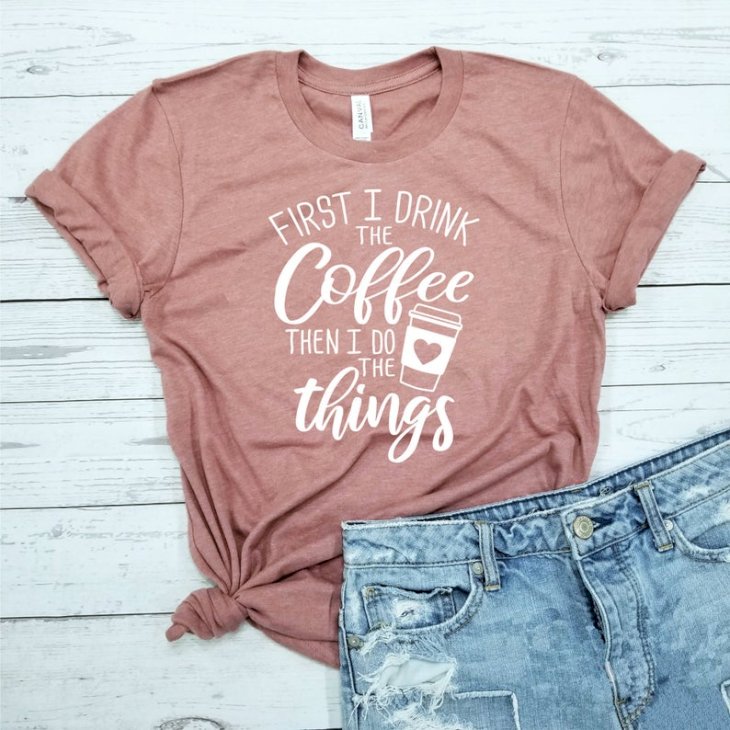 Tee Spill on etsy.com
If your friend loves to share how she feels about coffee, then this is another perfect gift. Buy her a shirt that does all the talking for her.
These expressive shirt prints can be found at Lotucy and Tee Spill. Their prices are affordable, and the gift will be memorable and usable. They tick all the boxes for the perfect gift.
5. The S'well Teakwood Stainless Steel Travel Mug
Behold a travel mug with fashionable design. For the coffee lover on the move, this gift will be a lifesaver. The S'well travel mug has a variety of different colors and sizes that you can choose from.
It even boasts a wide mouth for easy access when adding ice cubes. Their 20oz travel mug keeps drinks cold for 36 hours and hot for 15 hours. Such a comfortable and ergonomic design!