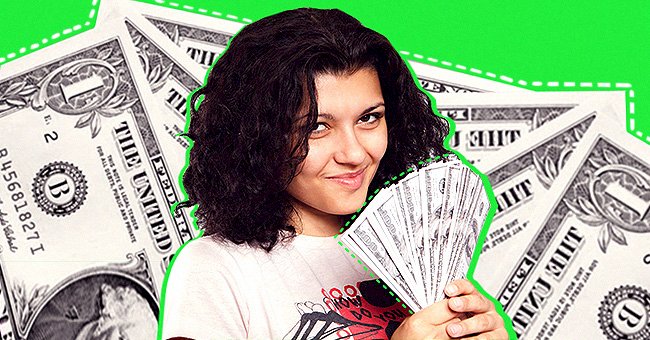 5 Brilliant Side Hustles To Earn Some Extra Money Every Month
With the cost of living always rising, most of us could use a little extra cash at the end of the month. From saving for a down payment, planning a wedding, trying to pay off debts or just want to have a little extra cash to indulge yourself, a few dollars more can make a big difference.
With the internet connecting everyone, there are many opportunities for side hustles. Here are five opportunities that can help you earn your pocket change easily.
1. Tutor over Skype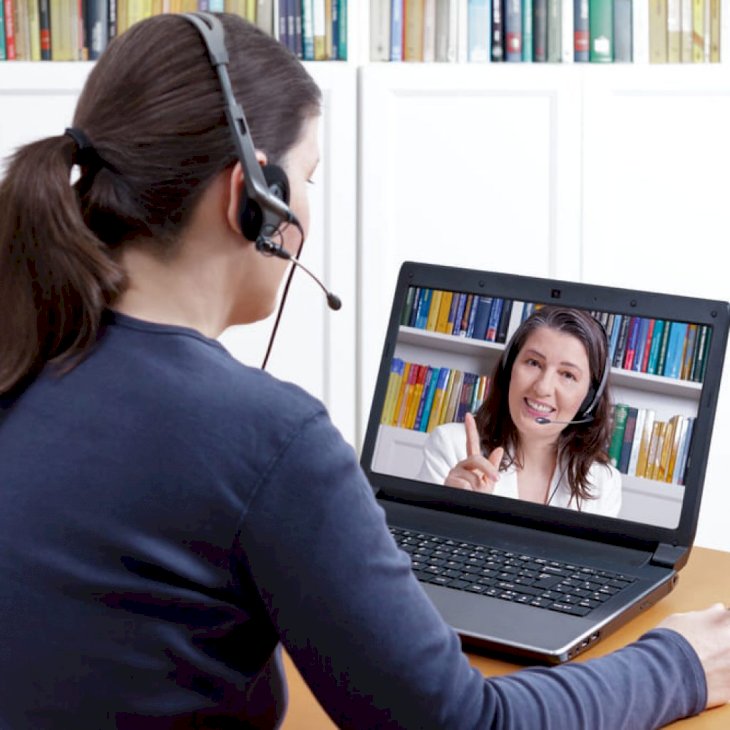 Shutterstock
Are you great at teaching others a skill you've mastered? If you are, consider using your skills to tutor people over Skype.
This side hustle is a great option for those who are multilingual and willing to help teach others another language. Best of all, you only need a stable internet connection so you could even travel while you earn money.
2. Freelance Online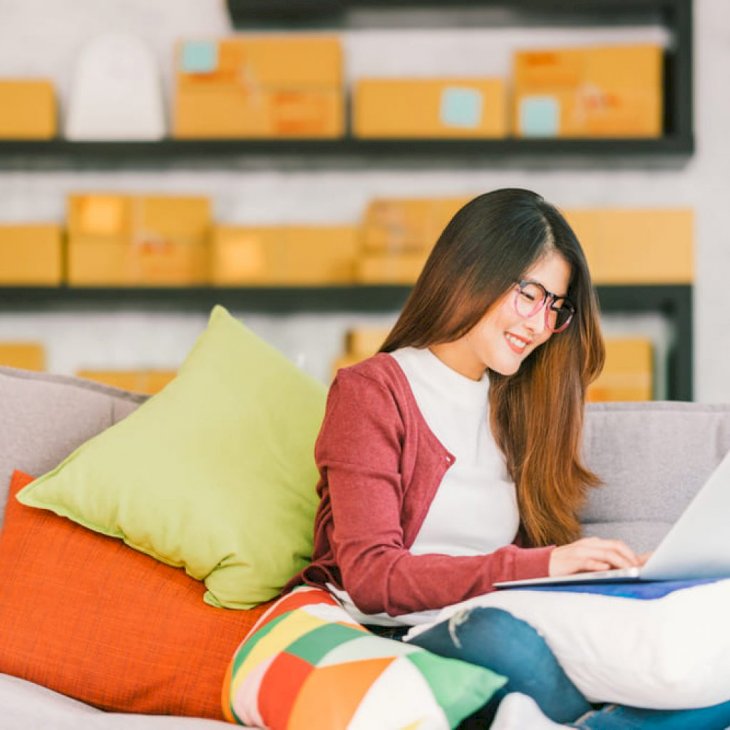 Freelancing or remote working is becoming a growing online industry. With varied jobs available, anyone who can read, write, program, make videos, or willing to learn certain skills, can enter the freelancing job market.
Some great freelancing options include Proofreading, Transcribing, ​or Content Writing. Some also opt to ghostwrite, photo edit or graphic designs on sites like Fiverr.
3. Personal Shopper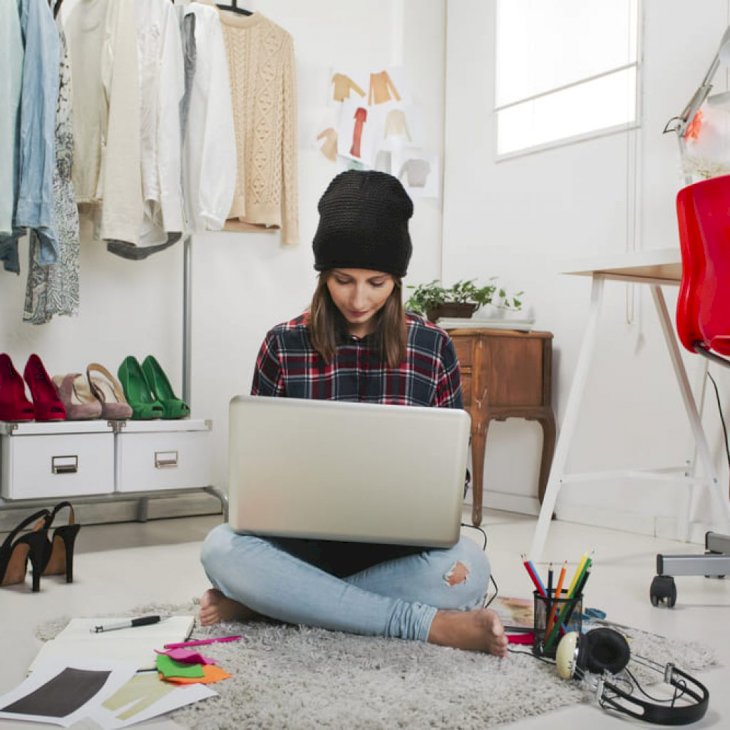 Shutterstock
Lets put those online shopping addictions to good use for once. Use your skills to find deals and surf the web to work by becoming an online personal shopper.
There are multiple ways to go about this. You could start your own platform where you order products on behalf of the client and ship it to them or work for a company.
4. Virtual Assistant
Shutterstock
One of the most lucrative side hustles is becoming a virtual assistant. Your job is to work remotely to fulfil tasks like administration, social media, bookkeeping, and more.
With more companies opting to hire remote workers, there is a growing demand for virtual assistants. Using sites like Upwork can help you build a client network and later you could become an independent contractor.
5. Sell Your Photography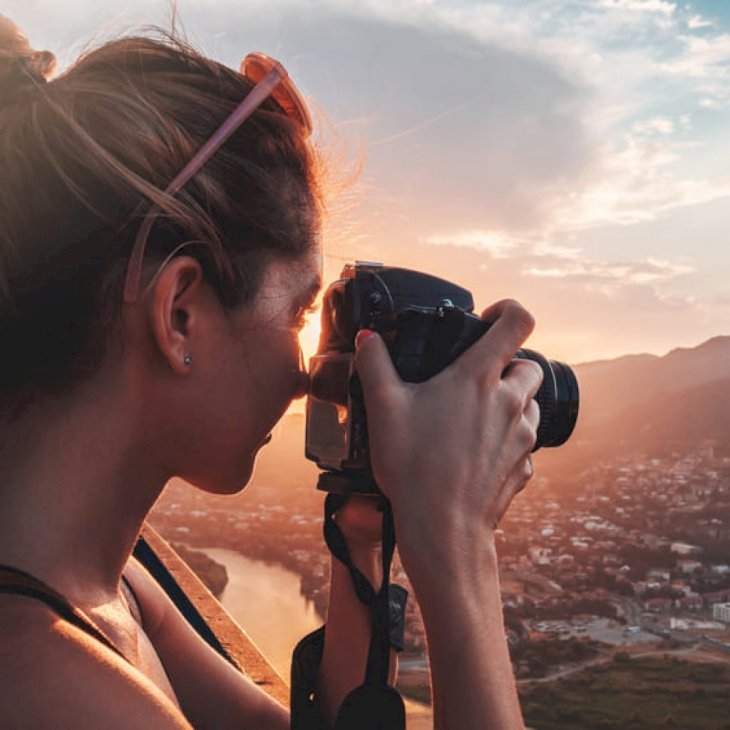 Shutterstock
This one is perfect for anyone who has some photography background and a camera. Turn your hobby into your side hustle by selling your photography.
Sites like Shutterstock are great to sell your pictures. You could also experiment with product photography or event photography.