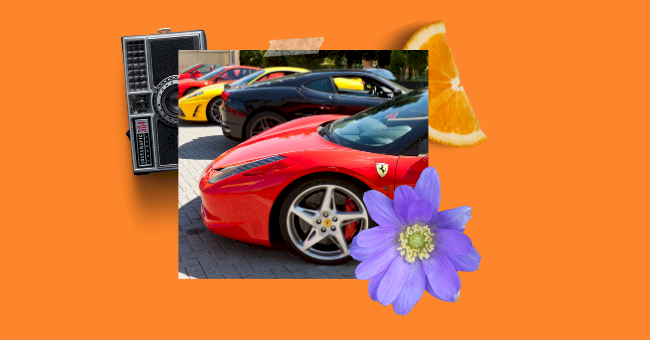 5 Cars From Gordon Ramsey Car Collection I Wish I Owned
The man famously known for his swearing and cussing on Hells Kitchen, has an impressive car collection.
From wonderful classics, which have soared in value since the time he has purchased them, to brand new Hypercars, track toys and some 1 off vehicles, he has everything.
Gordon Ramsay is a man of perfection with exceptional class. So it comes as no surprise that his taste in cars are exceptional. Here are 5 from his collection that is a must-own.
1. Land Rover Defender 110 SVX 'Spectre' JB24 (2015)
This car was designed for a James Bond movie, 'Spectre'. Bowler, an individual customising and tuning company was tasked in making this vehicle fit for the scene during a snow chase.
The vehicle has 37 inch tyres, roll cage, aftermarket suspension and a unique interior. Only ten of these vehicles were built, and a handful of those are still remaining.
2. Ferrari 550 Maranello
Made famous by a bad boy scene, this car was one of the greatest cars of its time. It was reported to be a gift from his wife. This V12 makes all the right kind of noises, and it was the best in its respected class and era.
3. Porsche 918 Spyder
This was the first hypercar he bought with the hybrid assist. Power comes in at just 881bhp. It is mind-bending fast. It has a V8 and 2 electrical motors.
4. Mclaren Senna
This car is a pure track toy. Designed for the track, to have fun on the track. However it can be used on the road, and it is street legal.
It eats corners all day long, the styling takes a little of getting used to, but it's all functional aero.
5. Ferrari F12 TDF
A modern-day V12 Luxury car. Named after the grueling Tour De France Road races it competed in some few decades ago.
One of 799 were built, power comes in at 769bhp, 110kg lighter and a 211 mph top speed. It is currently one of the best cars to leave the Ferrari stable in modern-day eras.