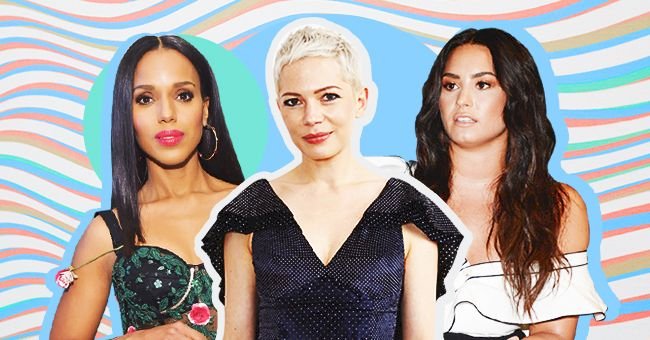 5 Celebrities Who Openly Speak About Their Mental Health Issues To Help Others
Mental health and the struggles some may face with their mental wellbeing is often seen as a taboo subject. However, statistics show that one in five Americans suffering from a diagnosable mental illness.
Determined to change the stigmas of society numerous celebrities have come forward to disclose their own struggles with mental health. Here are five celebrities who publicly opened up about their mental health issues in order to help others.
1. Beyoncé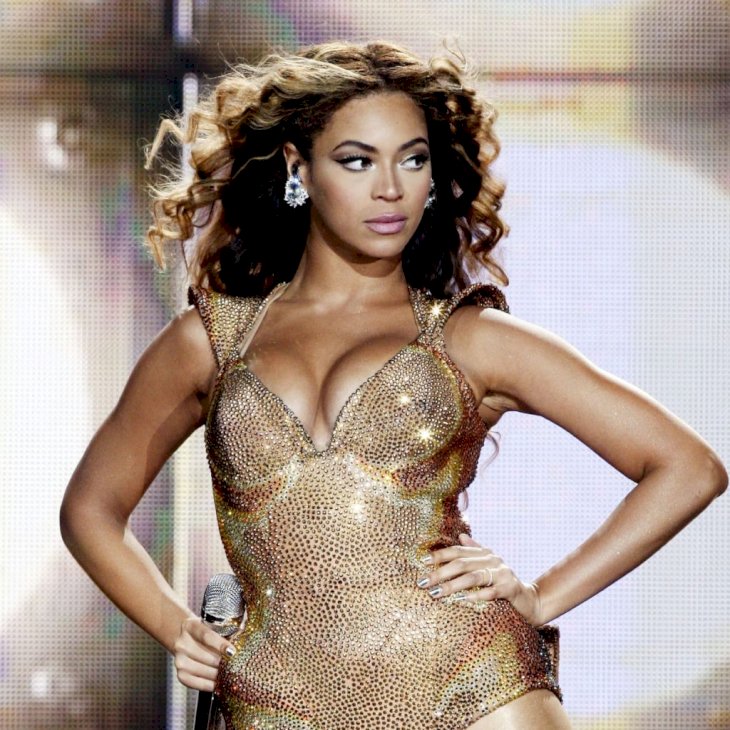 Getty Images / Global Images Ukraine
World-famous singer Beyonce Knowles suffers from depression. The "Single Ladies" singer opened up about her struggle in 2011 telling The Sun:
"It was beginning to get fuzzy―I couldn't even tell which day or which city I was at. I would sit there at ceremonies and they would give me an award and I was just thinking about the next performance. My mother was very persistent and she kept saying that I had to take care of my mental health."
2. Michelle Williams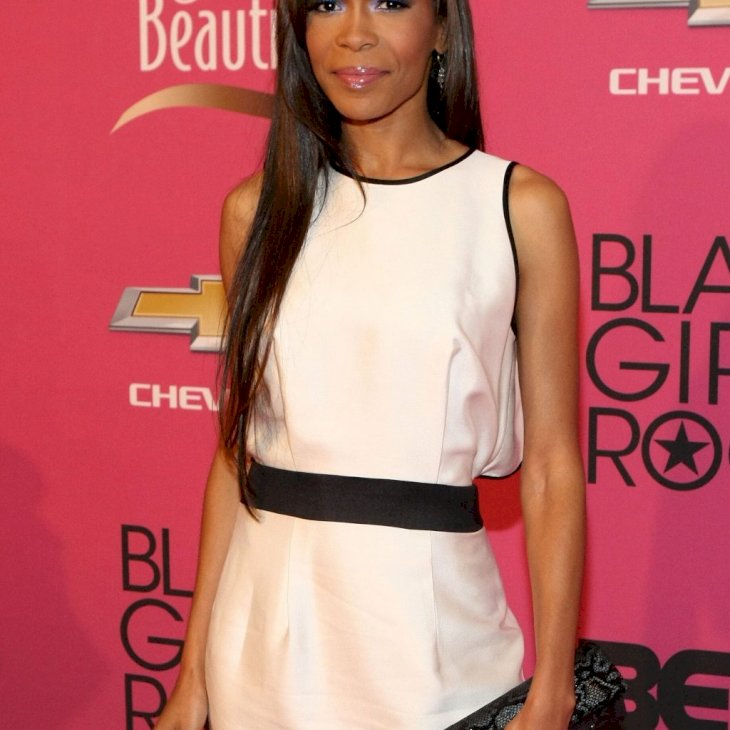 Getty Images / Global Images Ukraine
Like her fellow Destiny's Child bandmate Beyoncé, Michelle Williams also suffered from depression. She experienced the worst of her struggle while still with the band.
"When I disclosed it to our manager at the time, bless his heart, he was like, 'Y'all just signed a multimillion-dollar deal and you're about to go on tour. What do you have to be depressed about?' So I was like, 'Oh, maybe I'm just tired. I was to that place where it got so dark and heavy, because sometimes you feel like, 'I'm the provider, I take care of people. I'm not supposed to be feeling this way. What do I do?' And I wanted out."
3. Demi Lovato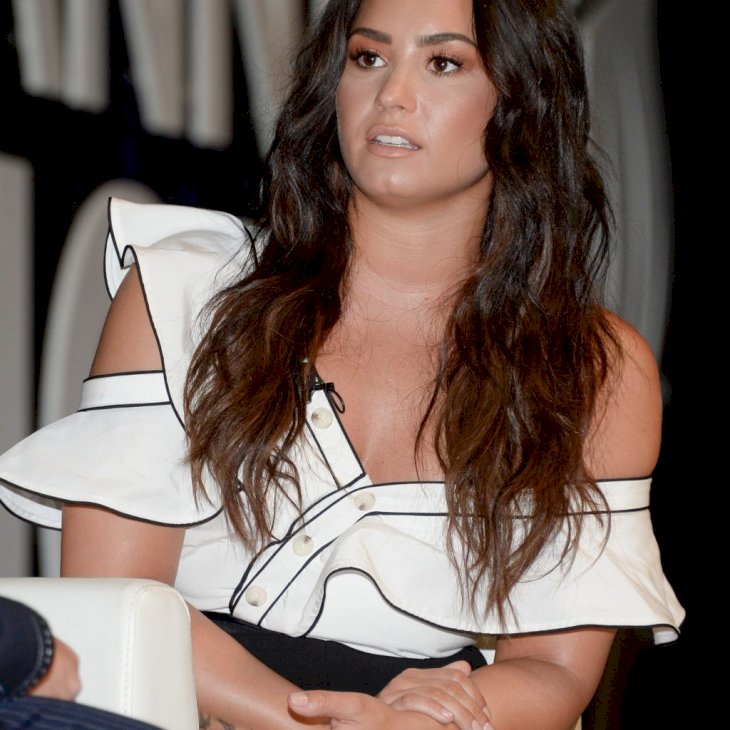 Getty Images / Global Images Ukraine
Another singer who openly discusses her mental health is Demi Lovato. The former Disney Channel star was diagnosed with Bipolar disorder and decided to use her illness to raise awareness.
"I think it's important that people no longer look at mental illness as something taboo to talk about. It's something that's extremely common, one in five adults has a mental illness, so basically everyone is essentially connected to this problem and this epidemic. The problem with mental illness is people don't look at it as a physical illness. When you think about it, the brain is actually the most complex organ in your body. We need to treat it like a physical illness and take it seriously."

she said at the National Council for Behavioral Health in Washington DC.
4. Nicki Minaj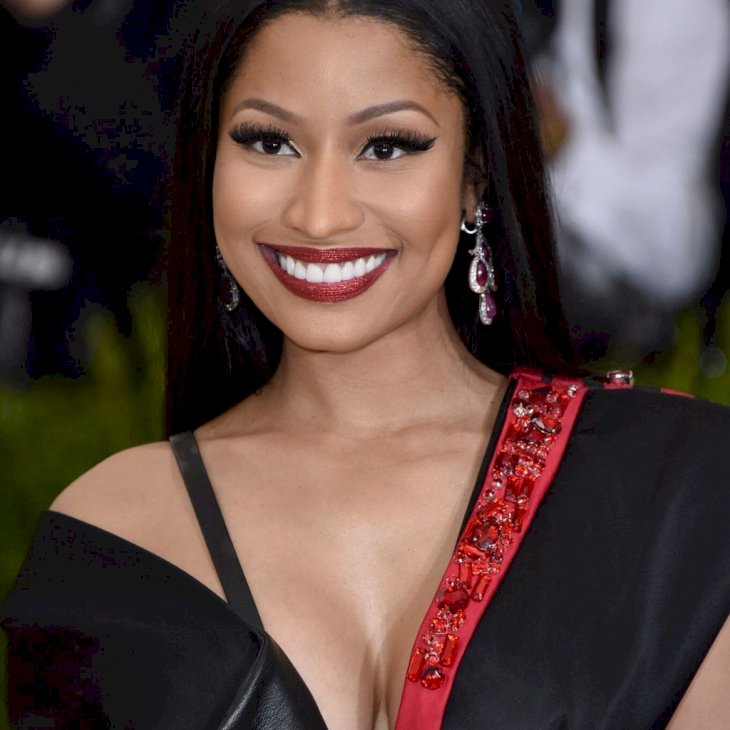 Getty Images / Global Images Ukraine
Rapper Nicki Minaj may be known as one of the best rappers alive currently but that does not mean she had it easy. In 2011, she opened up in an interview with Cosmopolitan about her struggle with depression and suicidal thoughts while trying to break into the music industry.
"It was just one dead end after another. At one point, I was, like, 'What would happen if I just didn't wake up?' That's how I felt. Like, 'Maybe I should just take my life?
5. Kerry Washington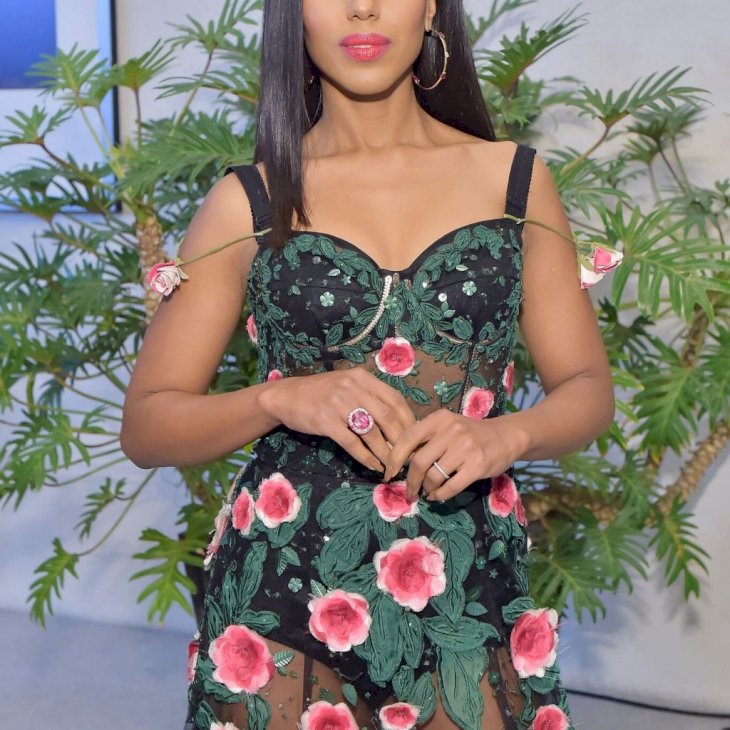 Getty Images / Global Images Ukraine
Actress Kerry Washington revealed she regularly sees a therapist. She is an advocate for looking after your mental health and getting help when you need it.
"I say that publicly because I think it's really important to take the stigma away from mental health. My brain and my heart are really important to me. I don't know why I wouldn't seek help to have those things be as healthy as my teeth. I go to the dentist. So why wouldn't I go to a shrink?"

she told Glamour.