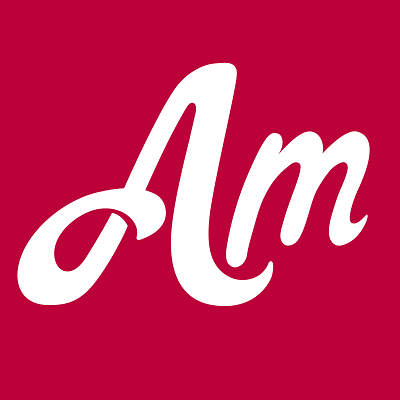 5 Celeb's Who Braved Nip Slips In The Name Of Fashion
When sheer dresses and plunging necklines are on the cards, nip slips are bound to happen. Mistakes and malfunctions happen.
However, when it comes to making a statement and standing out from the crowd risking them might be worth it. These five trendsetting celebs were not going to let a tiny nip slip ruin their chance to turn heads.
1. Kendall Jenner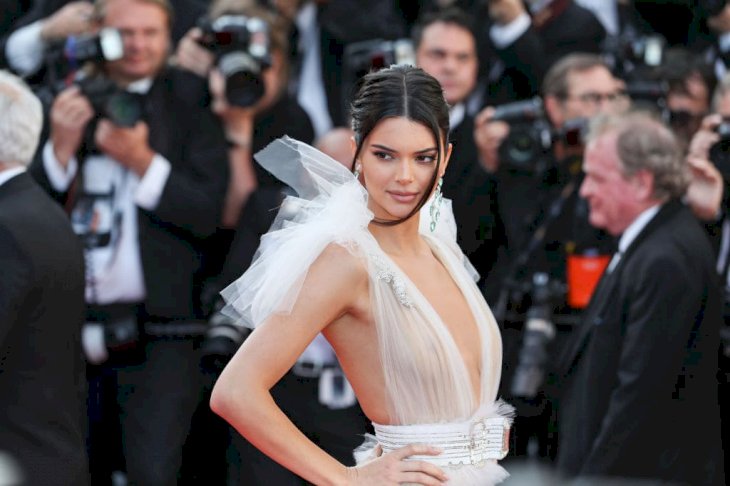 Getty Images
Being related to the Kardashians, Kendall Jenner has been desensitized to public scrutiny from a young age. The model is well aware that any press is good press.
Kendall wore a sheer white Schiaparelli dress to the screening for "Girls of the Sun" at the Cannes Film Festival in 2018 and may have flashed just a tiny bit of her nipple in the process. However, it was worth the slip because she definitely turned heads in the stunning dress.
2. Bella Hadid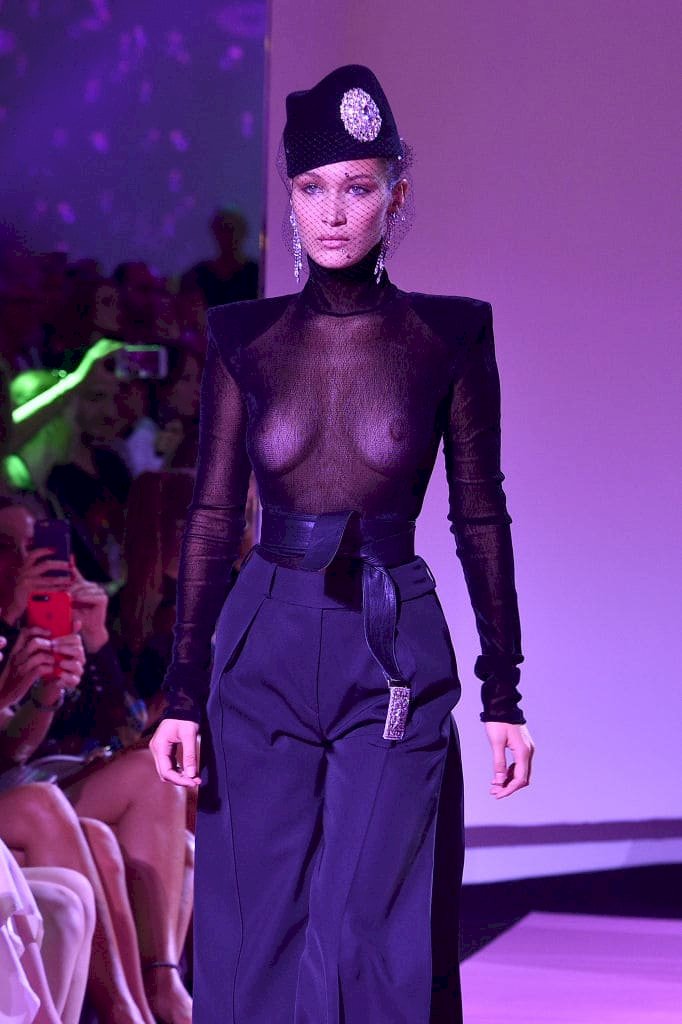 Getty Images
Another model proving that fashion comes before modesty is Bella Hadid. The stunning model bravely strutted her stuff in a sheer black top on the Alexandre Vauthier runway show in Paris in 2017.
The top required her to go braless and left little to the imagination. However, Bella didn't seem phased that her nipples were clearly poking through.
3. Rita Ora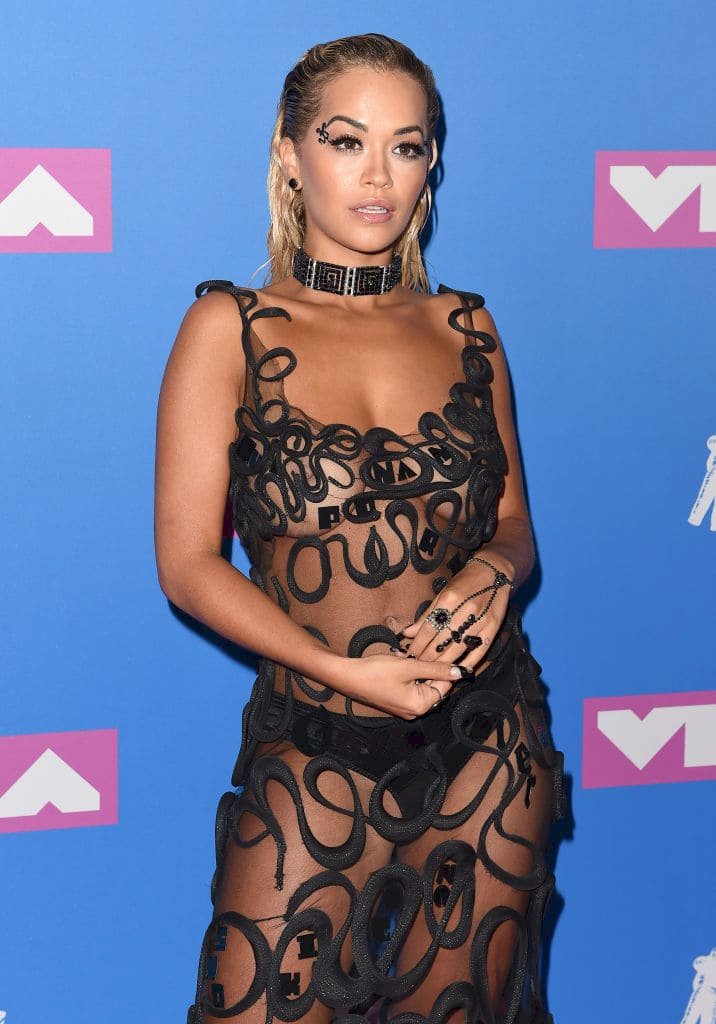 Getty Images
Rita Ora is known for her red carpet outfits. The trendsetting singer and actress regularly leaves crowds awed with her bold choices.
The 2018 MTV VMAs were no exception. She freed the nipple when she donned a stunning sheer black dress.
4. Dua Lipa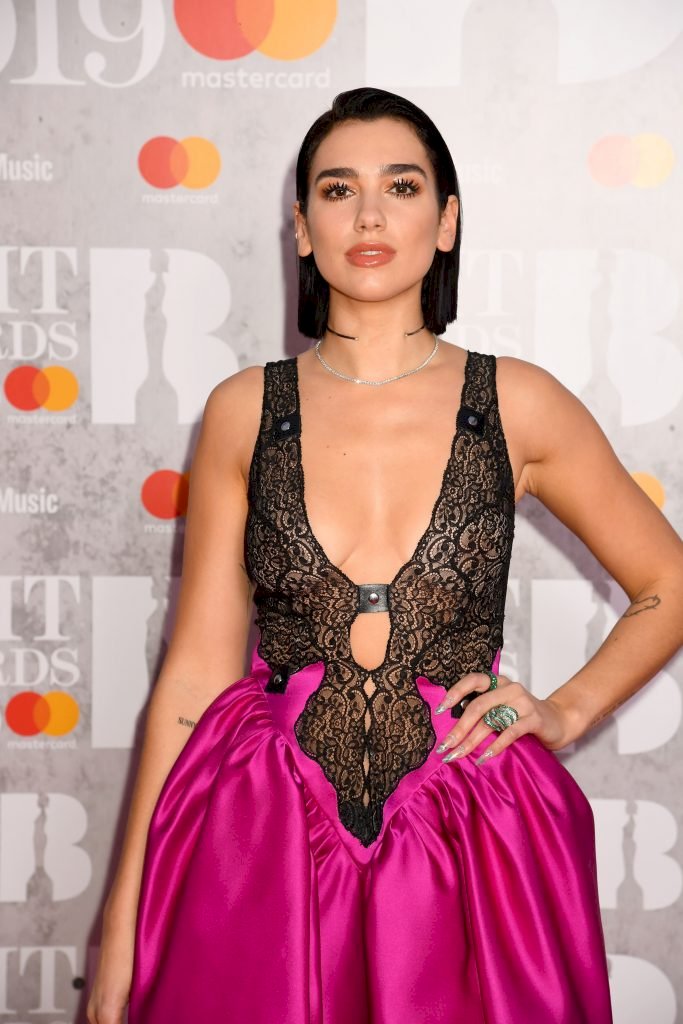 Getty Images
Winning an award was not the only highlight of Dua Lipa's 2019 Brit Awards visit. In fact, the singer's stunning gown would be more talked about.
The pink and black dress featured a gorgeous semi-sheer lace bodice. Dua Lipa bravely ditched her bra for the gown and embraced the possibility of a nip slip in favor of looking ultra-chic and we think it was worth it.
5. Rihanna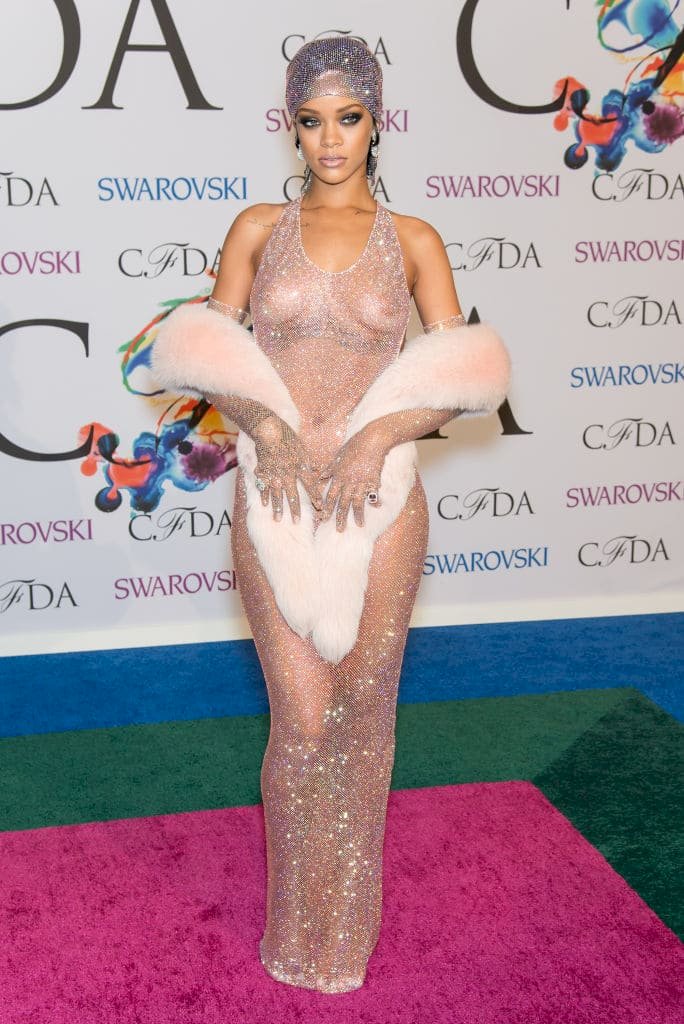 Getty Images
By now, we all know that no fashion list is complete if we don't mention Rihanna. She has become far more than just a fashionista.
Riri ditched her bra for the 2014 CFDA Fashion Awards. She opted to go braless under her sheer crystal-covered gown and we don't blame her. The look was iconic.