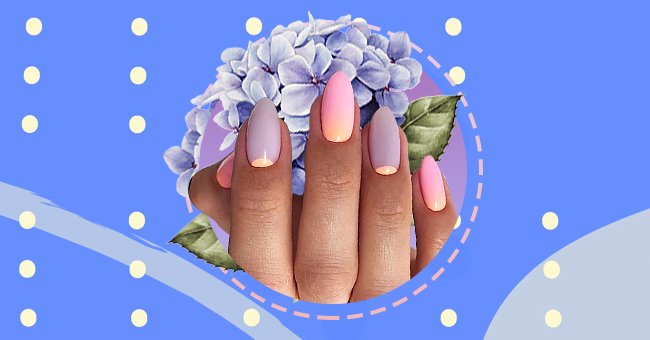 5 Classy Sunset Inspired Nail Designs Worth Trying
Nature has its many splendors, and sunsets are one of them. Let your next nail art be inspired by nature with one of these sunset designs.
Sundowners, happy hours, romantic strolls, and golden hour, all the best things come when the sun goes down. And with spring approaching, we have so many more magnificent sunset moments to look forward to.
Be inspired by the prettiest time of the day and its beautiful array of colors from oranges, reds, yellows, and sometimes even purples. Here are some gorgeous nail designs for your next sunset-inspired nail design.
Soft Pastels
Mix-matched nails are trendy at the moment. Go for what's in using the colors of a late sunset, almost turning to blue hour.
Vertical Ombre
Doesn't this set make you think of sunshine, peaches, and good vibes? Start with a darker color and let it fade to something lighter.
A Bit Of Dazzle
Opt for orange, peach, and yellow sunsets, fit for a trip to the island. And add that bit of glitter to add an interesting twist to your nails.
Irridescent
"a peachy shimmer that shifts from pink, to orange to yellow."

The caption reads,
Late Sunset
For a later sunset, turning to the blue hour, use some shades of blue and purple in your nails. Again, the mix-matched nails are a big hit.