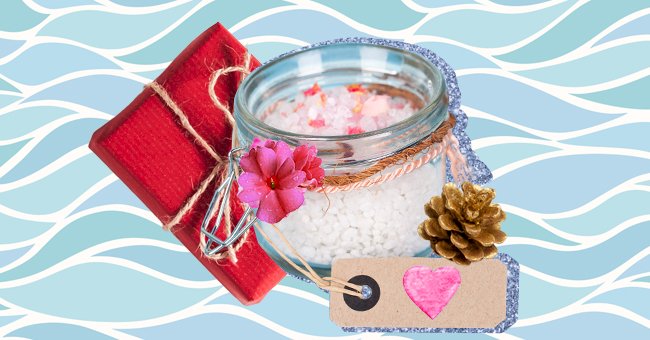 5 Clever Secret Santa Gifts Even Your Boss Will Love
Office Christmas celebrations can be awkward, especially when coworkers aren't so close. Secret Santa is one of the most stressful workplace activities when you don't know what the receiver likes.
Trying to find the perfect secret Santa gift can be a nightmare for most people. The task becomes even more daunting when you've picked someone you barely know at your workplace's pre-holiday celebration.
Many factors make secret Santa shopping difficult, like budget constraints and time. As a result, we've decided to make things easier for you this year and listed five gifts that even your boss will love.
Mini Humidifier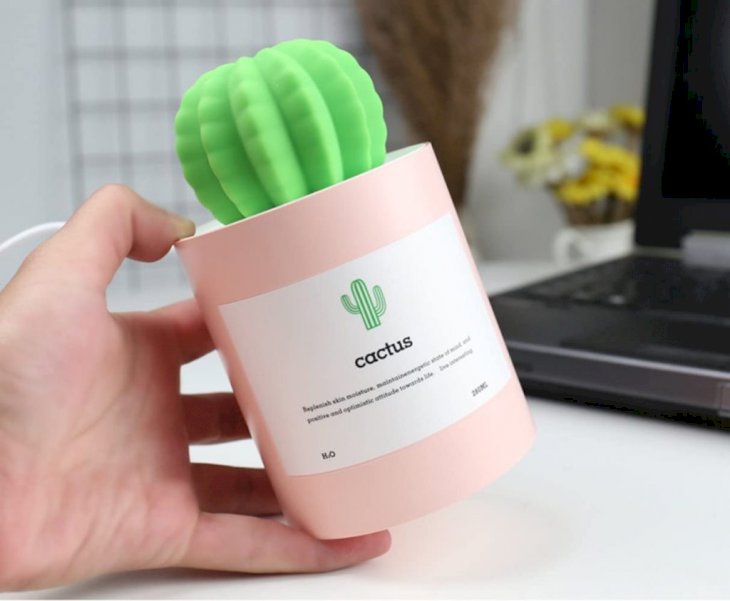 Amazon.com
The holiday season comes with dry winter air, so there is nothing better than this cute and practical gift. This mini humidifier will make any colleague's day and offer an adorable addition to their desk decor.
This little gadget is also USB friendly, making it convenient to use by just plugging it into a desktop. Who wouldn't want to combat dry winter air from their work desk as well?
French Green Clay & Dead Sea Bath Salts
Work can be pretty stressful for everyone in the office, and anyone would appreciate a lovely spa break. This gift is the second-best (and cheaper) thing to a luxurious spa treatment voucher.
Every colleague will envy the lucky recipient of this bath salt blend gift. This gift is excellent for cleansing, detoxing, and hydrating skin treatment on a relaxing night after work.
Birth Month Flower Tea Towels
Ask HR for your secret Santa's birth date and surprise them with this unique and personal gift. Tea towels are a kitchen staple that everyone needs, so why not add something special to a home essential?
These tea towels feature a different watercolor design for each month. The intricate floral print on the cotton towel is paired with a unique personality characteristic outline that the receiver may have.
Beer-Infused Hot Sauce Trio
There are two things that almost every adult enjoys, even if it's once in a while. Those things are beer and hot sauce, and this gift combines the perfect duo for an epic Christmas gift.
This flavorful gift is a great talking point for dinner parties and an excellent addition to any meal. Make sure to tell your gift receiver to watch out for the fiery Roasty Chipotle flavor in your gift card.
Pineapple Cutting Board
Cutting boards will never go out of style, especially during the snack filled holiday season. Add some sunny tropical energy to your coworker's winter dinner parties with this pineapple-shaped cutting board.
The multifunctional board will make an amazingly practical gift for your colleague's kitchen. It will also double as a fun display board when they are entertaining guests this season.