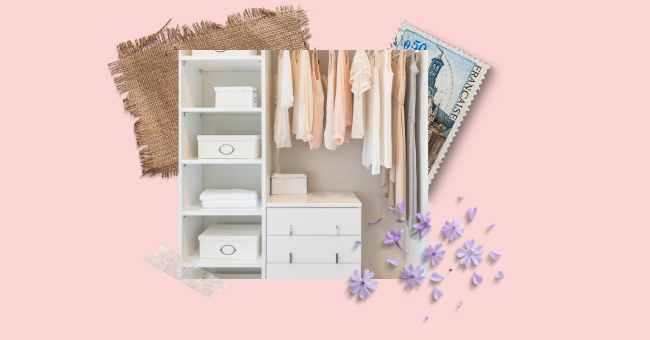 5 Closet Staples for College Students
Nothing is more daunting than the first day of college. Especially when it comes to deciding what to wear because first impressions matter!
"College is about 3 things: Homework, fun, and sleep...but you can only choose two."
As if being a college student isn't hard enough, you spend hours trying to plan out the perfect outfits each day. Well, I am here to make the outfit choices easier which will result in more time to sleep in. Here are some closet staples for the average college girl.
1. Jeans
The perfect pair of jeans is not only gorgeous, it is also comfortable and durable. Invest in a pair of cute jeans and wear it until it needs to be replaced. Plus, it can be paired with literally any shirt!
"Denim has always been an everyday symbol for style."
2. Sweaters
Sweaters are great for chilly days. They can be dressed up with a blazer and belt or worn with tights and sneakers for a lazy day. A closet staple!
3. Sneakers
Not only are these shoes super comfortable, they are also available in every style and colour you can think of. Find your favorite brand and colours and fill up your closet! The right pair will graduate with you.
"Shoes are boring, wear sneakers."

- Converse
4. Bags
The most essential item in a students closet is their bag. Whether you prefer handbags or backpacks, make sure you choose a durable bag that will fit your laptop, textbooks and your lunch!
5. Graphic Tees
Graphic t-shirts are cute, quirky and add personality to any closet. As a bonus they can be paired with jeans, sweats or even skirts. Have fun with it, make a statement and be bold!
"You read my shirt, that's enough social interaction for the day."

- Unknown
Planning outfits do not have to become a chore. Wear what makes you feel comfortable and confident and college will become just a little bit more pleasant.