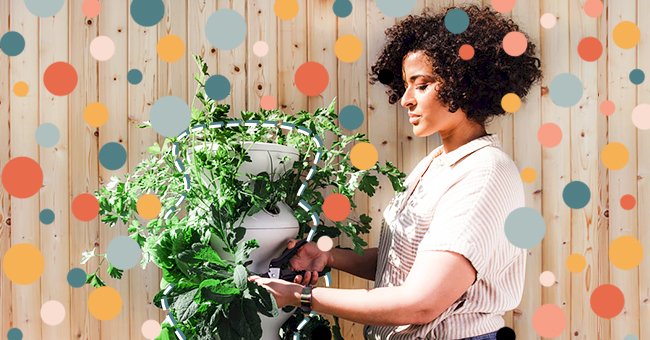 5 Cool Gadgets To Gift Gardening Enthusiasts
Gifting is always a fun process when you exactly know what to get the person. Sometimes we don't get too lucky with our guesses, but the current trend in gardening has made things easier.
It seems like everybody has taken their time at home to pick up gardening as a hobby. The fruitful process is excellent for easing anxiety and for spending time in nature.
Photo by Lettuce Grow on Unsplash
Garden enthusiasts probably have plenty of plants already, so their gifts would have to be unique. Thankfully there is a wide selection of gardening gadgets that your favorite gardener would love.
Take a look at our list of garden gadget gift ideas that could make Christmas shopping easier this year.
Inflatable Outdoor Movie Screen
What better way to enjoy your lovely lawn than to stage an outdoor theatre on it. This gadget would be great to surprise the entire family with, so they can enjoy the home garden to its fullest.
Summer nights, birthday parties and dinner gatherings will be magical events with family and friends. Plus, everybody will get to see your garden work more often when they use this screen.
GrowOya Garden Watering Vessel
The GrowOya clay watering vessel is a water-saving solution for keeping your garden hydrated. The Oya uses an ancient garden irrigation process that requires minimal effort from the gardener.
The vessel needs a refill every five to ten days, and the plants absorb the water they need to grow from it. Water directly absorbs into the plant's roots, making this an efficient growing solution for home gardens.
Wireless Plant Sensor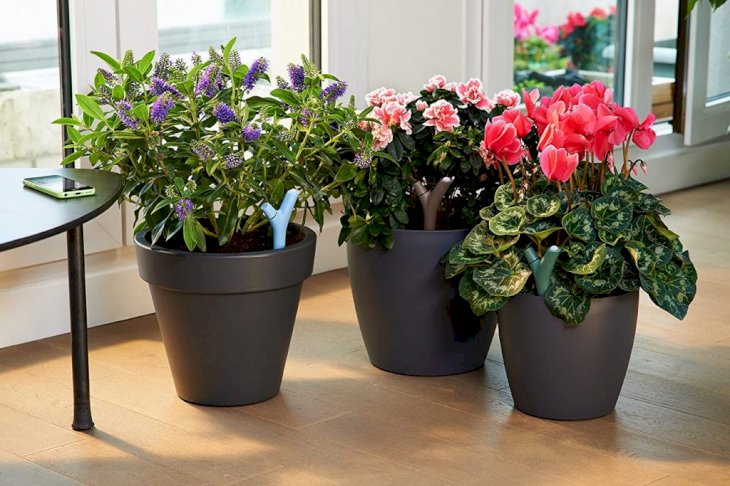 Amazon
Wireless plant sensors connect users to their plants digitally to make gardening more accessible than ever. This gift is perfect for the busy bee gardener who often forgets when to water and treat their houseplants.
Make sure your gift card prompts the receiver to download the free plant monitoring app. The app connects users to their plants and sends watering, fertilizing and other essential plant notifications.
Outdoor Clock And Thermometer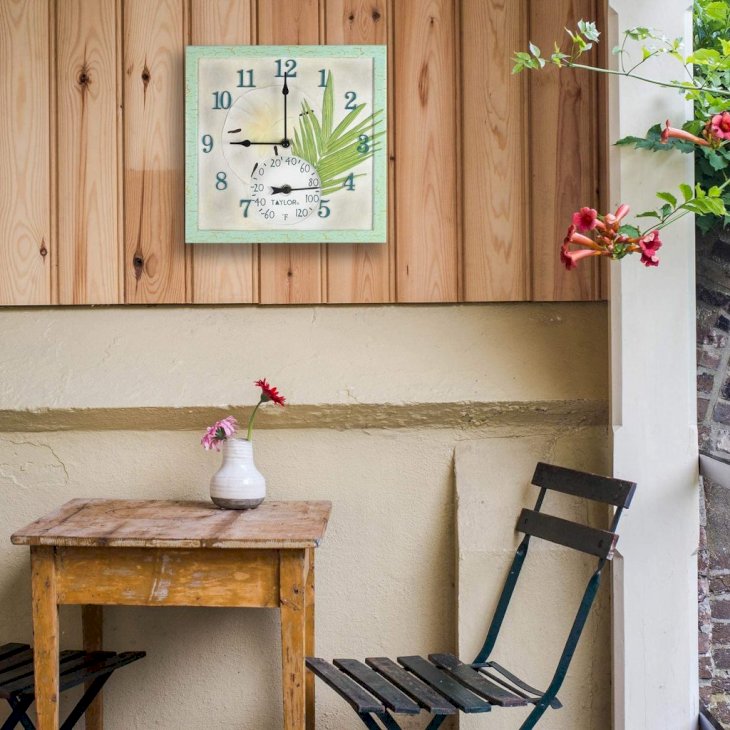 Amazon
Although lockdown gave our loved ones all the time in the world for garden projects, things will change. A garden clock and thermometer will make sure your gardening friends never lose track of time outdoors.
This option also makes tracking garden trends easier with the thermometer tool. Your loved one will appreciate not having to guess the garden temperature movements with this accurate depiction.
Sky Planter
There's no such thing as too many plants, even when your friend has run out of space in their house. This sky planter solution is a unique planting alternative that accommodates plants that hang from a ceiling.
The planters are made from recycled plastic and come in three sizes. This planting solution also looks fantastic and is an excellent way to contribute to home décor.