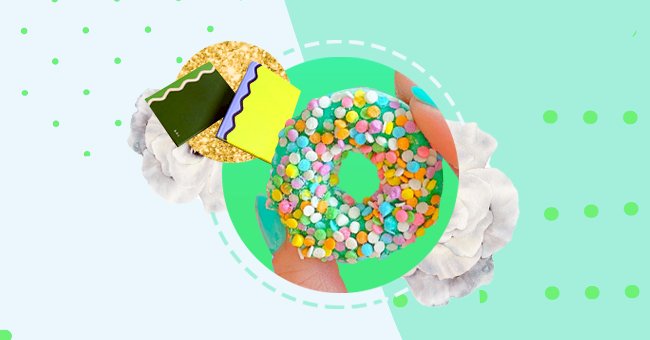 5 Cozy Gifts That You'll Want To Melt Into
It's been quite the year. It's about time you wind down now. Here are five soothing gifts that you'll want to just melt into.
Take a very deep breath in, and then let it go. Remember to do that often in 2021. Take time to take care of yourself, however, it looks like, and if it happens to look like gifting yourself with one of these comforting gifts then, bobs your uncle.
And while you do your self-care also remember to practice honesty with yourself and truly examine your habits. Here are five cozy gifts that you'll want to melt into.
Briogeo Scalp Revival Scalp Therapy Essentials Kit
Taking a bath or a shower when you're not in a hurry or solely to be clean can feel ultra-soothing. So spend a few more minutes feeling the sensations of the water and try this scalp kit while you're at it. It includes a portable massager and a selection of products to relieve dry, flaky skin.
Complete your night in with a relaxing soak in the tub. Maybe you grab a book and glass of something good. Oh, and don't forget to add one of these adorable bath bombs and watch them fizz away like the long day or week you're putting behind you.
Vitruvi Move Diffuser
This diffuser's scent is impressively far-reaching, with a scent range of up to five hundred square feet. Vitruvi's brand new diffuser makes it simple to enjoy the aroma of essential oils across a room.
Sometimes you just need your self-care essentials in a box waiting for you. This gift box includes handmade items like a soy candle, lip and body salve, a scrunchie, and more.
Papier Petit Pleasures Wellness Journal
Doing wellness self-check-ins regularly is necessary. Debrief by penning your thoughts in these chic journals. What's more, is that it features guided prompts to get you started.