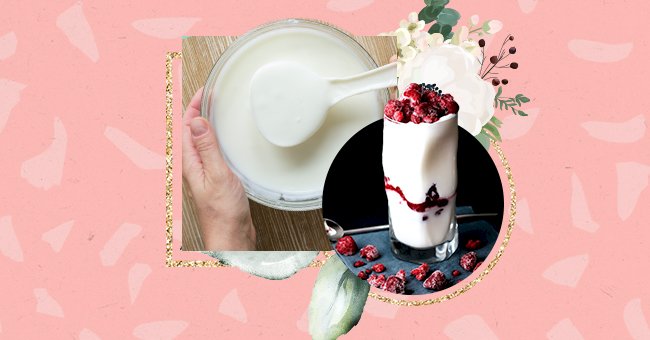 5 Delicious Homemade Yogurt Recipes To Try
If you're curious about making your own yogurt at home or just itching to try out your new yogurt maker, you're probably looking for recipes to try. There are plenty out there to try, and they're super easy all you need is patience.
It seems difficult when you research it, and if you don't have a yogurt maker, you're probably intimidated by all the time it needs to incubate. Not to worry there are plenty of alternatives to that yogurt maker if you're willing to sacrifice your over for a day!
There are many variations and it all comes down to your preference of method! From rich and creamy to light and runny here are delicious recipes to try.
1. Creamy yogurt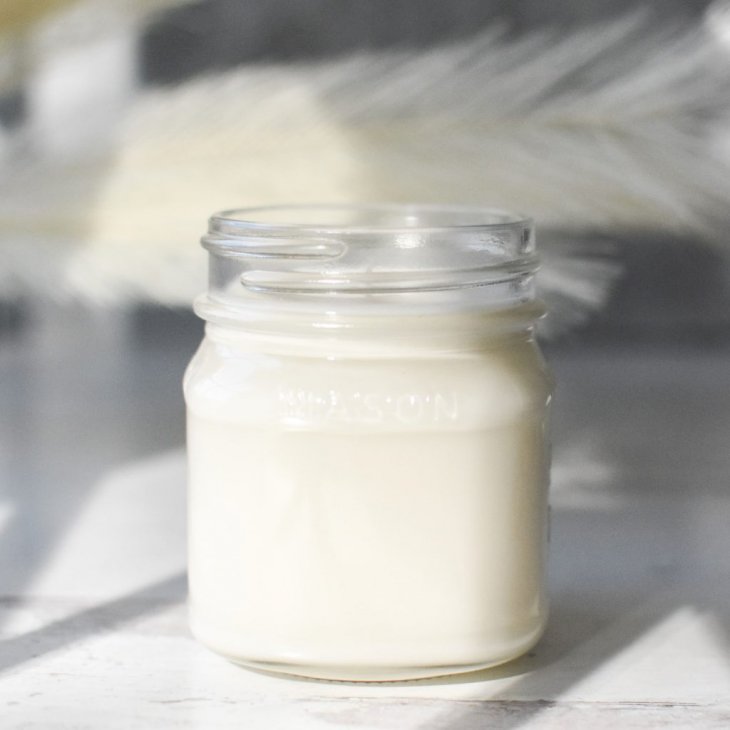 Unsplash
To make good creamy yogurt, you need to use high-quality milk, full cream works the best and will give you a good creamy yogurt. You can also add some powdered milk to add extra creaminess and thickness.
Adding cream can also help you achieve the creamy texture you're after. The longer you let it sit, the thicker it's going to get but leaving it for longer periods means it's going to get a whole lot tangier as well!
2. Greek yogurt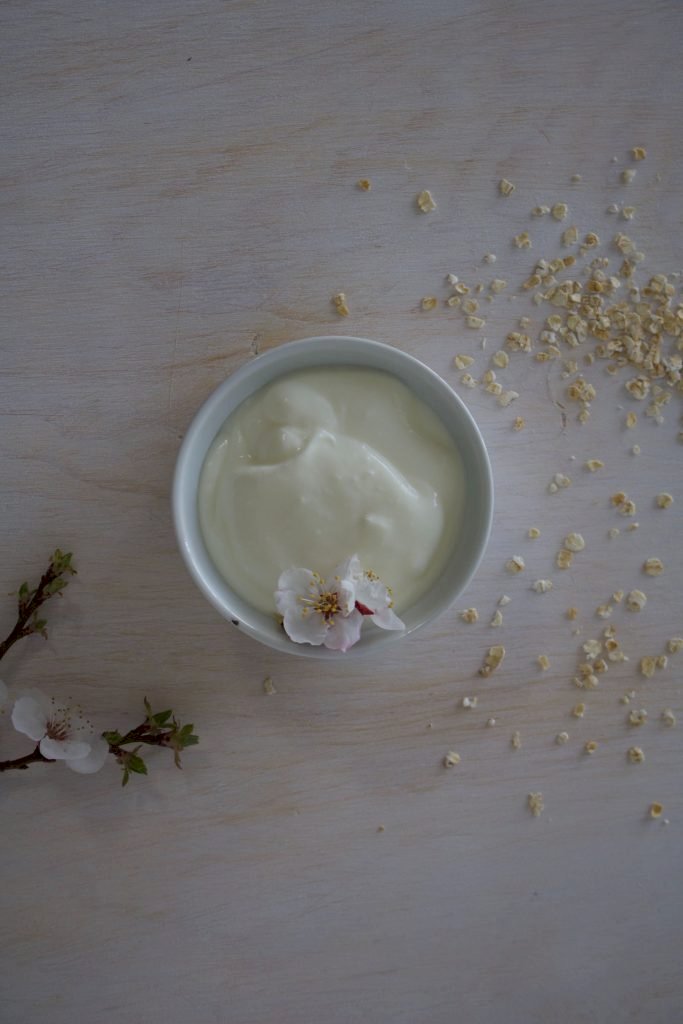 Unsplash
Making Greek yogurt is similar to making regular yogurt but you have to strain it for a few hours! That's what makes Greek yogurt so special it takes out the added liquid and leaves you with a thick and creamy yogurt!
3. InstantPot yogurt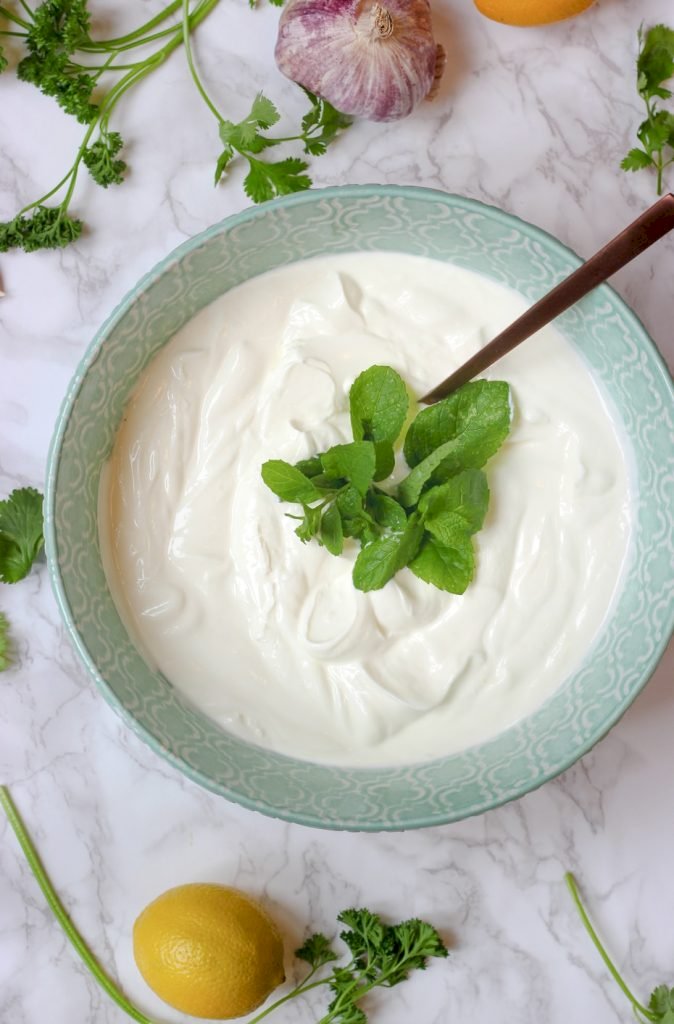 Having an instant pot makes the entire process of yogurt-making that much easier! It's nearly as easy as hitting the yogurt function because you still have to temper the milk before you dump it into the pot.
4. Breakfast yogurt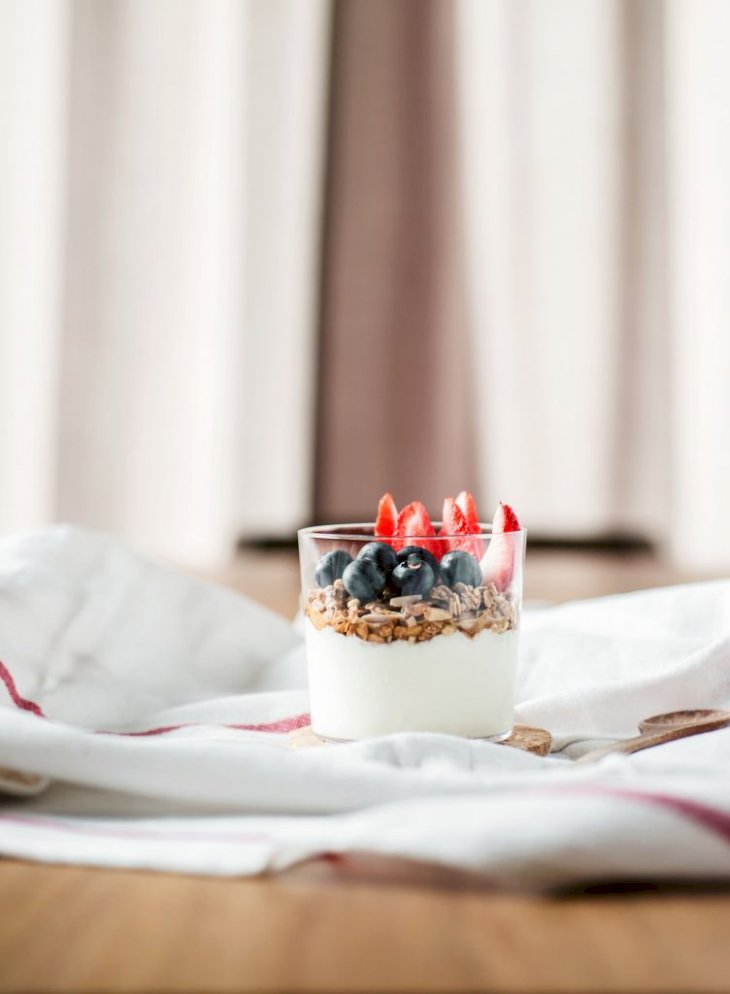 Photo by Tanaphong Toochinda on Unsplash
Who better to get a recipe from than Martha Stewart herself! It's a low-fat yogurt you can make without a yogurt maker, and it's perfect for breakfast with some cut-up fruit!
5. Coconut yogurt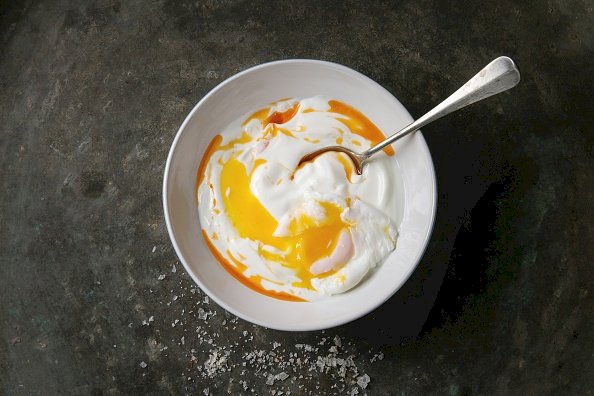 Getty Images
If you're lactose intolerant or vegan or just don't want to use dairy for any reason, then coconut milk is an excellent second best option. It's super easy; all you need to do is add your coconut milk to a jar, add in a probiotic and cover it with a cheesecloth and wait!
With recipes this easy, you might even stop buying yogurt altogether and opt for a tastier homemade yogurt. You can use these in your cooking or even mix in some chopped-up fruit for a tasty breakfast on the go!