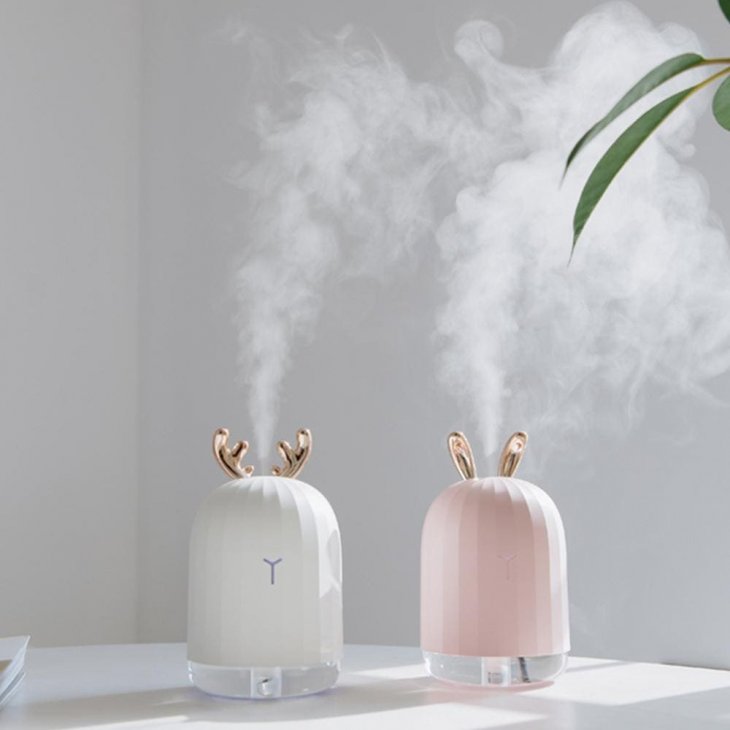 Desktop Humidifiers To Help Avoid Dry Winter Skin
The dry, hot, artificial air created by heating systems or the cold, dry air from airconditioning can be extremely taxing on the skin. But dry skin, stuffy noses and scratchy throats do not have to be a constant struggle.
With more and more people looking for solutions, humidifiers have raised in popularity. They help to breathe easier, and also improve skin care. Best of all they are compact and portable. Here are 5 humidifiers that are eye-catching and easy to use.
1. Portable Cactus Air Humidifier With Night Light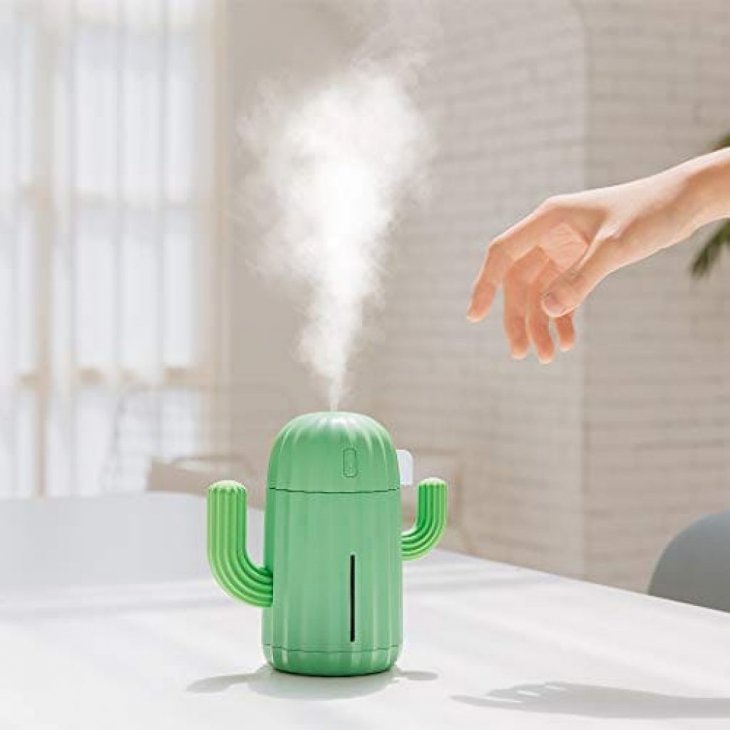 amazon.com
This teeny-tiny cactus humidifier by Yingjee is USB rechargeable and can be programmed to time-release steam. It uses ultrasonic atomized sheet and runs at a mute 32 decibels so it won't disturb your sleep. The cactus is also soft and the round branches on both sides can be squeezed for stress relief.
2. NovoLido Mini USB Humidifier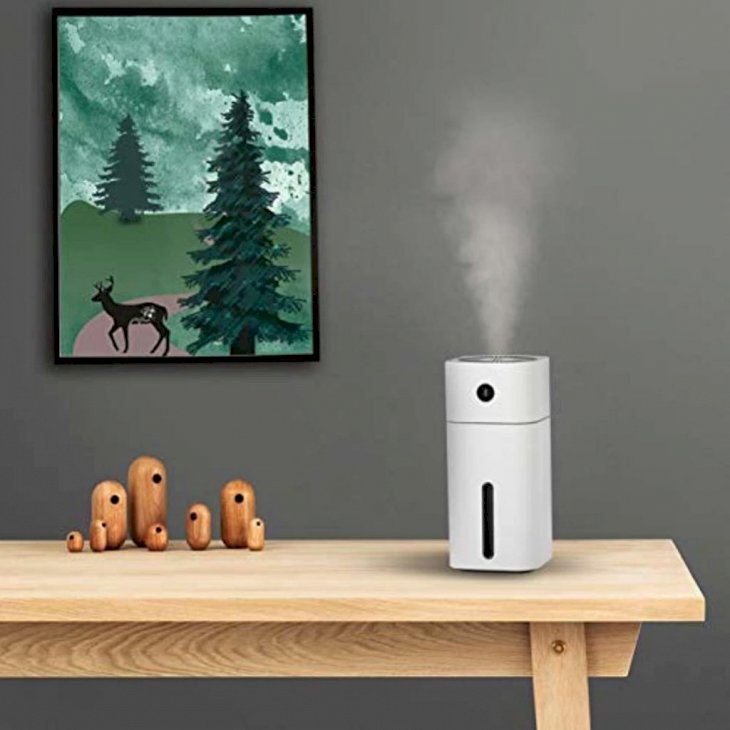 amazon.com
The NovoLido Portable Mini Humidifier is a tiny, lightweight and practical humidifier for those who are always on the move. It can be used in the bedroom, office, and even in the car. Aside from being a humidifier it is also an air purifier and boasts antibacterial properties. It also acts as a night light.
3. 3D LED Gala Essential Oil Diffuser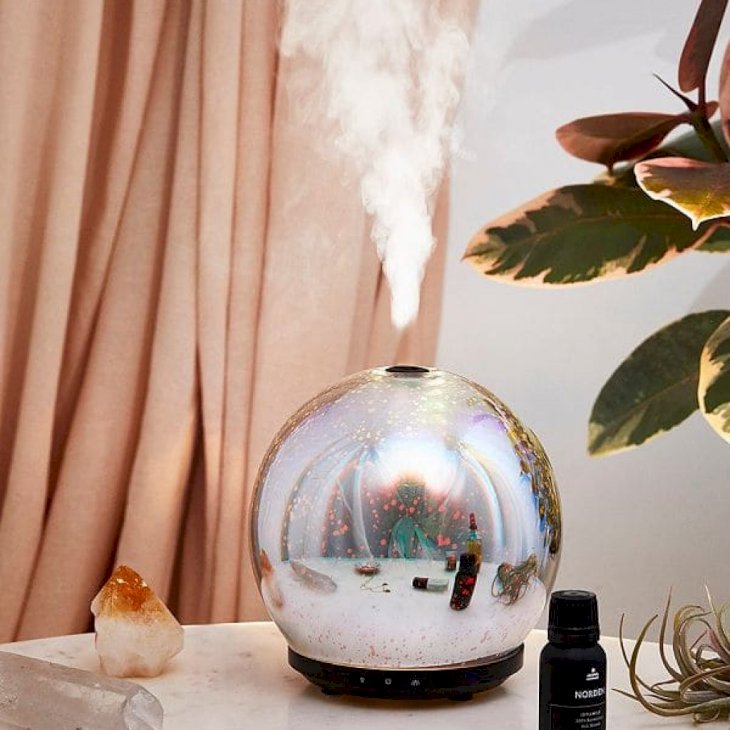 Urban Outfitters
This is one for the trendy buyer. The cool diffuser from Urban Outfitters has a 4.5-star rating. It is more than just a humidifier and can diffuse essential oil scents as well. It's eye-catching design also makes it the perfect statement piece for a bedside table or desk.
4. Asakuki 300ML Premium Quiet 5-in-1 Humidifier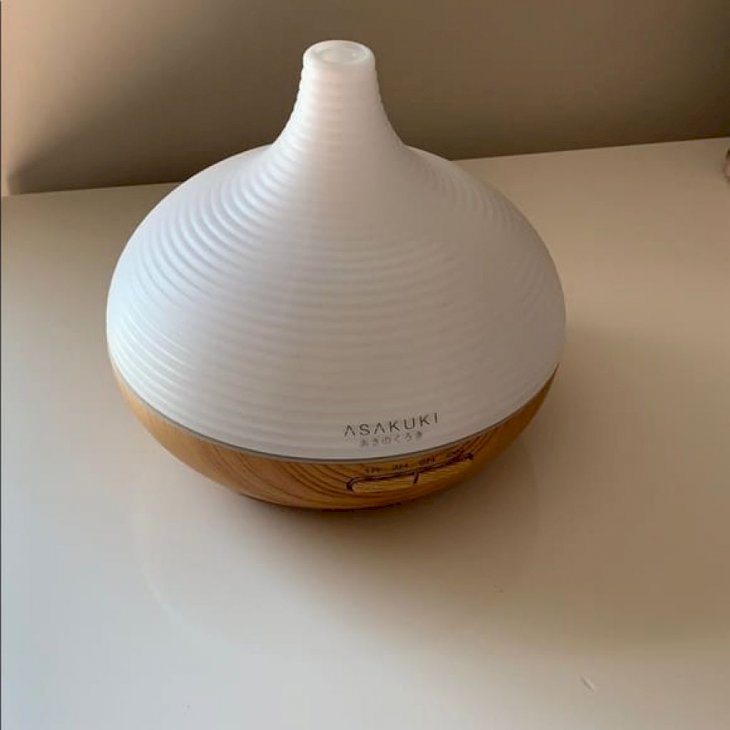 amazon.com
The Asakuki 300ML Premium Quiet 5-in-1 Humidifier is both an air purifier and a diffuser. Its sleek design will fit seamlessly in any modern home. Its compact size means it won't take up too much space and is therefore perfect for one's desk.
5. Warrita Cool Mist Humidifier With Night Light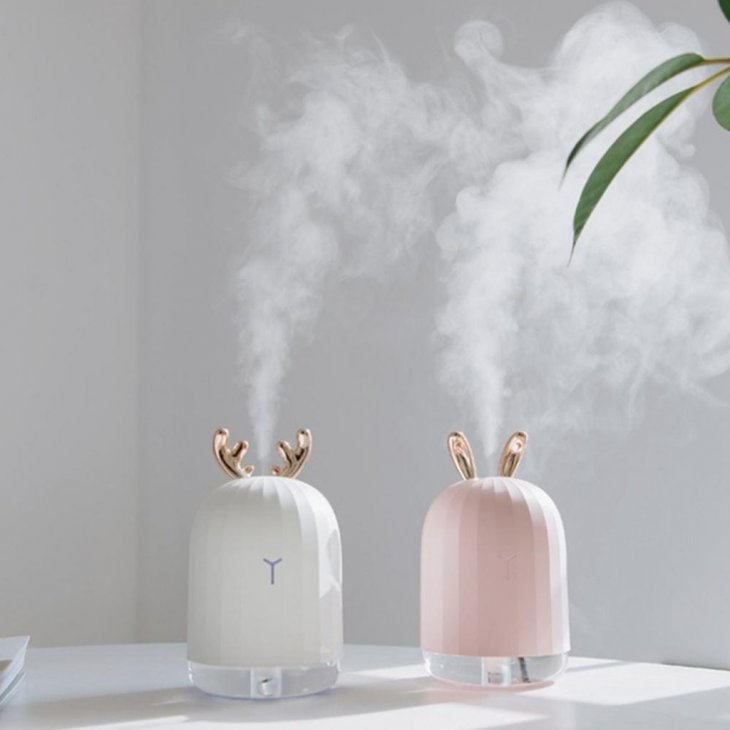 amazon.com
Another super cute humidifier is from Warrita. The design features sweet rabbit ears that Amazon reviewers love. It is also easy to assemble and releases a steady mist stream. The tiny machine packs a punch and promises deep hydration while being completely silent to allow for comfortable sleep.