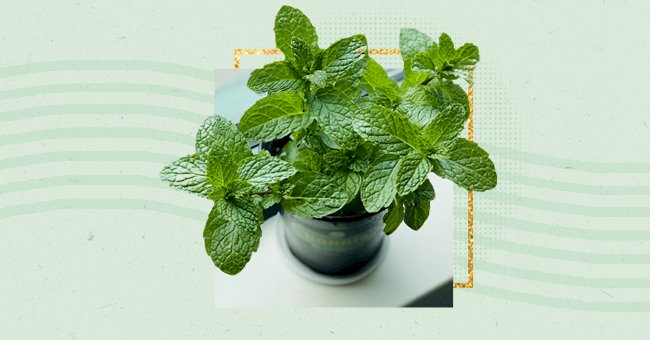 5 Easiest Herbs To Grow In Your Kitchen
Herbs are fantastic for seasoning food, and things are a bit easier in the kitchen when you have plenty. Instead of buying herbs with your groceries, why not exercise your green thumb and grow them?
The past year has inspired many people to become plant parents as they've spent more time at home. If you already have your space brimmed up with greenery, we have the next best plant project for you.
Growing herbs in your kitchen may sometimes take a lot of work, but there are plenty that is effortless to care for. Read more to see which delicious and fragrant herbs you can grow from your kitchen this year.
Basil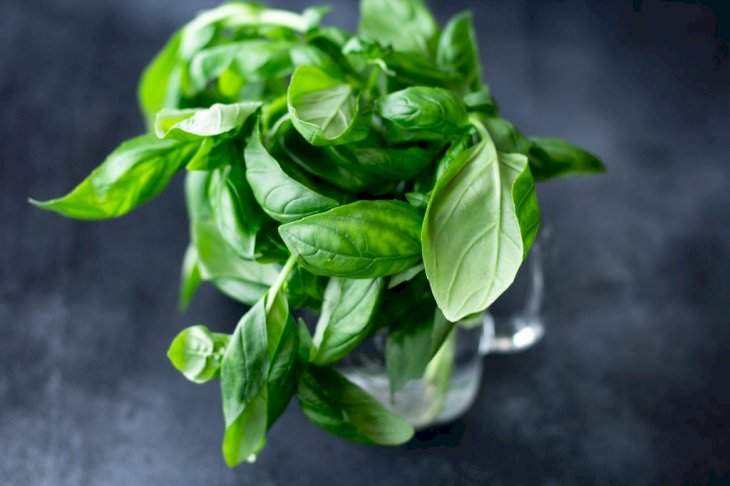 Christina Rumpf on Unsplash
We have never met anyone who hates this intensely flavorful herb that's perfect for all Italian dishes. Your homemade pizzas will never be the same once you start growing fresh herbs in your kitchen.
Basil is one of the fastest-growing herbs, so you will always have plenty to spare. All you need is to keep an eye on its watering needs and use it regularly to allow the plant to grow fuller with every clipping.
Thyme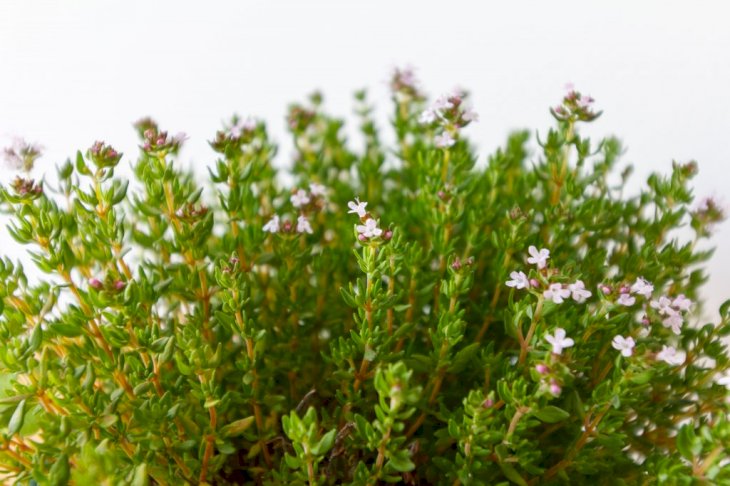 Alejandro Piñero Amerio on Unsplash
Anytime is excellent for growing thyme as it can withstand cold weather if you decide to grow it outdoors in winter. When you cultivate this herb, you will have its delicious flavor for your summer and winter meals.
Bay Leaf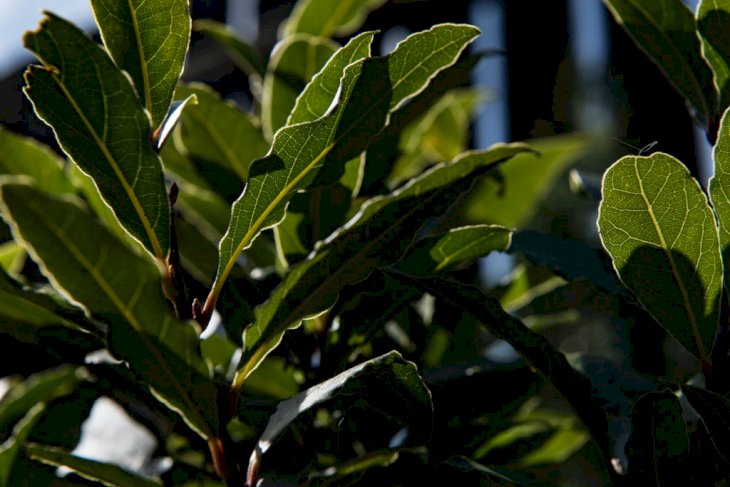 Joanna Kosinska on Unsplash
Although bay leaves grow best in a shrub outdoors, they do not need too much maintenance. Compost will help your plant grow much better, so don't forget to collect your leftovers to treat your new herb.
If you may be thinking twice because you have to start a compost, think about all the herb's benefits. Bay leaves release an earthy and sweet scent that can relieve headaches and act as an air freshener.
Chives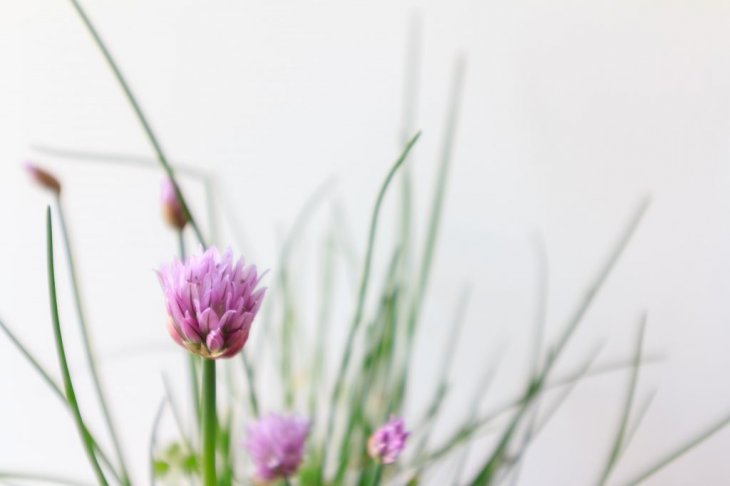 Alejandro Piñero Amerio on Unsplash
This versatile perennial that is perfect for summery salads and fresh dressings are easy to grow and maintain. All you need is to make sure it's in a spot where it can get sunshine for up to five hours a day.
Mint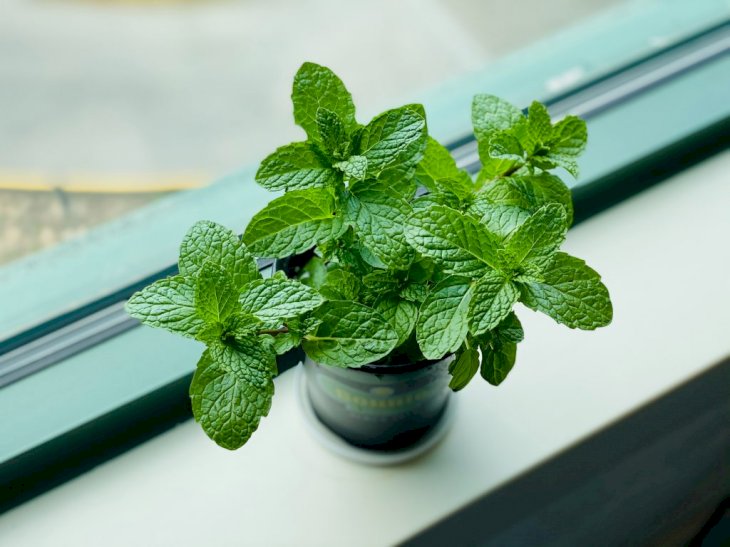 Eleanor Chen on Unsplash
Mint is fantastic for teas, dressings, garnishes, desserts, and any other flavoring situation. This herb can grow in almost any condition since it is not susceptible to frost damage and further extreme weather damage.
If you choose to grow mint in your garden with other plants, try to grow it in a bottomless bucket in the soil. This makes it less likely for the mint root to take over your entire garden as it usually does.