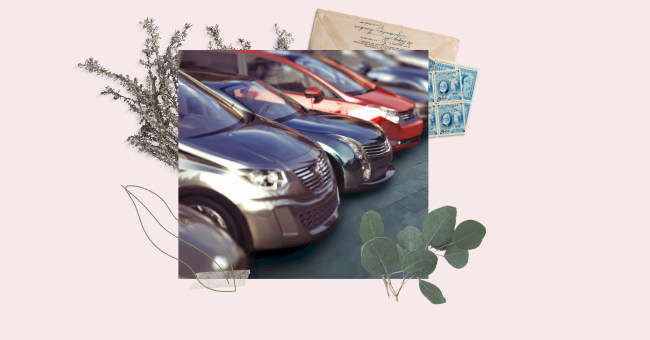 5 Eco-Friendly Yet Fun Cars To Own
Thanks to Global Warming, the world is now trying to go green, in order to preserve what's left of the earth. Paper straws, biodegradable plastics, recycled paper, and now eco-friendly cars.
Manufacturers have now taken this chance to start developing and making electric vehicles. Some, as early as 2025, want to be an electric-only fleet.
What does this all mean? While most electric vehicles are a huge power bank on the wheel, there are a number of high-performance, fun-to-drive vehicles. Some are the normal vehicles that you would see every day too.
1. Tesla Model S Plaid
While most Teslas aren't exciting fun or fast, this Tesla is powered by a whopping 1080hp electric motor, and get this! 520 miles of range from this 100-kWh battery! How cool is that?
2 . Lucid Air
Another luxury brand, with 4 doors but looks absolutely stunning and something from the future. The top of the range model, the Lucid Air Dream Edition offers a claimed 500+ mile range and over 1000hp of power from its electric power, only.
3. Porsche Taycan
The Taycan is Germany's answer to going green. It is an all-electric vehicle in the lineup and is offered in both rear-wheel-drive and all-wheel-drive models. The all-wheel-drive in turbo S trim has 750hp from its electric motors and 192 miles of range. Combined with the firm's ability to make a luxury vehicle, this car did not fall short of getting the same treatment.
4. Volkswagen e-Golf
Moving onto more affordable vehicles, the e-Golf has a range of 144 miles on a single charge. It has a handful of tech to make for a pleasant driving experience.
5. Jaguar I-Pace
An absolutely stunning SUV, 5 doors, practical, and most of all, an electric vehicle. This car is powered by a 90kWh battery, a claimed range of 298 miles, and makes for a great family vehicle or mom car.