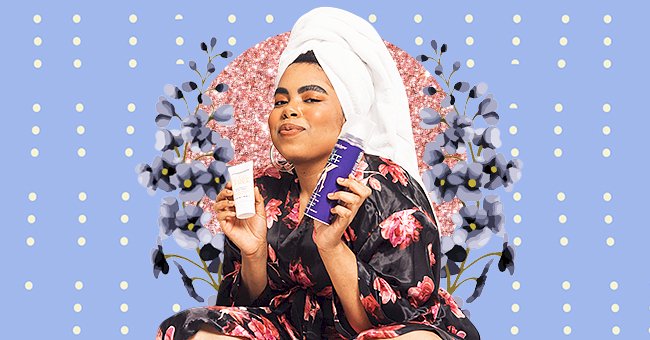 5 Effective Ways To Treat Skin Redness
No matter what time of the year it is, skin redness can pop up unexpectedly. The skin is susceptible to the external environment, what we consume, and products, so the causes are limitless.
Whether you are trying out a new product or dealing with an extreme weather shift, your skin will be affected. Many women face red and irritated skin issues at least once a year and still struggle to fix them.
Since there are many causes for this minor skin ailment, it isn't easy to find a fast-acting solution. We've found five effective ways to remedy and soothe skin redness caused by most non-medical elements to help out.
Visit Your Nearest Drugstore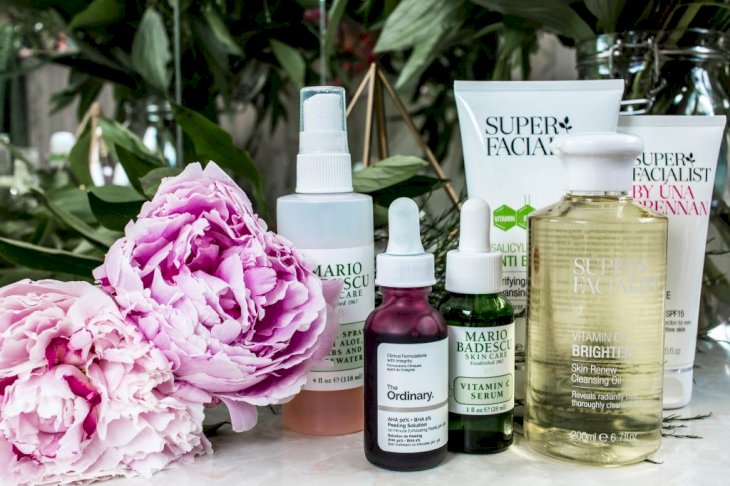 Photo by Charisse Kenion on Unsplash
Skin redness can be caused by anything from sensitivity or hormonal changes to an allergic reaction. Many things trigger skin redness, so it is essential to make sure your beauty products aren't one of them.
Take a look through your beauty cabinet and throw out any products with harmful ingredients. Try to visit the local drugstore and stock up on alcohol, phthalates, sulfates, and parabens free products with aloe or antioxidants.
Maintain A Skincare Regime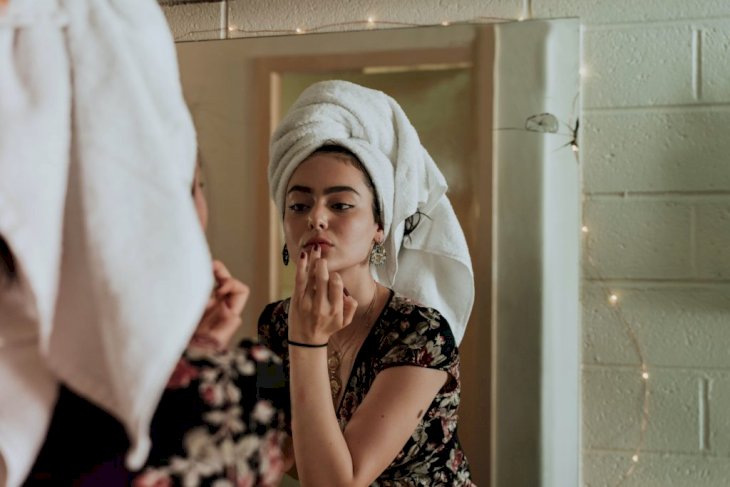 Photo by kevin laminto on Unsplash
Trying out new products may be tempting, but it can trigger sensitive skin or Rosacea. If you struggle with any of the abovementioned, instead find a skincare regime that works for you and stick to it.
Consult Your Dermatologist
If you suspect that you have a skin condition such as Rosacea, you may want to consult your dermatologist. A professional can diagnose your skin ailment and make sure you have the right solution.
Prescription topical creams and ointments may help manage your skin redness condition. Some dermatologists may recommend a laser treatment that targets superficial blood cells to treat the redness.
Take A Look At Your Diet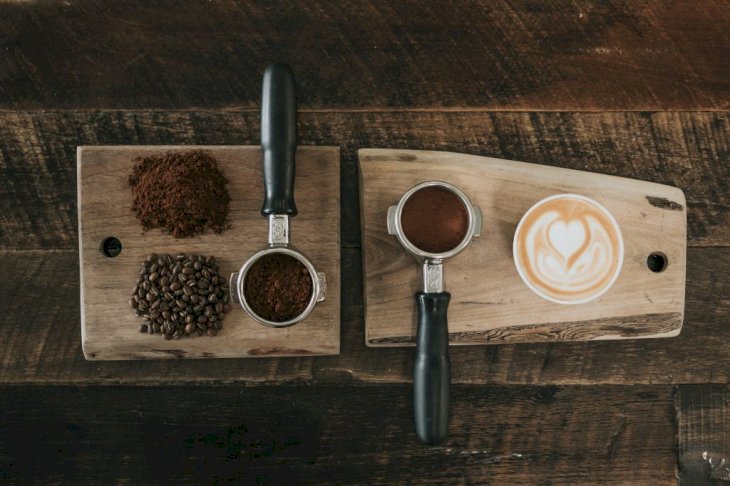 Photo by Nathan Dumlao on Unsplash
Spicy food, alcoholic beverages, and coffee can trigger skin flare-ups and redness. If you can notice a trend between your dietary consumption and your skin, then try to avoid these triggering food items.
Avoid Harsh Products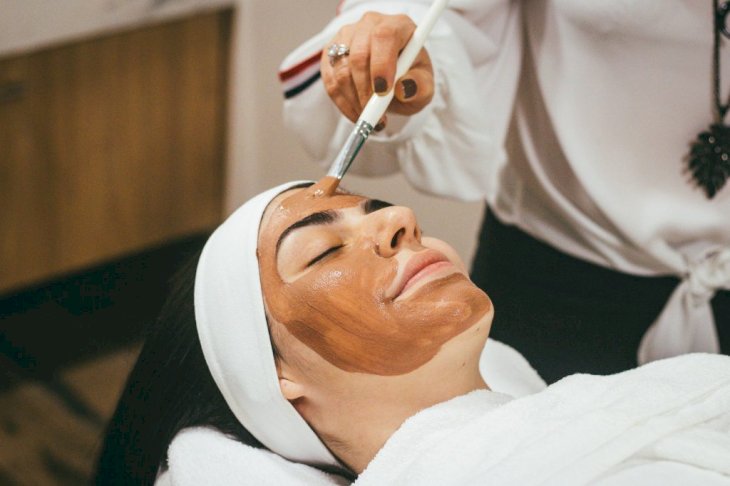 Photo by Raphael Lovaski on Unsplash
It isn't easy to manage skin redness and sensitivity when your skin products contribute to it. It is important to note that sensitive skin can be prone to over-exfoliation, so it is best to avoid harsh products.
Beauty products to avoid include scrubs, AHAs, and BHAs. Instead, opt for skin oils and probiotics that are targeted at sensitive skin. If you must exfoliate, limit the amount of time the product contacts the skin.