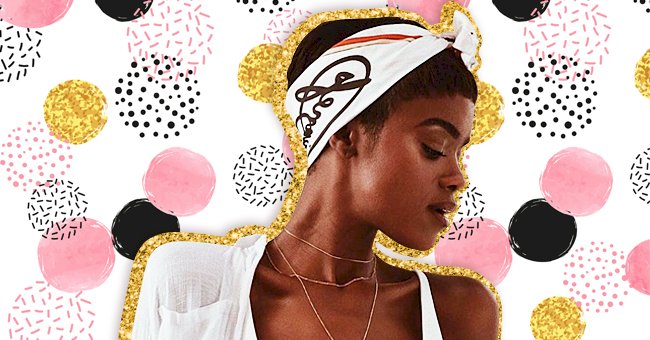 5 Ethical & Budget-Friendly Fashion Brands That You May Not Know But Should
The fashion industry has been subject to a significant wake-up call over the past year. More and more people are demanding transparency from businesses as they advocate for ethical and sustainable operations.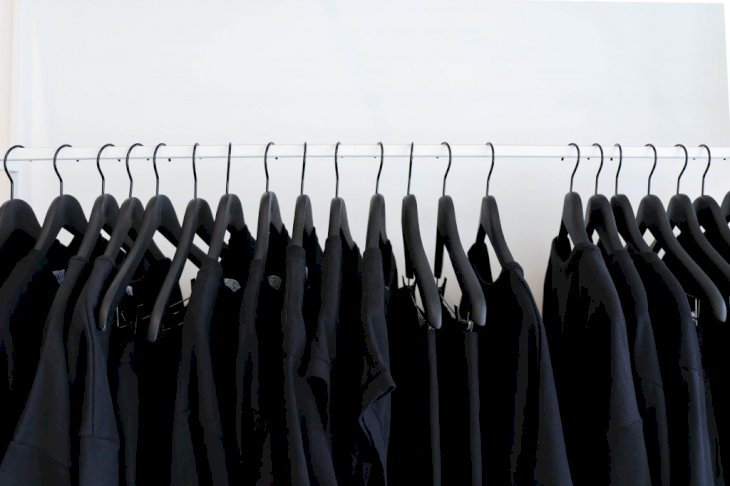 Photo by The Creative Exchange on Unsplash
Clothes and textile production can affect the environment and underpaid workers negatively. We've celebrated sustainable and ethical fashion, but not many people know which brands are really on board. Scroll down to discover some sustainable fashion brands to add to your list of favorites.
Boyish Jeans
Boyish Jeans is a Los Angeles based sustainable and ethical denim brand. The brand practices proper production processes that leave little to no impact on the planet.
Boyish Jeans stocks vintage-inspired pieces for the stylish modern woman. Boyish also shares information on their production processes on Instagram for those who would love to stay informed.
Mashu
Mashu is a London based luxury handbag brand that produces vegan bags made by Artisans in Greece. The brand also makes use of recycled materials to offer a beautiful product that is genuinely guilt-free.
Away That Day
Away That Day's gorgeous swimwear is made from Econyl. Econyl is a material composed of Nylon scraps, fishing nets, and ocean plastics. This brand has also committed itself to plant a tree for every order, so make sure to make a purchase for the planet!
Bar Jewelry
Bar Jewelry provides a relaxed office environment for their workers and ensures that everyone is paid fairly. Their unique pieces are also made with recycled minerals to meet their mission to produce without harm.
House of Sunny
House of Sunny is a London based independent womenswear label that every Instagram cool girl loves. Their cute, bold essentials are made using sustainably sourced materials.
The brand also does not use silk, fur, or leathers for their pieces and always ensures that its production line operates ethically.