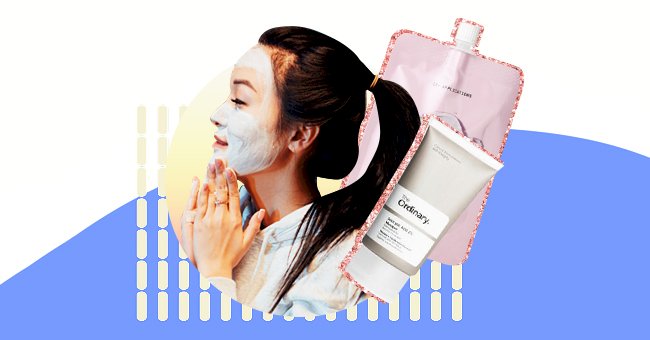 5 Face Masks To Help Kick Off The New Year with a glow
December is the perfect time to think about your new year's resolution list, with 2021 fast approaching. The rise of mask acne and quarantine stress breakouts put skincare as a priority.
Some of us need a skin-perfecting quick fix in time for the widely celebrated New Year's Eve parties. Not to mention the self-care sessions we are all overdue for after a long year of prohibited spa visits.
As a result, we went looking for the five best face masks that'll have you glowing by the time the ball drops! Take a look at our five favorite masks that will help you kick off the new year with a glow.
Montagne Jeunesse Black Seaweed Peel-Off Mask
Amazon.com
The Montagne Jeunesse Black Seaweed Peel Off Mask uses natural ingredients that are gentle on the skin. Seaweed has numerous anti-inflammatory and anti-aging properties.
This cruelty-free product is a steal since it comes in 12 packages suitable for regular use. A face mask a day will keep bad skin away, and you'll glow in no time. New year, new you?
L'Oreal's Everyday Pure Clay Detox Mask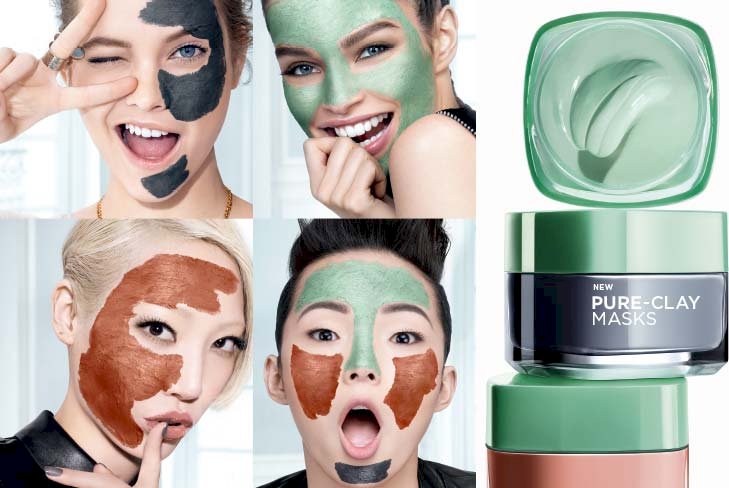 L'Oreal
The charcoal Wash Off Mask-L'Oreal Paris Pure-Clay Detox and Brighten Face Mask is known for its detoxifying properties. This mask attempts to undo the wrongs caused by pollution and harsh environments.
It keeps the skin from looking dull and reverses the effects of visibly stressed skin. This mask also helps draw out toxins or impurities from your skin's topical layer.
Olay Glow Boost Charcoal Clay Face Masks
This glow mask and the range it sits in caters to different skin needs. This mask is primarily targeted at oil-controlling and brightening, and hydrating.
This best of both mask is perfect for combination skin. It will undoubtedly help you glow, but not at the expense of having thickly lathered oils on your skin if you struggle with oil control regularly.
Versed Look Alive Hydrating and Plumping mask
This affordable mask is ideal for when your skin needs a pick me up. This hydrating and plumping gel mask seeps into your skin, offering a refreshing hydrating effect, thanks to the aloe vera ingredient.
Most of us have frowned more in 2020, so we are excited to know that this mask also smoothes out wrinkles. Anyone with dry or more mature skin will also appreciate this vitalizing face mask.
The Ordinary Salicylic Acid Mask
We know the brand is called The Ordinary, but it could leave your skin quite the opposite. The blend of charcoal and clay in The Ordinary's Salicylic face mask gives the skin a deep clean.
This mask draws out impurities from the skin and reduces the appearance of pores. The salicylic acid also helps keep your pores looking smoother for longer, so you're always photoshoot ready.