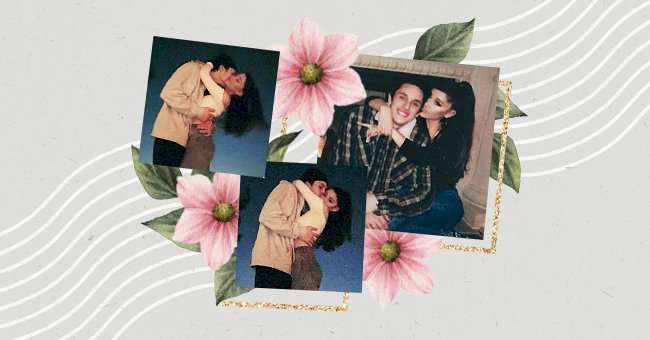 5 Facts To Know About Ariana Grande's New Husband
Ariana Grande and Dalton Gomez secretly got married in an intimate ceremony this past weekend. The low-key couple was engaged for five months before tying the knot in the pop star's backyard.
Ariana Grande's new husband Dalton Gomez managed to get the superstar to tie the knot this weekend. The pair were reportedly both excited and eager to commit themselves to each other as quickly as possible.
Now that Dalton is Ari's new husband, fans are curious to learn more about the mysterious man who stole her heart. Read more to discover five facts that you should know about Ariana Grande's new husband.
He's A California Native
Dalton Gomez may be the go-to guy for the best areas in Los Angeles, but he didn't always live there. The newlywed was born and raised in San Bernardino, Southern California, before moving to Los Angeles.
He Is A Real Estate Agent
Dalton Gomez is a real estate agent with the Aaron Kirman group, which sells luxury homes and properties. Gomez has sold residential properties in the Beverly and Hollywood Hills areas for up to $12.5million.
His clients include NBA athlete Chandler Parsons and 'Big Bang Theory' actor Kunal Nayyar. The $7.5million home Gomez sold to Kunal also used to be Ariana's music attorney's house before the sale.
They Have Mutual Friends
Dalton Gomez and Ariana Grande may have only met in 2020, but they've been in the same circles for years. In 2017 the real estate agent shared an Instagram story while hanging out with Miley Cyrus.
He Met Ari Through Work
Before the coronavirus pandemic outbreak, Ariana was reportedly looking for a second home outside L.A. Dalton's team was enlisted to help with the task. Ariana was immediately attracted to the young agent.
According to sources, Ariana asked her team to set up an in-person meeting with Dalton after seeing him. The couple apparently hit it off quite quickly as they were already shacked up by the time the pandemic hit.
Twinkle Toes
Before his successful career in real estate, Dalton Gomez was a creative in the music industry himself. A source revealed to E! that Gomez used to be a dancer giving him ties to Ariana Grande's industry.