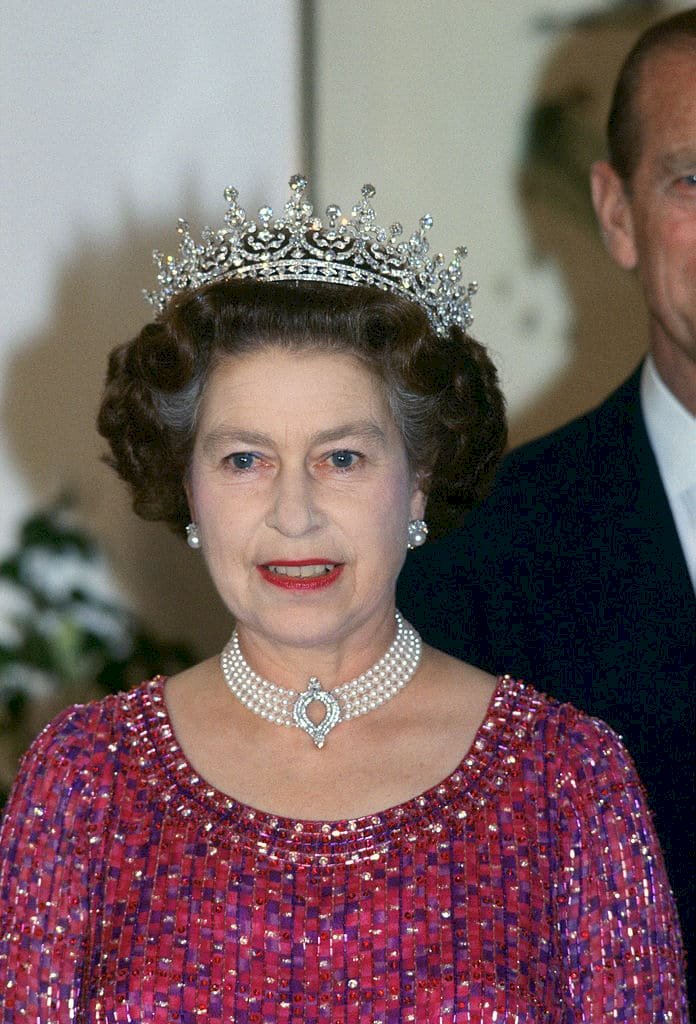 5 Foods Royal Family Members Love To Eat
The British royal family is one of the most well-known monarchs in modern times. From births to weddings, everything they do sparks a new headline.
Even the food they eat intrigues us. The Queen's love for brown eggs and the royal Christmas dinner is just the tip of the iceberg. Here are some foods members of the royal family love to eat.
Queen Elizabeth's Sweet Tooth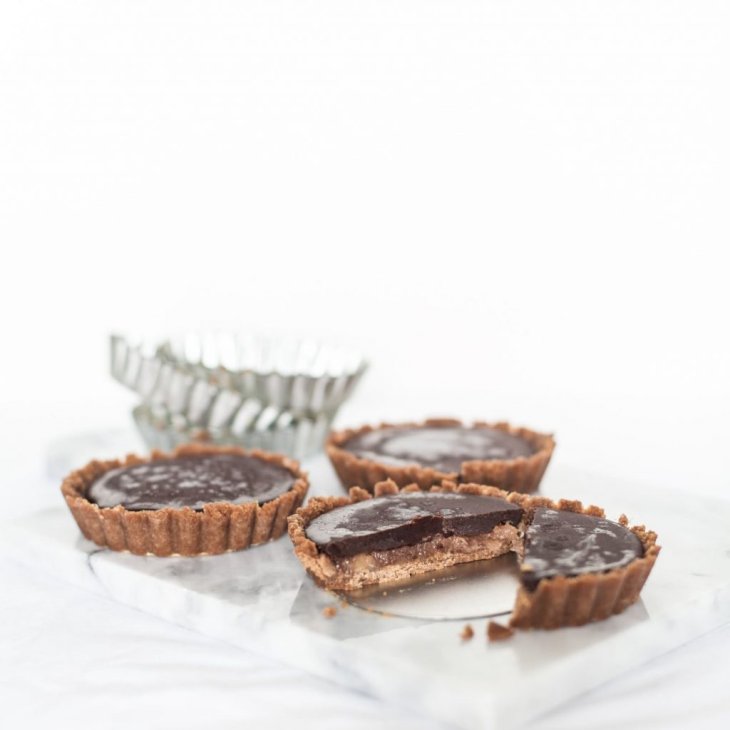 Photo by Alex Loup on Unsplash
According to former royal chef, Darren McGrady, the Queen has a massive sweet tooth especially if there is chocolate involved. Amongst the Queen's favorites are chocolate perfection pie and chocolate mousse.
"She's absolutely a chocoholic. Anything we put on the menu that had chocolate on she'd choose, especially chocolate perfection pie."

Darren also told Hello! magazine.
Pasta & Pizza for Prince George & Princess Charlotte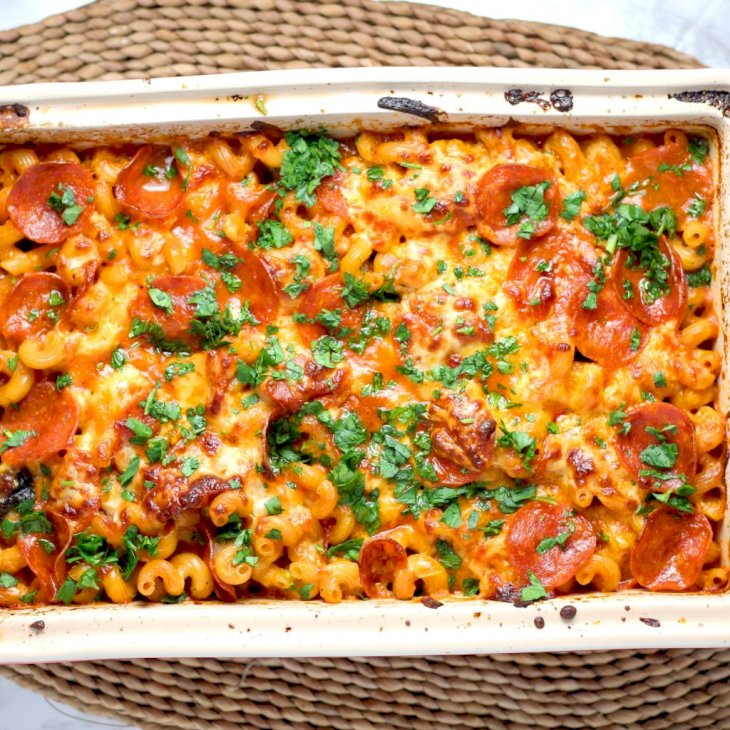 Chief Executive of the Ivy Learning Trust Matthew Kleiner-Mann revealed that Kate Middleton told him that Prince George loves cheesy pasta. He said:
"She was telling us how much her children love cooking and how they cook for her. They made cheesy pasta the other day. One stirs the flour, one puts the milk and butter in. And they make salads and stuff."
Kate also revealed that her kids love pizza while visiting St. Luke's Community Centre. She also revealed that they enjoy making it even more than eating it because "they can get their hands messy."
Prince William's Love For Chocolate Cake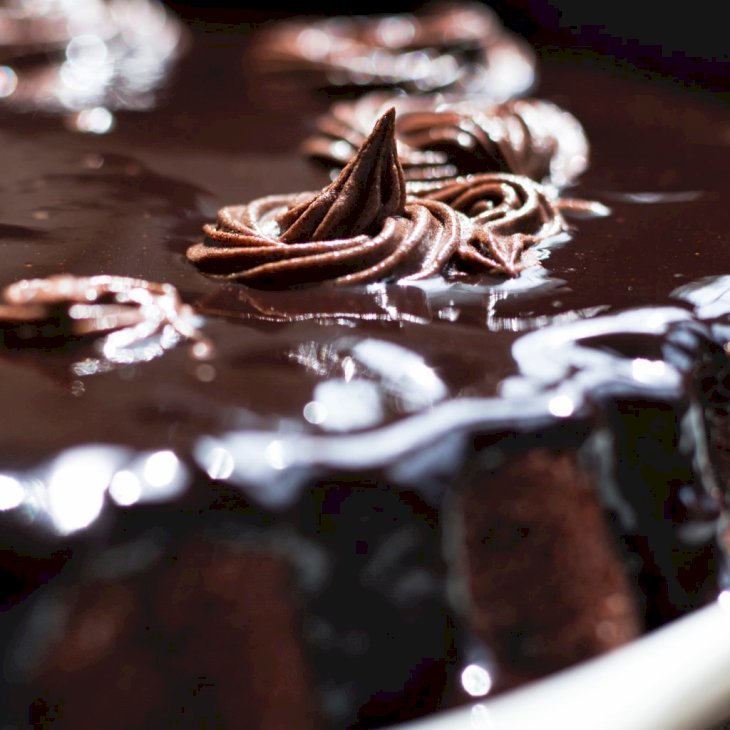 Photo by Huzeyfe Turan on Unsplash
Chef Darren once revealed to Today Food that Prince William's favorite food is also a sweet dish. The prince reportedly loves a chocolate biscuit cake that his granny, Queen Elizabeth II, often chooses to have served at Buckingham Palace as well.
The prince loves it so much that he even had it as his wedding cake in 2011. Darren went on to say that the cake is "Her Royal Majesty the Queen's favorite afternoon tea cake by far."
Curry & Takeout For Kate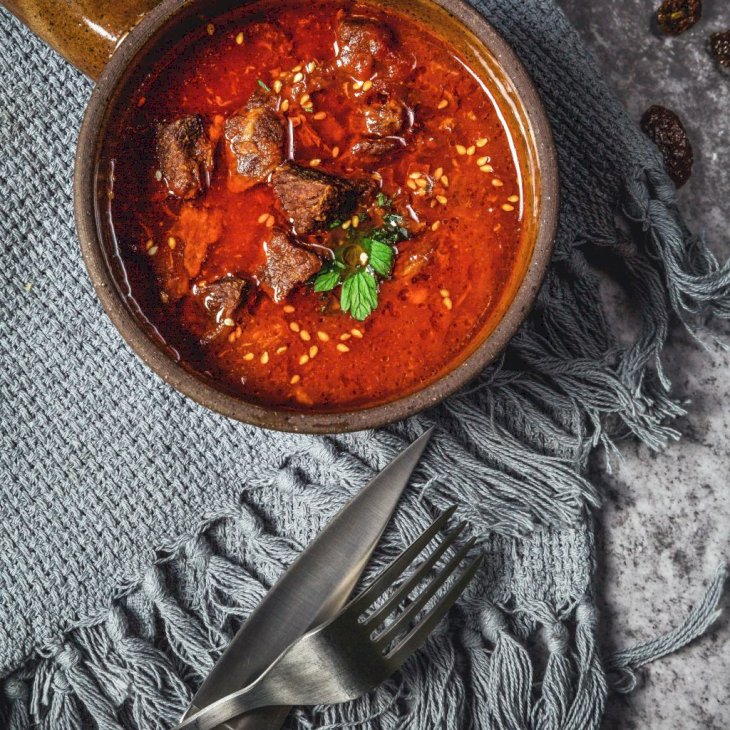 Photo by Ting Tian on Unsplash
Not only does Kate Middleton like spicy curry, she reportedly even orders it from takeaways sometimes. In an interview with BBC Radio 1, the Duke and Duchess revealed that Kate loves an Indian takeaway.
However, William went on to admit that he's "not so great with the spicy food." William explained they often opt to order in and watch tv.
Princess Charlotte's Strange Love For Olives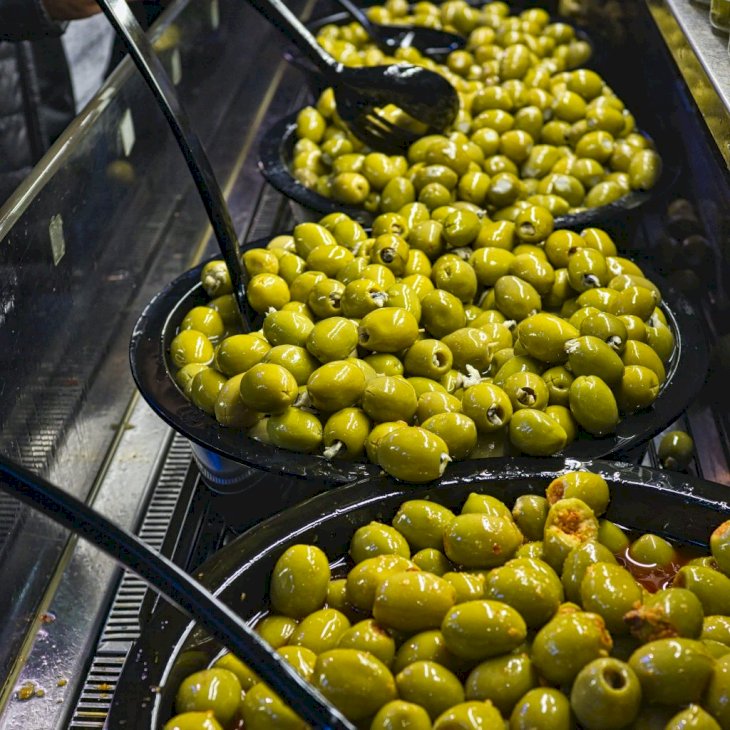 Photo by Eric Prouzet on Unsplash
The last one on our list is an odd one. Apparently, Princess Charlotte has a very strong love for olives!
People magazine revealed that Kate opened up about her daughter's favorite food during a visit to Lavender Primary School. The duchess reportedly said "Charlotte loves olives."