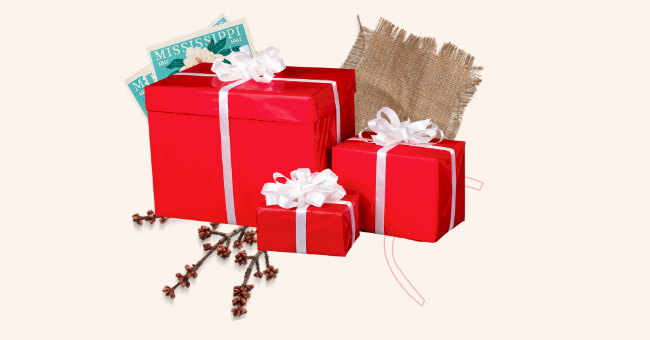 5 Great Gifts For Men, According To A Man
As a guy, I am well aware that buying gifts for us is not an easy task. The options seem limited, and we seem very picky.
Finding the perfect gift can be tiresome and, at most times, met with a dead end. That sinking feeling when you've walked the whole mall and found nothing is the absolute worst!
While simple gifts are decent enough, you don't picture them unwrapping a pair of socks, do you? This little list should be helpful with your last-minute gift ideas.
1. Perfumes
Every guy loves to smell good, so a safe option is always a highly rated perfume. These tend to be expensive so start saving up for the good stuff well in advance.
If you don't know where to start, don't despair. Here are some popular options include Dior Sauvage, Versace Eros, Prada L'homme, and if money isn't an issue, Creed Aventus.
2. Watches
Nothing compliments a man better than a stunning timepiece. It doesn't need to break the bank to be a gorgeous watch.
There are some fantastic brands out there. Options like Vincero, Filipo Loretti, MVMT, Tayroc, and Daniel Wellington are great options.
3. Wallets
A good quality minimalistic wallet is always impressive. Aside from looking great, it offers functionality and convenience in a sleek enough size to fit nice and snug in your front pocket.
Brands like The Frenchie Co and Ridge Wallets make some fantastic stuff. They offer plenty of different colors and designs to suit your significant other's style.
4. Car Accessories
For the man who loves his car as much as he loves his wife, if not more, buying him car-related stuff is always a win. We care about our cars so much that within this segment, there's plenty of options.
Detailing products, vehicle accessories, Merch from his favorite YouTuber, subscription boxes, detailing courses, advance driving courses, a day at the track, the options are endless.
5. Barbecue Grill & Accessories
Everyone loves to have a barbecue now and again. Having a grill and all accessories to make your barbecue day with the family so much easier and fun is the ultimate gift.
From experience, having to find one last minute is a pain. So when my wife got me a free-standing BBQ for my 27th birthday, I was blown away. I love it.