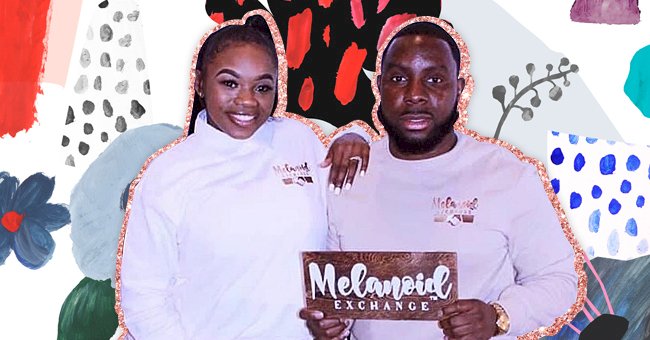 5 Great Resources & Funding Options Aimed At Black-Owned Businesses
Many businesses have faced and suffered the economic wrath of the pandemic. The current financial affairs have hit small and black-owned enterprises the hardest. Black business owners generally have fewer opportunities than their white counterparts, and the effects are telling.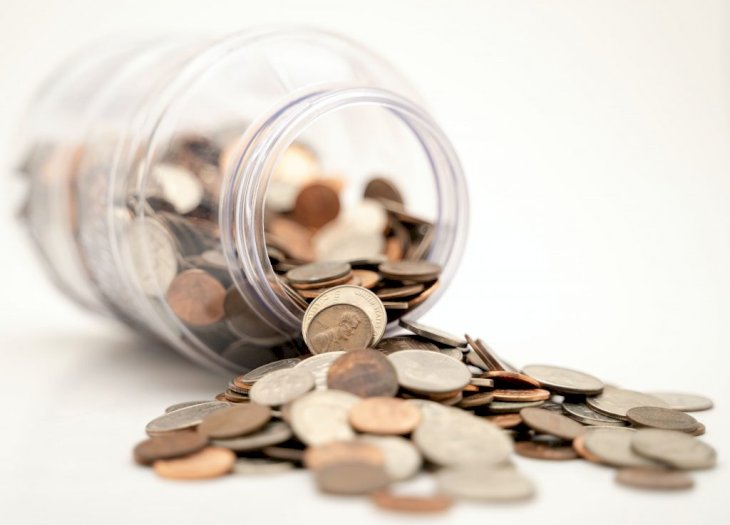 Photo by Michael Longmire on Unsplash
Access to capital and resources are critical issues for black business owners. Here are some options that remedy these problems for black entrepreneurs, so their ventures can thrive under these circumstances.
1. The Minority Business Development Agency
The Minority Business Development Agency aims to bolster minority-owned businesses in the USA. This is an agency of the US Department of Commerce and provides several grants and loans to businesses.
Some of their grants are targeted explicitly at minorities who face further prejudices from society. One of these grants includes the Enterprising Women of Color grant, which supports female business owners.
2. Digital Undivided
Digital Undivided is a non-profit company that hosts incubator and accelerator programs for women. This organization has assisted many women of color in realizing their innovations and building businesses.
The Digital Undivided team aims to empower black and Latinx communities. Their empowerment begins with women in hopes of increasing successful woman representation in these communities.
3. Harlem Capital Partners
Harlem Capital Partners is a venture capitalist firm that focuses on diversity and inclusivity. Harlem Capital states that they are looking to redress funding disparities for women and people of color.
The firm has invested in 23 businesses across the United States of America. They have also compiled a COVID-19 resource list for entrepreneurs who aren't currently under their portfolio.
4. Black Angel Tech Fund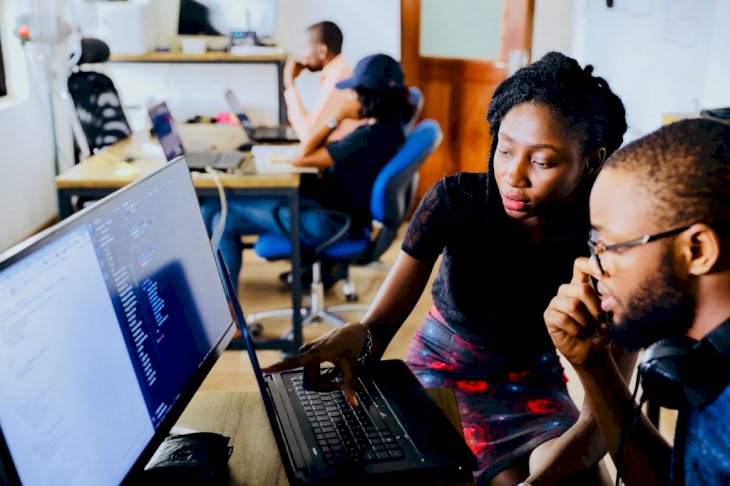 Photo by NESA by Makers on Unsplash
Black Angel Tech Fund is a group of angel investors who focus on supporting black innovators. Entrepreneurs with tech-related businesses and ideas can pitch their business plans to Black Angel for possible funding.
5. BBNomics
Crowdfunding can be intimidating when you are reaching out to millions of people alone. Crowdsourcing websites can give you a much-needed boost in your fundraising campaign.
BBNomics is a black-owned website on which black people can launch their funding campaigns. BBNomics has been running successfully for over 40 years.