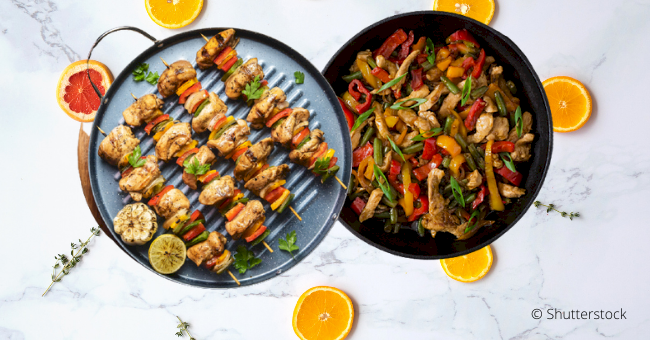 5 Healthy Recipes To Help You Stick To Your New Years Resolutions
With the pandemic still looming over us scarily, eating healthy is essential! However, boring old salad does not pass the vibe check when compared to all the other healthy feast-worthy recipes out there.
The previous year was difficult on everyone and let's be honest we were not eating salads. With TikTok and Instagram inspiring us to bake bread, make hot chocolate bombs and feasts we were all tempted to have a cheat day seven days a week.
However, this also allowed many to develop a healthier relationship with food and explore a diverse variety of cuisines. Personally, I set out on a mission to find healthy yet tasty recipes and these five left my tastebuds tingling for more.
1. Asian Chicken Stir Fry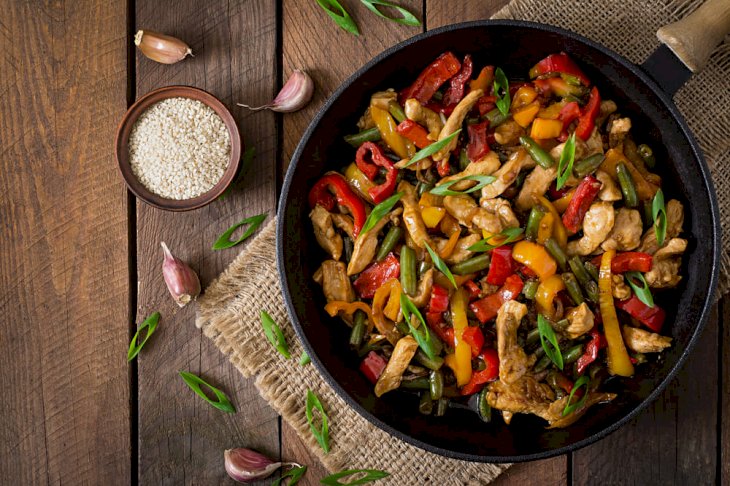 Shutterstock
This One-Pot Asian Chicken Stir Fry is packed with flavor. The chicken, garlic, zucchini, bell peppers, coconut aminos, and pea shoots are the perfect flavor combinations and will have you begging for seconds.
It is also naturally gluten and soy free. If you love stir frys, lo mein, teriyaki dishes then this is the perfect healthy recipe to add to your arsenal.
2. Greek Style Chicken Kabobs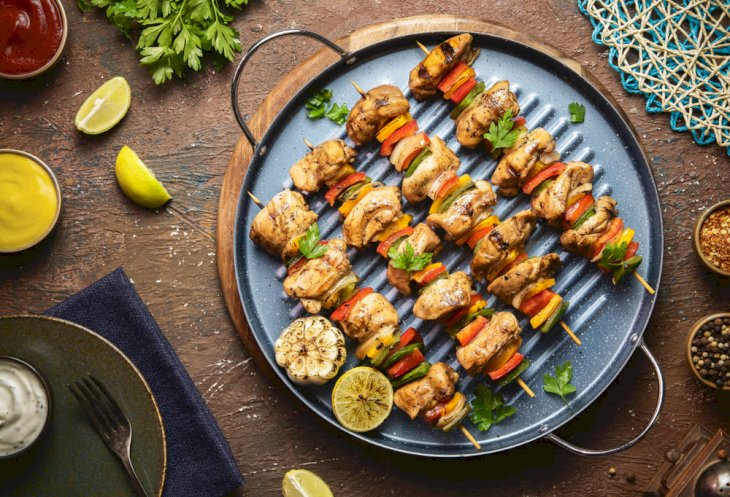 Shutterstock
Olena Osipov's Greek Chicken Kabobs are little flavor bombs. It promises a delicious and healthy chicken souvlaki after marinating for just 30 mins.
The flavor comes from the copious amounts of dried herbs, bell peppers, and zucchini. However, it's the garlic-infused oil brushed on after cooking that adds the perfect balance to this dish.
3. Easy Crispy Honey Garlic Salmon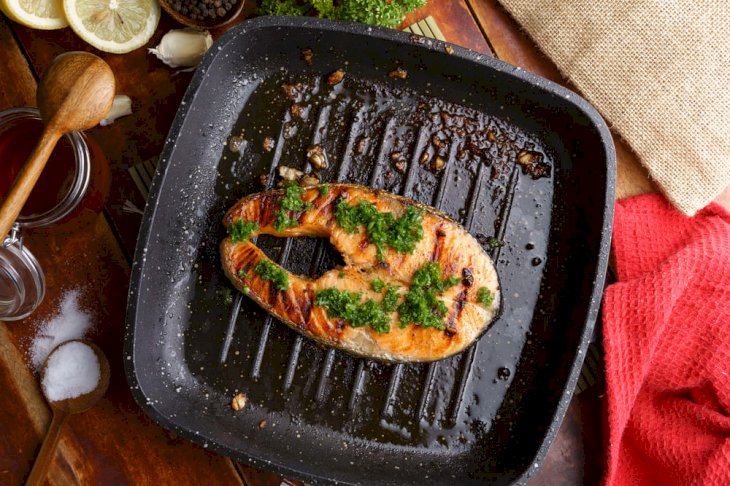 Shutterstock
I'm not one for fish usually so I was extremely surprised when I loved this recipe. Honey Garlic Salmon requires no baking and is the perfect meal for a busy evening.
With this recipe, you can have a juicy piece of fish with crispy skin in just thirty minutes. Another delicious option is the teriyaki salmon.
4. Oven Roasted Fajitas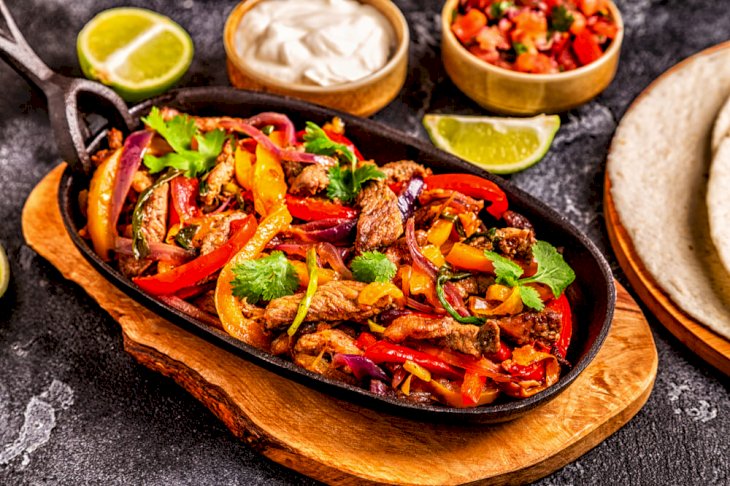 Shutterstock
It makes a ton of food without too much prep from you. Simply pop all the seasoned ingredients into the oven and do something else for the next twenty five to thirty minutes.
5. Thai Curry Pomegranate Chicken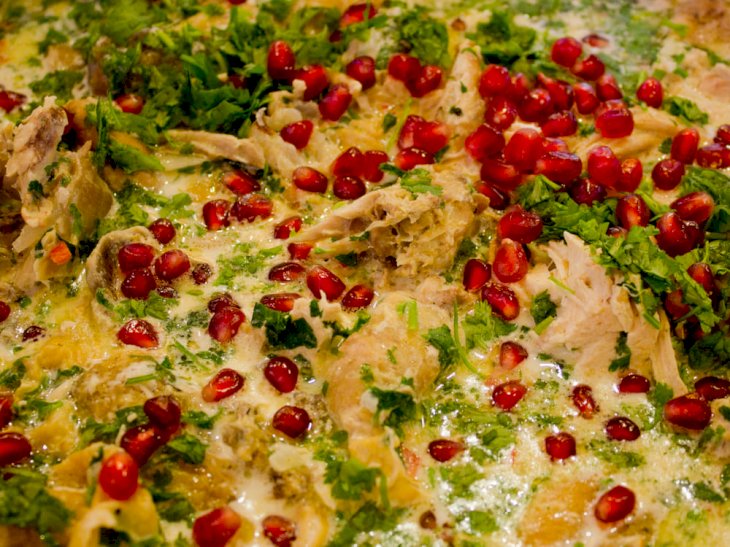 Shutterstock
Not the prettiest dish on the list but definitely one of the tastiest! The Thai Curry Pomegranate Chicken is quick and delicious.
Packed with spices and healthy ingredients, it is a great healthy option. Usually served on top of coconut pom rice, it is a hearty meal perfect for cold winter nights.