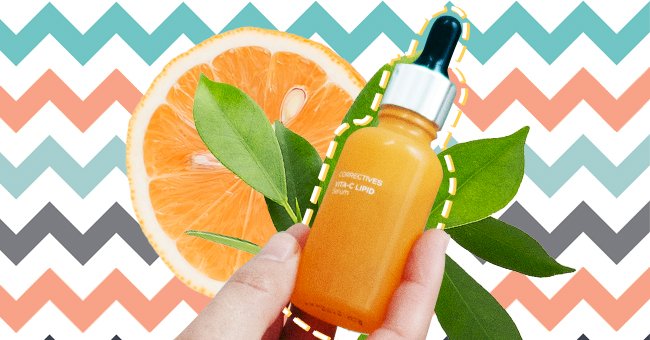 5 Highly Searched Beauty Ingredients of 2020
This year's highly searched beauty ingredients are incredibly comprehensive, from old favorites to new upcoming cool kids on the block. It offers something for everyone.
The coronavirus pandemic has shaken up the beauty industry. An increased number of people read the labels and be more conscious of what they are consuming and what better place to go than the internet.
If you've been under lockdown, your beauty needs are a thing you've had to take into your hands almost entirely. It's interesting to see what people are curious about with regards to beauty. Here is a list of 5 highly searched beauty ingredients of 2020:
1. Witch Hazel
Kicking this list off with ol' reliable, still proving to be relevant, is Witch Hazel. The ingredient has been a common skincare ingredient for centuries.
Often used in toners, it is an astringent that can also treat burns and inflammation. Its anti-inflammatory properties also make it ideal for soothing acne.
2. Salicylic Acid
"What is Salicylic Acid" is the most Googled question around the term. The interest in the ingredient has been growing in popularity since 2019.
This acid is believed to penetrate more deeply through the skin than other acids. Salicylic Acid boasts benefits like reducing the production of sebum and keeping pesky imperfections at bay.
3. Vitamin C
"What does vitamin C do for your skin?" is a phrase with over a million hits on google. This makes it the most Googled beauty ingredient of this year.
The vitamin has been shown to help boost collagen production and smooth skin. It can be used as part of your morning or your nightly routine.
4. Castor oil
The appearance of this oil would have been shocking a few years ago. Though castor oil has often been something of a champion as far as hair care goes, oils were primarily perceived to clog pores for the skin.
Lately, however, the use of oils for your skin is becoming increasingly normalized. Skincare enthusiasts are becoming more and more curious about this nifty oil.
5. Retinol
If you thought that retinol was all the rage last year, you'd be surprised to hear that even more people want to find out about the miracle anti-aging powerhouse that has doubled the number of searches from 2019 to 2020. Surprisingly, it's not the most searched beauty ingredient on the list.
Retinol has been widely researched for its anti-aging benefits. It's got an excellent reputation for fighting wrinkles, acne marks, and pigmentation.