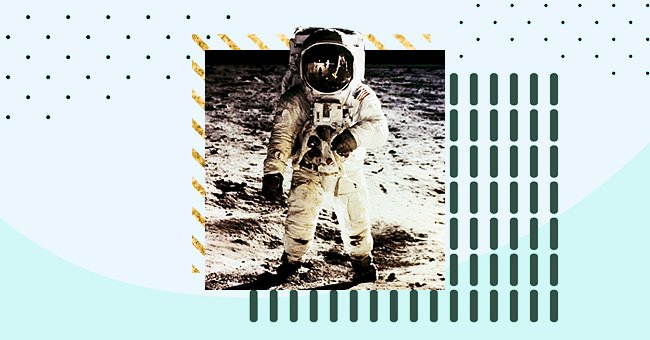 5 Impressive Images That Are On 'Time' Magazine's List Of The Most Influential Images of All Time
Time Magazine is one of the most popular and influential publications in the world. Being recognized in one of Time's lists is one of the most significant validations anyone can get.
The art of photography is often not seen for its true beauty. Photographers frame the world in a way that not all our eyes can see and show us the beauty, ugliness, vulnerability, and cruelty that we miss every day.
Art spaces recognize photography for the art that it is, and so does Time Magazine. Let's take a look at five awe-inspiring images shared in Time Magazine's list of most influential photos of all time.
The First Image Of A Human Fetus In The Press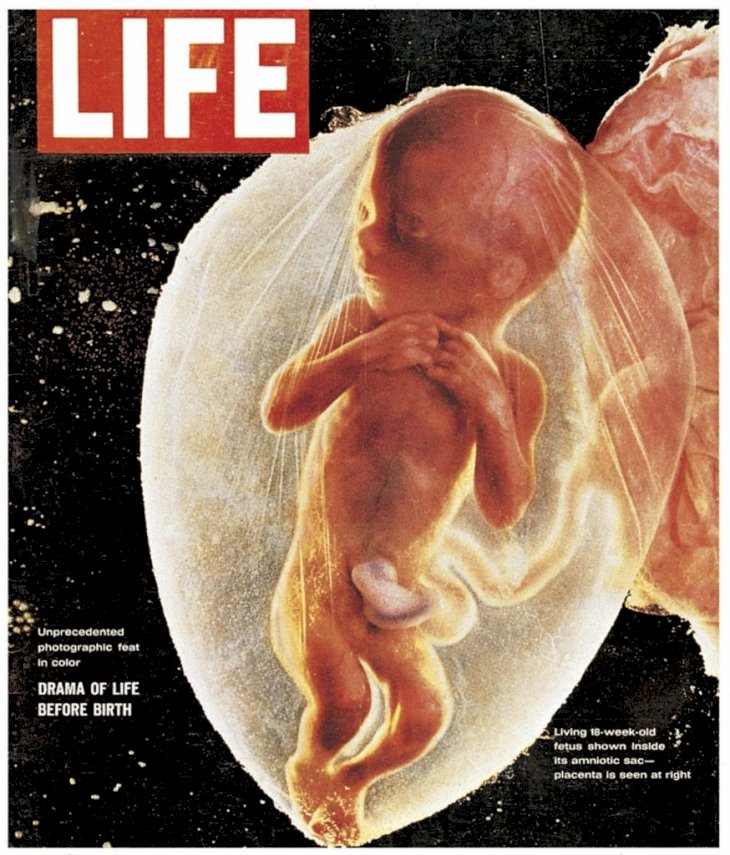 Getty Images
This image first appeared on the magazine's cover in 1965, showing the unbelievable process of life.
The Oldest Surviving X-Ray Image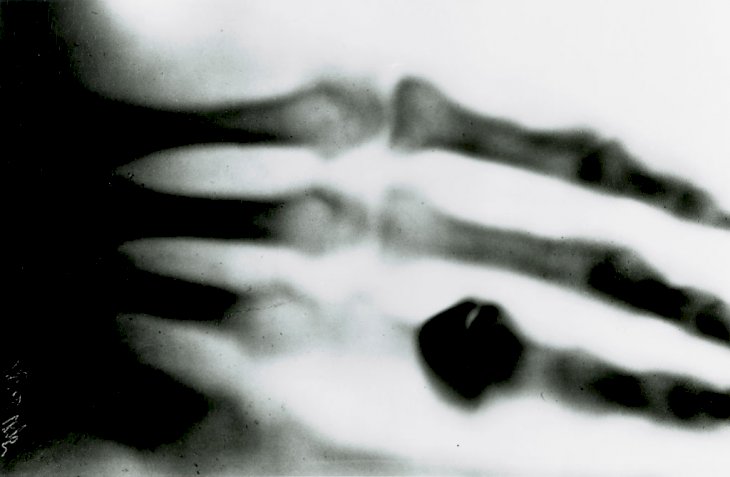 Getty Images
William Conrad Roentgen took this X-Ray image of his wife's hand in 1895.
Hector Peterson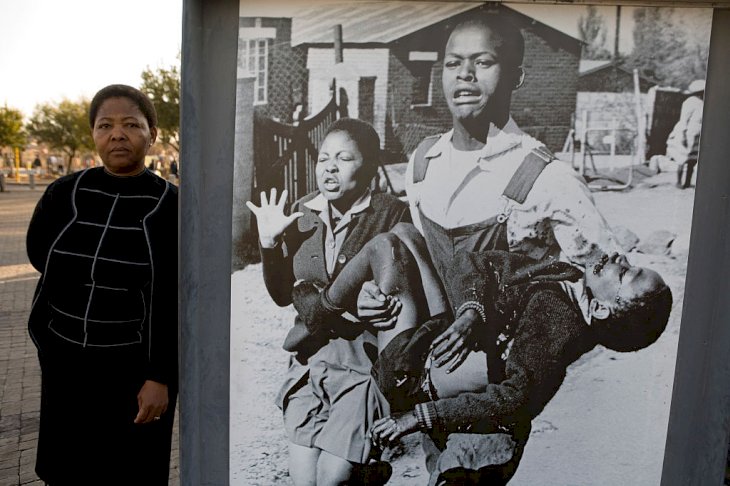 Getty Images
Hector's sister Antoinette stands beside an iconic image of student activist Mbuyisa Makhubu carrying her lifeless brother.
LZ-129 Disaster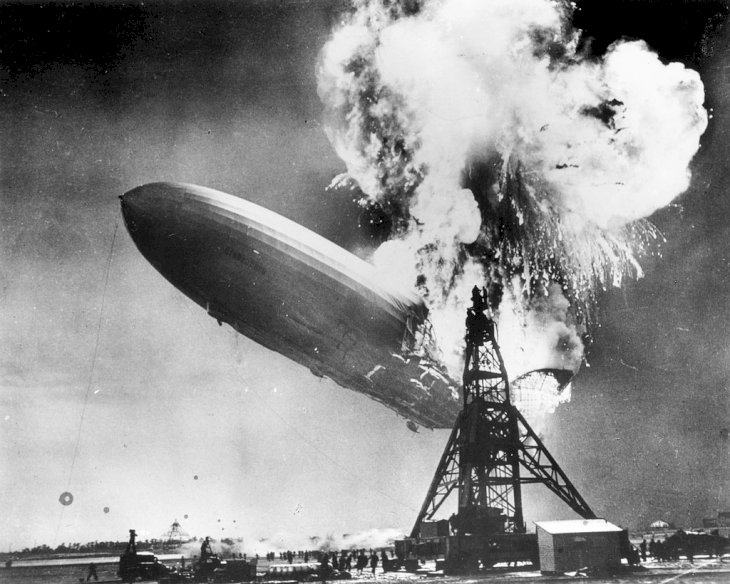 Getty Images
It's not every day that an accident as significant as the Hindenburg disaster is caught in real-time.
Buzz Aldrin On The Moon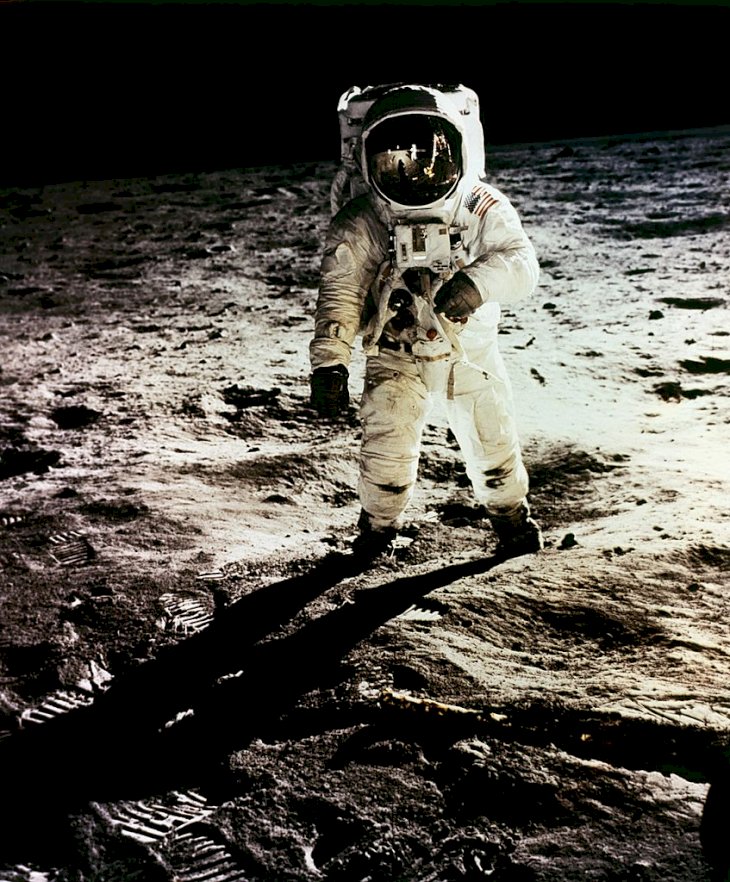 Getty Images
It is only fair that the first image of a man walking on the moon makes it on the list.