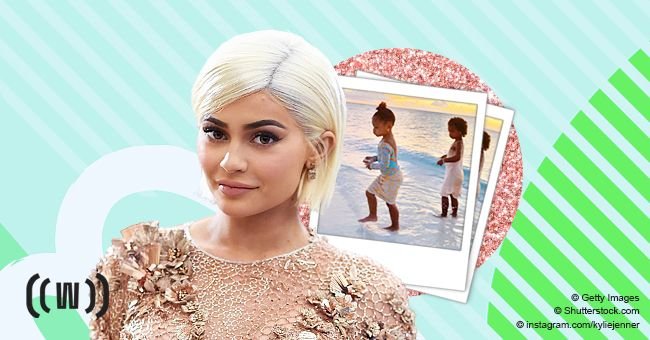 5 Insanely Expensive Things the Kardashians Made Us Want
Although Keeping Up With the Kardashians is wrapping up this year, many of us are still fans of the famous-for-being-famous family. Even if we do have a love-hate relationship with them.
Everything about these stars is over the top and pricey, unsurprising since they are rich and famous, but that doesn't stop us from yearning for some of the things they have.
We've made a list of ridiculous things the Kar-Jenner clan has made us crave just in case we win the lotto and decide to spoil ourselves.
1) Inflatable Pool Swans
Oh to be able to float around my pool in one of these. You're probably thinking it's just a pool float but this giant swan apparently costs $45. That's a little insane for a tube if you ask me.
2) Classic Cars
Classic cars may not be a Kardashian exclusive but Kendall showed us just how stylish vintage can look. If I had the cash I'd probably be rolling around in a classic car too.
3) KYLIE Uno Cards
Why would I want a normal deck of Uno cards when I can have a KYLIE branded, pink deck? Unfortunately, they aren't for sale which basically makes them priceless.
4) The Fendi Stroller
Even if you don't have a baby, Kylie Jenner definitely makes you wish you had your own little Stormi with the stylish way she dresses her little girl. But for once, I'm not talking about Stormi's closet. This $12 500 stroller is insane but I honestly wish I was rolling around in Fendi too.
5) North's $3500 coat
At just 2 years old North West was out and about in her infamous $3500 fur coat. I don't know about you, but I definitely want that fur coat. Unfortunately, the adult version probably has a bigger price tag.