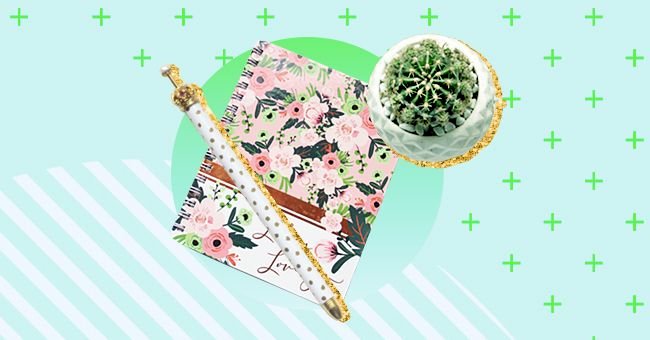 5 Instagram Accounts To Follow For Your Daily Dose Of Positivity
Being alive in a time of sheer chaos and crisis requires charging your soul every now and then. If you're feeling low and don't know what to do, start your day with some notes of inspiration to rekindle your mood.
It can be quite overwhelming to keep your head high when the going gets super hard. There's nothing wrong with getting knocked down, so long as you have it in you to channel all your power and strength to get back up.
Instagram has become a welcome respite for many of us during the lockdown season. While we all use it to satiate our need for travel, food and even beauty inspiration, only some of us are familiar with its inspirational side. These are the five Instagram accounts to follow for your daily dose of positivity. Happy Instagramming!
1.Steve Maraboli
Maraboli's Instagram feed is filled with words that will speak to your soul. For the faint-hearted folks, this is the guy you should be following if everything around is seems like an organized mess, and you can't seem to find your way out.
2.Female Collective
Female Collective is dedicated to empowering women and helping them find that inner spark within, which is a beautiful reminder we all need from time to time. Just press the follow button already!
3.Najwa Zebian
Zebian's profile information says that she's a soul healer. Don't take things at face value. Take your time to scroll through her posts and you will feel this sudden pull, while of course, relating to all her soulful writings.
4.The Good Quote
The Good Quote is a diverse collection of the best words chosen from the most inspirational people. It enjoys a massive following of 22.1 million followers, and covers everything from the most complicated and intimate feelings to words that ignite hope and courage.
5.Cleo Wade
There's something graceful and deep about typewriter quotes that just strikes differently. Words printed on vintage-themed papers, with that rough touch and of course, that sheer relatability factor is a feeling unlike anything else.