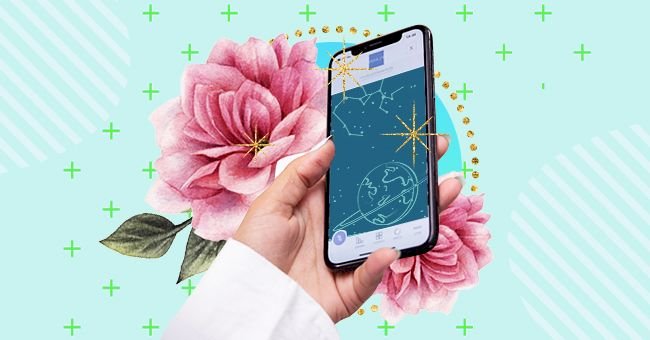 5 Instagram Accounts To Follow For Zodiac Inspiration
In a world of news content and tedious everyday politics, zodiac-inspired content comes as a breath of fresh air. From horoscope-centered cosmic advice to intriguing and lesser-known personality traits for each star sign, the world of astrology has tons to offer.
"It's all written in the stars" might sound cliche to some, but there are people who take out time from their busy schedules to heed cosmic advice. However, you might have also come across folks who are into zodiac-themed memes or those deep, philosophical sayings that give an in-depth perspective into different star signs.
Whatever your preference might be, we can all agree that astrological content can be both therapeutic and exciting. For the seekers of cosmic energy, these are the five zodiac inspiration accounts to follow on Instagram.
1.Moon Omens
As the name suggests, this account is dedicated to bringing eye-opening insights to decipher the signs around you. It also features positive affirmations and inspirational sayings to keep you aligned with your stars.
2.Nadine Jane Astrology
Jane is not your typical astrologer. Her Instagram feed is packed with star-studded suggestions, interesting facts, and perspectives for all zodiacs.
3.Debra Silverman Astrology
Silverman is an astrologer, teacher, and psychotherapist. Besides horoscope-centered advice, she also gives splendid insights according to various occasions and events like Valentine's Day, Christmas, and even celestial happenings.
4.Co-Star Astrology
Here comes a new twist for the people who are not quite fond of daily and weekly astrological advice. Co-Star Astrology features hyper-personalized, star-centric social suggestions which sound profound, hilarious, and a mix of both.
5.Astrology Zone
This is where you can become more well-versed in learning about different celestial and cosmic events and how they can impact your star sign. If you're a zodiac lover to the core, you will resonate with this account much better.