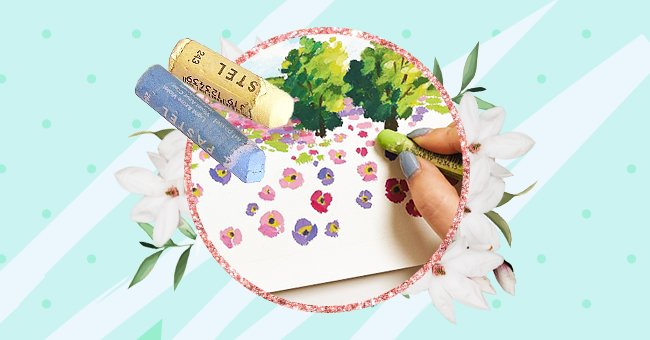 5 Instagram Artists We Love
Sometimes we love to create art, but at other times, we want to scroll through Instagram and see the beautiful creations by others.
Engaging in art can also be a tool of therapy. You may find that you have a sense of pride or joy after you draw or create something.
But when you're not creating, sometimes it's nice to look at other peoples' art pieces. Here are five Instagram artists whose work we can't get enough of.
urbankate_in_ca is an account from a Korean Illustrator based in LA. A lot of their posts are around nature particularly plants and flowers.
Muzenik
Muzenik is a freelance illustrator from India. They make a lot of references to characters that you may be familiar with Disney and original illustrations.
Elly Smallwood
Elly Smallwood shares art that is mostly centered around the body and sexuality. She also explores a lot of natural settings like forests and stars.
goshen_illust
For more nature-inspired art but done in a cute style, there's goshen_illust. They share mainly oil pastel drawings of adorable animals and landscapes.
ar.nyang
For detailed pastel drawings of food and other items as well as some impressive lettering, check out ar.nyang on Instagram.