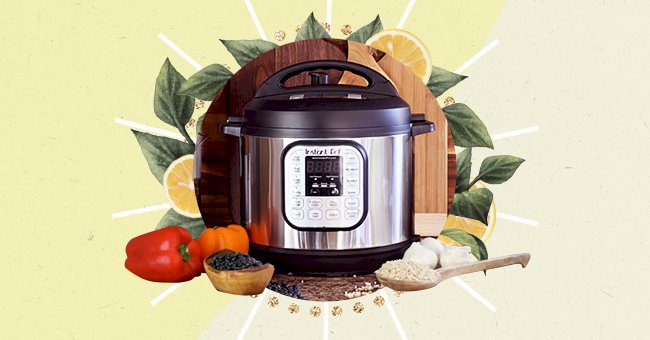 5 Instant Pot Recipes To Try
The Instant Pot is revolutionary in the world of cooking; you can cook almost anything you can think of in it! Some of the recipes you try will be your go to forevermore!
I mean, the Instant Pot is like a cooking wonder device that's part slow-cooker, part pressure-cooker, and part stove-top cooker. It promises to change your life and also make your cooking experience a whole lot easier!
It takes a bit of figuring out what to cook, but there are barely any limits with an Instant Pot! It also takes a load off the cooking and the clean-up during the week so you don't have to fret about your meals during the week!
1. Instant Pot Barbecue Pulled Pork Sandwiches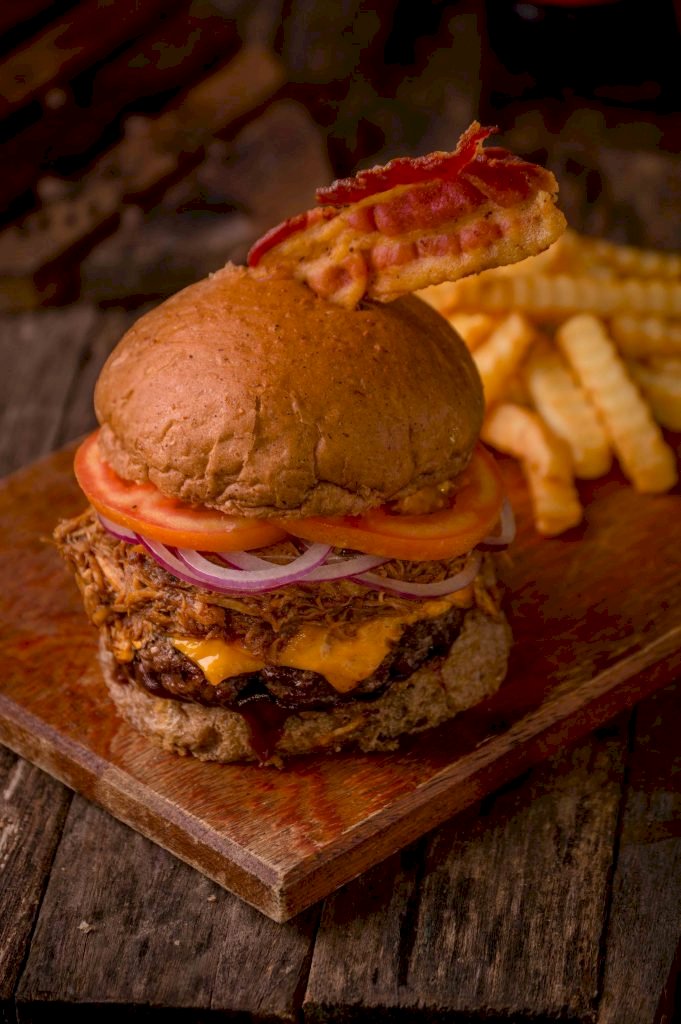 Unsplash
When making tender and juicy pulled pork, it can take up to eight hours or even longer! The Instant Pot can get you to the end game in just two hours!
You read right; it's all in the pot! So you don't have to worry about slow cooking your pork from the crack of dawn, but if you want to remain authentic, there's always the slow-cooker setting!
2. 5-Ingredient Instant Pot Mac and Cheese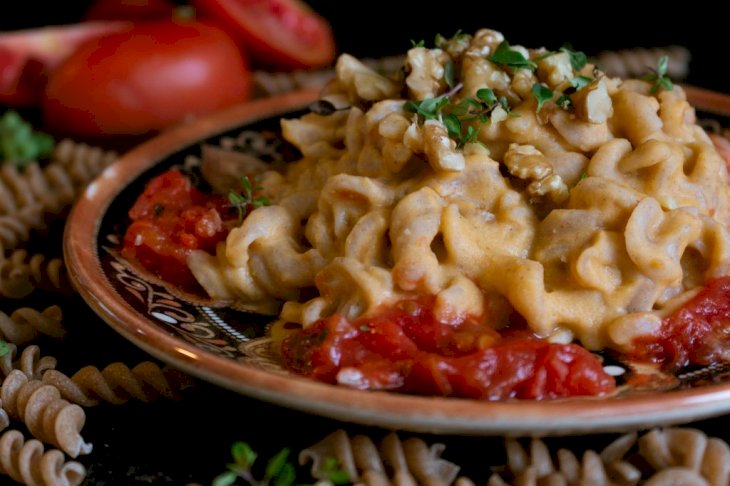 Unsplash
Nothing beats a hearty bowl of mac and cheese after a long day, and it's super easy in this five-ingredient recipe! Just grab your bowl because in thirty minutes, your mac and cheese will be ready to serve!
3. Instant Pot Lasagna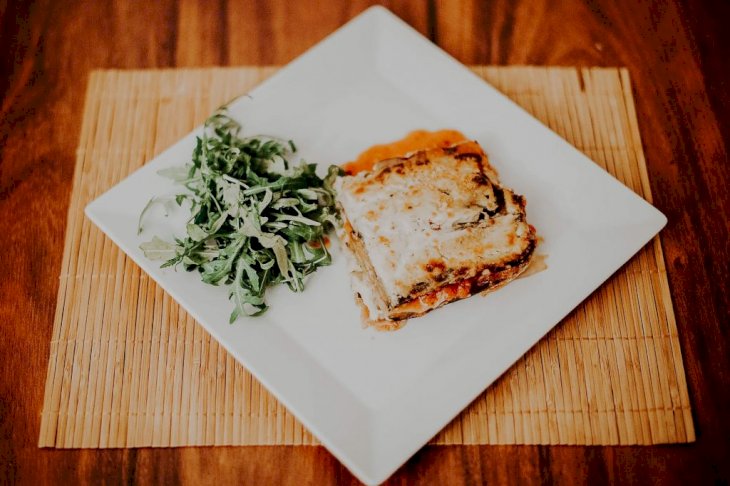 Unsplash
Now you might be entirely against trying this recipe out, but if you're down for lasagna that's like a deep-dish pizza, you definitely need to try this out. It's got all the flavor of lasagna packed into your Instant Pot, and it's definitely an instant delight!
4. Instant Pot Butter Chicken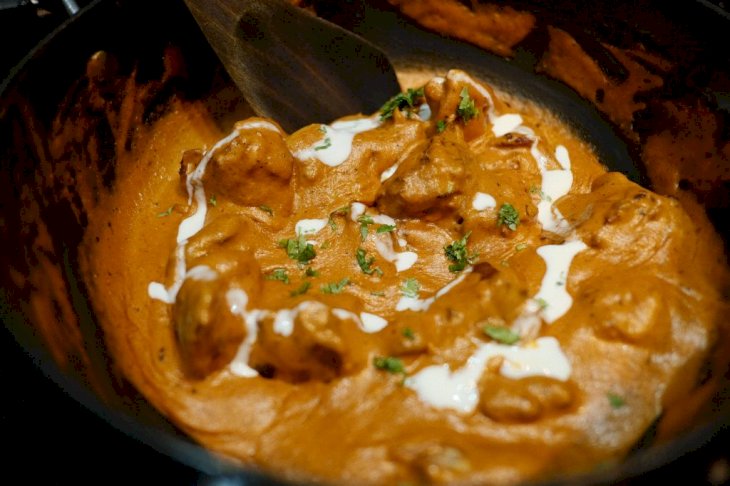 Unsplash
Butter chicken can fix anything, and if you're still feeling broken after a bowl of heart butter chicken and naan, then you can't be helped. This recipe is packed with the hearty flavors of India, all packed into your Instant Pot!
You can try your hand at making naan; unfortunately, you can't employ your Instant Pot for that. You'll want only ever to eat the butter chicken from your Instant Pot after you try this recipe!
5. Instant Pot Carnitas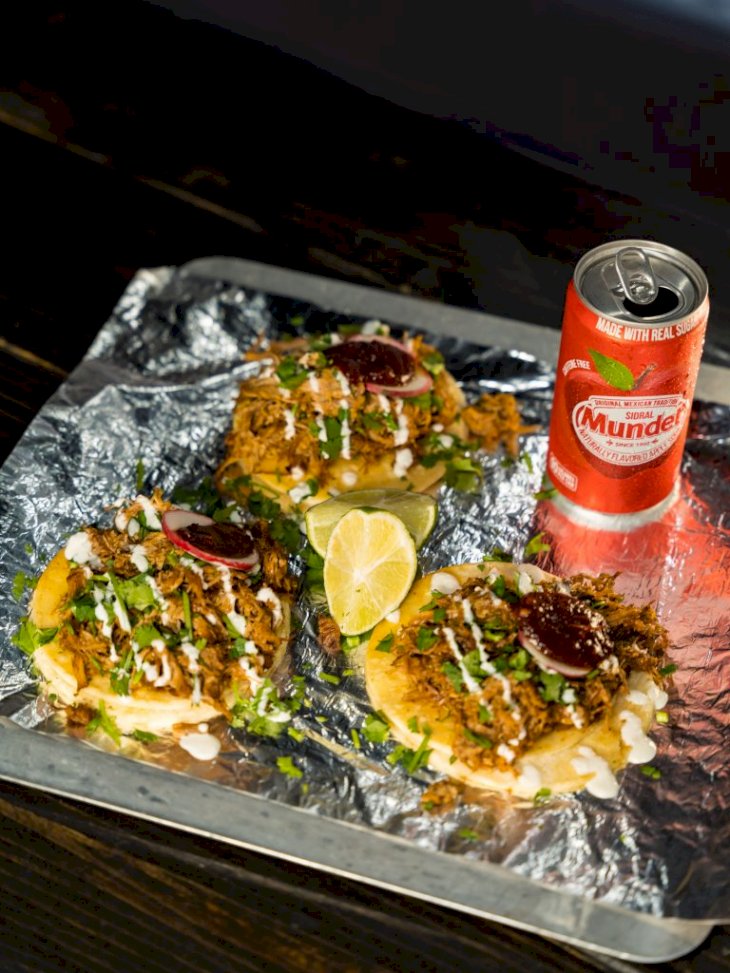 Unsplash
Some days you come home and crave tacos that you know you'll never be able to pull off before you go to bed! With this recipe, you won't even have to sweat it, and you'll have delicious carnitas in under an hour!
If you don't have an Instant Pot, don't feel pressured to get one, but it sure would make your life a whole lot easier! You can find one on Amazon for $89 just in case you're tempted to try out one of these recipes and missing the key ingredient!