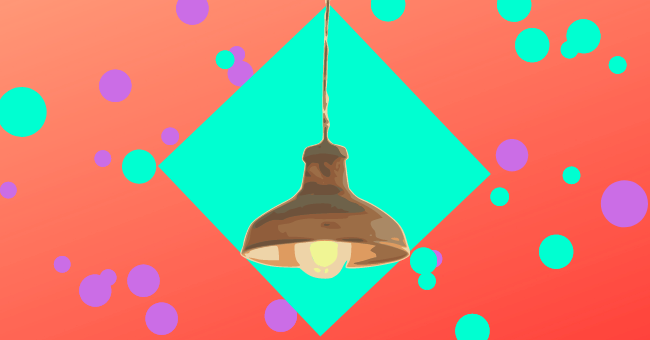 5 Interior Decor Must-Haves According To An Architect
Tired of the clutter and out dated furniture that is scattered all over your house? It is time to declutter and redecorate.
"A room should feel collected, not decorated"
Since we are spending most of our time at home during this pandemic, we have enough time to ensure that our homes are decorated to our taste. Here are 5 must-have items to add to any room:
1. Potted Plants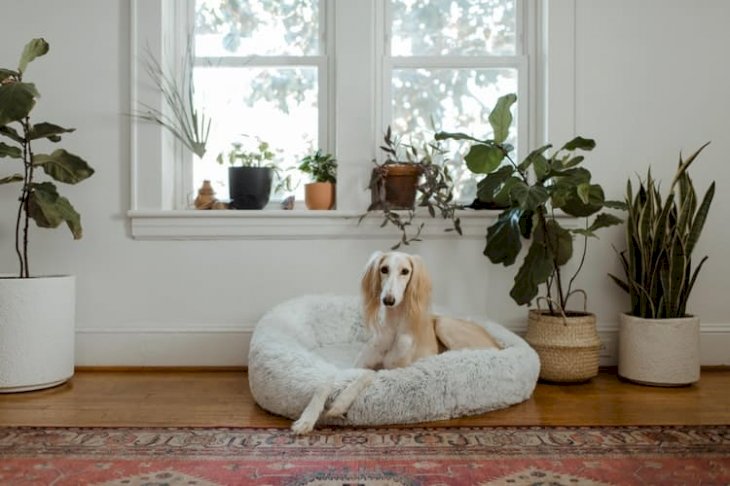 Unsplash
Potted plants are great items to add to any room. Whether it's the bathroom or the living room, you can never have too many plants. Plants add life to a room and add a fresh new feeling to the environment.
They are affordable additions to any home and pet friendly! You can simply find your favorite green plants from your garden and place them in a pretty pot or you can purchase a few new ones and add them to the family.
"Plants give us oxygen for the lungs and for the soul."
2. Multi-Purpose Storage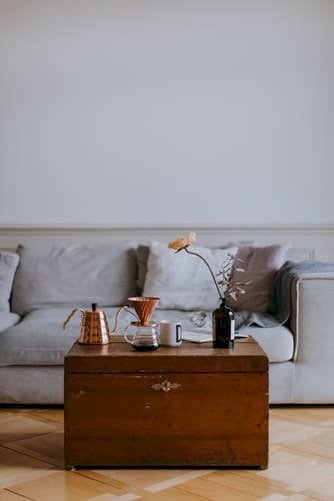 Unsplash
Want to desperately declutter your rooms? Invest in a storage bench. These handy pieces of furniture can be used to store just about anything while also being used as seating.
Have an old treasure chest? Repurpose it into a coffee table for the living room and store your extra blankets or cushions inside.
3. Lighting
Unsplash
Are you getting tired of those old lampshades you've had for decades? Get creative with your lighting. You could choose to follow a DIY tutorial to repurpose the old shades or you could take a trip to your nearest home decor store and purchase some decorative and beautiful pieces. Lighting plays a huge role in setting the mood of a room, so choose wisely!
"In the right light, at the right time, everything is extraordinary."
4. Rugs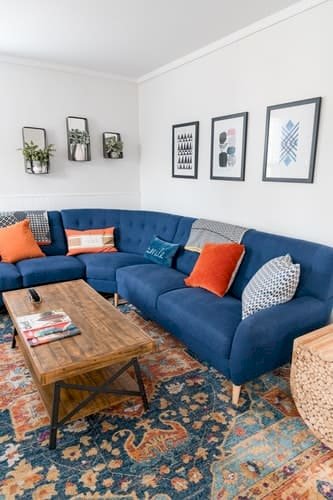 Unsplash
The perfect rug is one that brightens up a room while adding to the comfort and warmth. When shopping, find one that is durable and easy to clean.
Whether you prefer fluffy rugs to sink your feet into or a vibrant, patterned rug to add some colour to your room, rugs make a great statement. What better than a beautiful rug to make a room homely?
5. Art or Photographs
Unsplash
To add a personal touch to any room, simply add a gallery of your favorite photographs or collection of artworks. Be creative with the layout on the wall and have fun with it. Photographs are a great way to reminisce on your best memories. This is my favorite part of decorating and is also the most relaxing!
"Photographs open doors into the past, but they also allow a look into the future."
Redecorating is often a stressful activity that we put off until the last minute, but it doesn't have to be. Take it one step at a time and have fun with it! The end result will definitely be worth it.