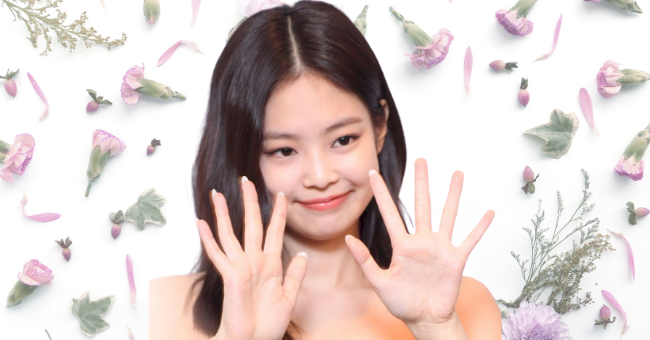 5 Intriguing Facts To Know About Blackpink's Jennie
Here are some interesting facts about Blackpink's elusive member, Jennie, including her romantic taste, culinary skills, and other interesting tidbits you may not have been privy to.
Twenty-five-year-old Jennie Kim, simply known as Jennie from the K-Pop girl group, Blackpink has been one of the group's most mysterious members. Even so, she is one of the most loved for her talent and impeccable fashion sense.
However, in their documentary, Light Up the Sky, available for streaming on Netflix, fans get a glimpse at Jennie's real personality. Here are some of the interesting facts about Jennie that you may not have known before.
Jennie's Upbringing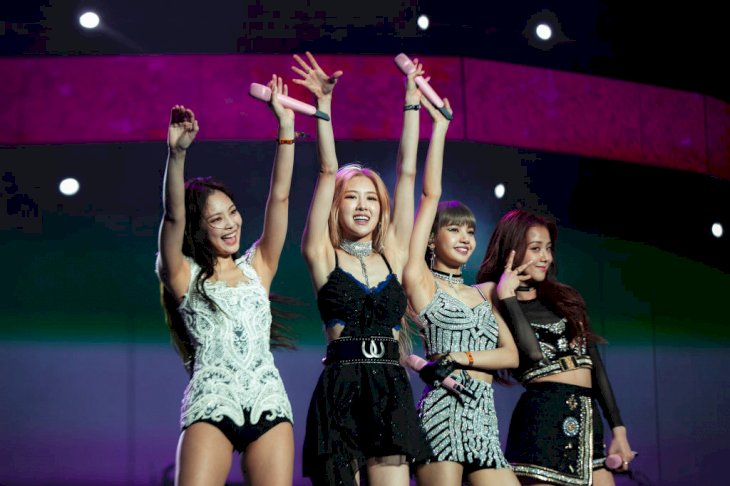 (Photo by Natt Lim/Getty Images for Coachella)
Jennie was born in Anyang, a city in the province of Gyeonggi, in South Korea. At the age of ten, she moved to Australia and New Zealand with her mother before returning to Korea to pursuit music. She is an only child, according to K Profiles.
Jennie Loves Photography
Suppose she hadn't gotten into music and performance and become the musical sensation we've come to adore her as today. In that case, Jennie very well might have had a future in the visual arts as a photographer. From her Instagram feed, it is evident that she has a passion for the craft
Jennie's Culinary Prowess
Jennie is not only a start on stage, but she's also a star in the kitchen. The Blackpink rapper and singer is a confident cook and is especially fond of Korean cuisine. In the reality television series Blackpink House, Jennie is often the one to take charge in the kitchen
Jennie's Romantic Type
According to K Profiles, Jennie has a preference for the "sexy guys over the cute ones." And if she was a guy, she would date Blackpink's Jisoo because she makes her laugh. Apart from that, they also report that her ideal type is someone who works hard.
Rihanna is Jennie's Idol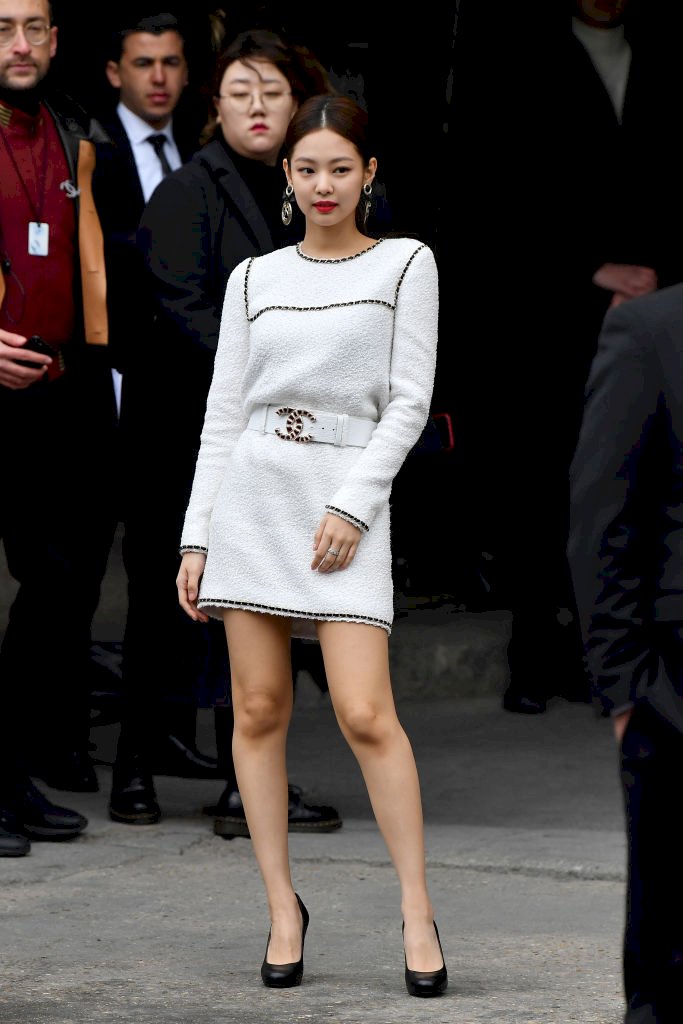 (Photo by Jacopo Raule/Getty Images)
South China Morning Post reports that Jennie's top idol and reportedly performed her rendition of Rihanna's hit Take a Bow for the label YG Entertainment which landed her a K-pop trainee spot. Rihanna's music continues to influence Jennies' style and approach to singing to this day and can be heard in Solo's track.