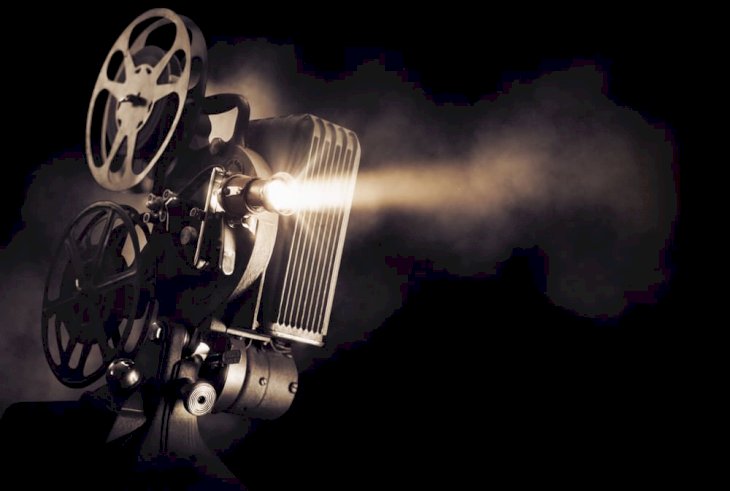 5 Korean Dramas Worth Binge-Watching
Korean dramas, popularly known as K-dramas, are television series made in South Korea. Over the last few years, many of these shows have become extremely popular especially on streaming sites like Netflix.
Whether you want to brush up on your Korean or just immerse yourself in a different culture Netflix has a few dramas to keep you on the couch. From action dramas to the ultimate romance, K-dramas have something for everyone. Here are five must-see dramas that will have you hooked.
1. Kill Me, Heal Me
The award-winning show is a love story between Cha Do Hyun (Ji Sung), a third-generation business heir, and Oh Ri Jin (Hwang Jung Eum) a first-year psychiatric resident. The story centers around Do Hyun's Dissociative Identity Disorder. His condition leads him to seek treatment from Ri Jin and they find themselves falling in love. Aside from the romantic plot, the series does an extremely good job of highlighting serious topics like dissociative identity disorder and the effects of childhood abuse.
2. Healer
The 2014 series "Healer" starred Ji Chang-Wook, Park Min-Young, and Yoo Ji-Tae. Even though it only received modest ratings in South Korea, it gained a massive fanbase overseas. The series went on to win 3 KBS Drama Awards.
The drama is an intense story about three people who are brought together by an old murder incident. The murder involves a group that ran an illegal broadcasting station in South Korea. The main characters include Seo Jung-Hu (Ji Chang-Wook), a night courier under the codename "Healer," Chae Young-Shin (Park Min-Young), a reporter for a tabloid news website, and a famous journalist, Kim Moon-Ho (Yoo Ji-Tae) who worked for a major broadcast station. After Healer agrees to protect the tabloid journalist, the trio begins their own investigation into the long-buried tragedy.
3. Itaewon Class
Itaewon Class was one of 2020's big hits on Netflix. The South Korean television series stars Park Seo-Joon, Kim Da-Mi, Yoo Jae-Myung, and Kwon Nara. The show received the third-highest viewership rating in JTBC. It is currently the seventh highest-rated drama in Korean cable television history.
Itaewon Class is the story of Park Sae-Ro-Yi (Park Seo-Joon), whose life is turned upside down after punching a bully and being expelled from school. At the same time, his father gets fired from his job and then passes away shortly after in an accident. Sae-Ro-Yi is then jailed for attacking the man that caused the accident. After his release, he opens a street bar-restaurant named DanBam in Itaewon.
4. Crash Landing on You
A South Korean drama directed by Lee Jeong-Hyo stars Hyun Bin, Son Ye-jin, Kim Jung-Hyun, and Seo Ji-Hye. The final episode's rating for Crash Landing on You helped secure its spot as the third highest-rated Korean drama in cable television history.
The drama unfolds after a paragliding mishap forces South Korean heiress, Yoon Se-Ri (Son Ye-jin), to do an emergency landing in North Korea. Her accident throws her directly into the life of a North Korean Special Force Officer, Ri Jeong-Hyeok (Hyun Bin). With tensions high between North and South Korea, Jeong-Hyeok decides to help her hide. He then finds himself falling for her.
5. Oh My Ghost
In the series, Na Bong-Sun (Park Bo-Young) works as a sous chef. Her timid personality and low self-esteem leave her lonely. However, she has a secret. She has the ability to see ghosts since childhood because of her shaman grandmother. Kang Sun-Woo (Jo Jung-Suk) is the star chef, and Bong-Sun has a secret crush on him. One day, Bong-Sun becomes possessed by a seductress ghost. Shin Soon-Ae(Kim Seul-Gi), and Sun-Woo begins to notice Bong-Sun after she suddenly becomes a confident, dynamic woman.