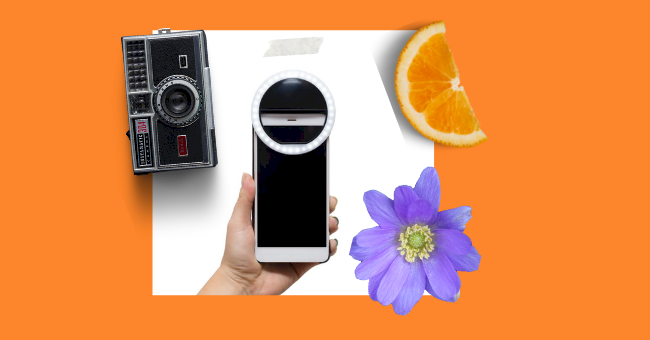 5 Low-Budget Ways To Take Million-Dollar Photos
We may not have access to the professional equipment the Kardashians have but we can certainly replicate some of the effects they achieve for just a few pennies.
Everybody wants to look like a million bucks on IG. Spending thousands of dollars on equipment to take a photo that will probably only get 100 likes is incredibly unreasonable.
From posing correctly to lighting there are a lot of factors to consider. Here are 5 pretty simple tricks that can result in super epic snaps.
1) Selfie Ring Light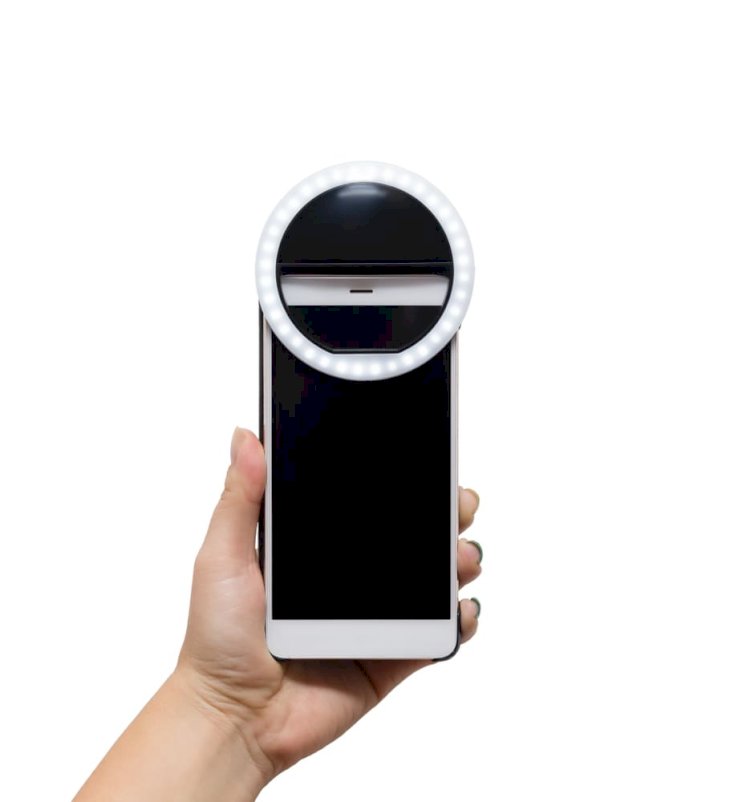 Shutterstock
For as little as $35, you can have the perfect light for your selfies. No need to find a window to stand by when you're trying to get a flawless snap. This ring just attaches to the top of your phone and shines a light on you.
2) White Sheets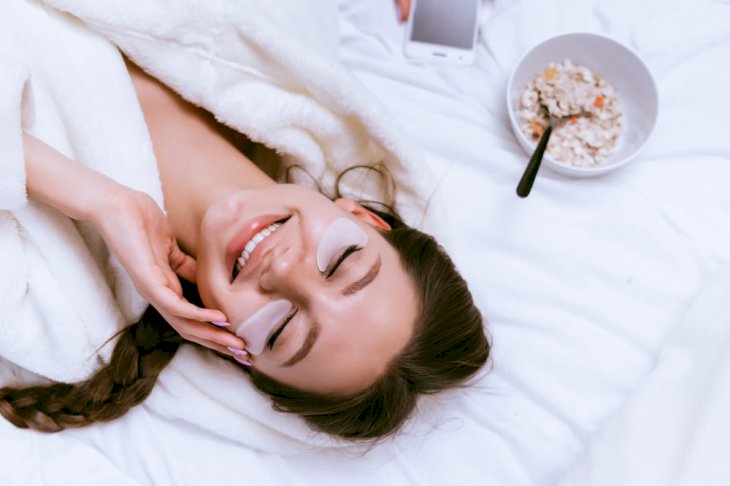 Shutterstock
Trying to take aesthetic pictures and can't find the right background? No stress, just pin up a white sheet and pose against that. A solid background to show off your trendy outfits.
3) Ziploc Bags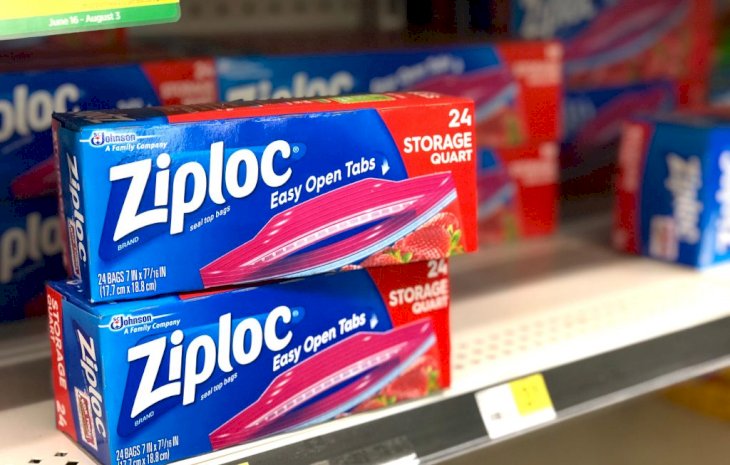 Shutterstock
Waterproof cameras and phones cost a pretty packet. This is why using a packet can result in some pretty pictures. Sealing your phone in a Ziploc bag basically makes it waterproof (Disclaimer: make sure the bag is 100% sealed and has no holes) allowing you to take incredible water shots.
4) Burst Shots
Shutterstock
Capturing action shots is a difficult task. And while we may not have the ability to adjust our shutter speed, we can make use of the burst shot function that comes built in on our smartphones. These often capture the best candid poses and incredibly hilarious bloopers too.
5) Angles!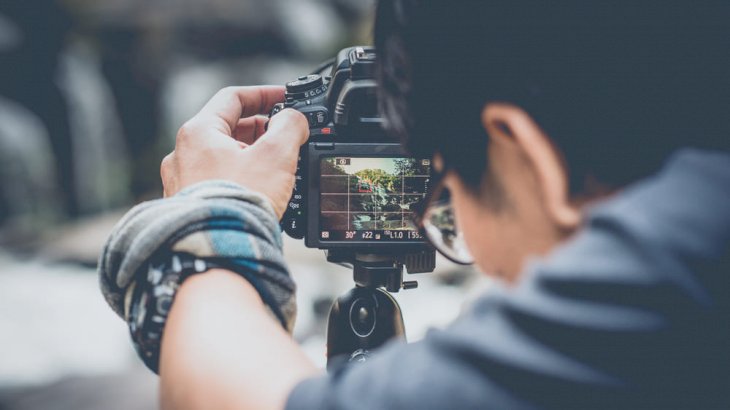 Shutterstock
Like multiple influencers showed us, angles are everything. The difference between double chins and jawlines, rolls, and abs. Learn how to play with angles and you too can look like an influencer. High angles and lots of light are usually the keys to looking insta perfect.