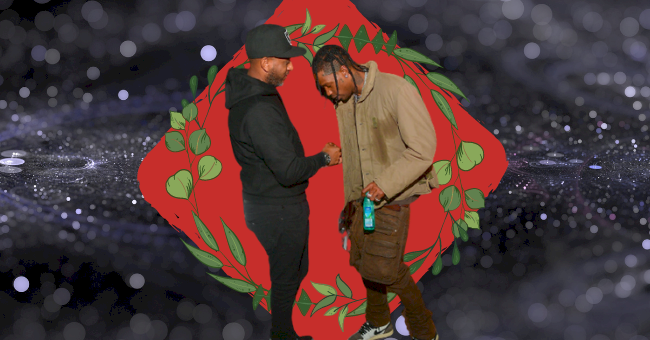 5 Lyrics That Make Great Captions For Group Photos
Squad posts are as far off as the end of the pandemic. Nevertheless, when the time comes, you'll want some bad and boujee captions.
We've all worked out that the best way to take group pics is to just wing it. Unfortunately posting them with fun captions is not as easy.
Trust us, everyone is tired of Drake's "I can't really see another squad tryna cross us." So here's some refreshed quotes for those squad posts.
1. Girl Power
"And my [expletive] with me pretty, too, they look like bridesmaids."

– Cardi B, "Money Bag"
2. Socially Inclined
"Used to be an antisocial n****, now I'm makin' friends"

- Drake, "Pain 1993"
3. Twins
"Connected like we Siamese"

- Travis Scott, "Franchise"
4. Tribe
"We on the jet quest, mobbin' with the tribe"

- Travis Scott, "Who? What!"
5. Together
"Same city, same friends, if you're looking for me"

- Drake, "Connect"