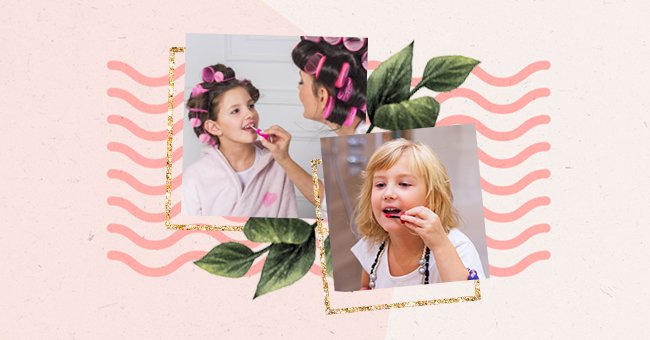 5 Makeup Rules Worth Passing On To Your Children
If you're a girl mom, you know the stress of watching them grow up and hoping that you're doing everything right so that they'll be successful young ladies. Every area of raising a child is stressful, but with girls, there come some extra obstacles.
As soon as your little girl starts to show an interest in makeup and hair products, you know that she has entered into a phase in her life when she will need your help and guidance more than ever before.
WomanlyLive is here to help you by teaching you some makeup and beauty rules to teach your daughter.
Allow Light Makeup
Unsplash
You cannot bury your head in the sand thinking that your little girl will never grow up and start wearing makeup. The sooner you accept that she wants to start wearing makeup, the sooner you can help her with it.
While you should not allow her to wear a full face of makeup at 13 years old, you can let some light makeup start off. Allowing your daughter to wear some mascara and lip gloss is an excellent way to introduce makeup.
Tell Her When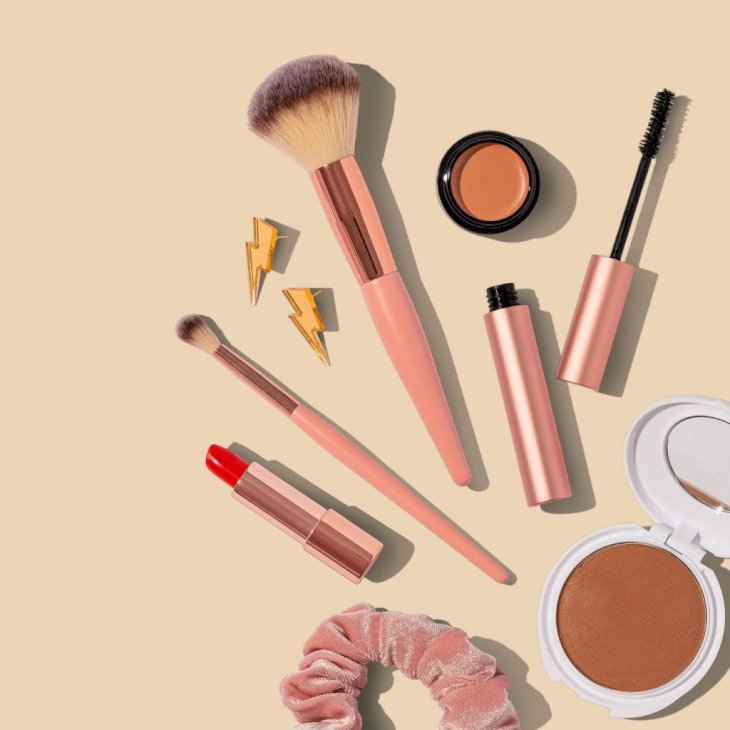 Unsplash
Your daughter is not going to be happy wearing only mascara and lip gloss forever. Eventually, she will want to begin wearing heavier makeup, and it is your job to tell her when she can do that.
It should be okay for your daughter to start wearing a full face of makeup when she is around sixteen. She can slowly add one new product a year to slowly work her way up to a full face before then.
No Foundation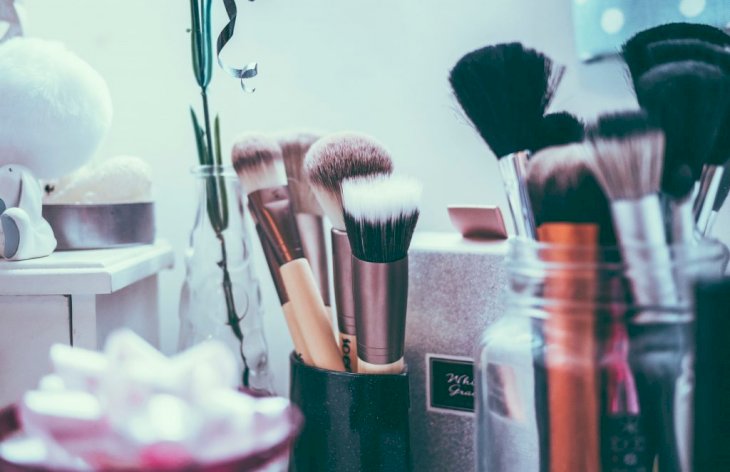 Unsplash
When your daughter starts wearing makeup, she should not be allowed to wear foundation. While girls are still young, their skin is changing, and she must know what her skin type is before ever using foundation.
If she would like to use foundation, substitute it with a tinted moisturizer or BB cream to begin with. Doing this will allow your daughter to have the perceived confidence that comes with wearing a foundation while still protecting her skin.
Take Her To A Class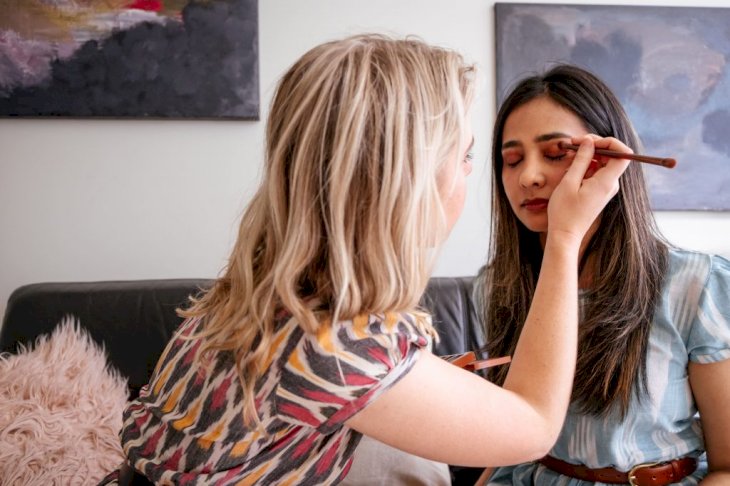 Unsplash
Once your daughter is ready to begin wearing a full face of makeup, she will need to know how to apply the products correctly. While you may have learned the basics from years of doing your own makeup, you may not be able to help her with specifics like the shades that suit her eye color.
The best thing to do is to take your daughter to a class so where somebody can teach her how to best apply makeup to her face specifically. These classes can be found at department stores or by individual makeup artists.
Teach Her About Skincare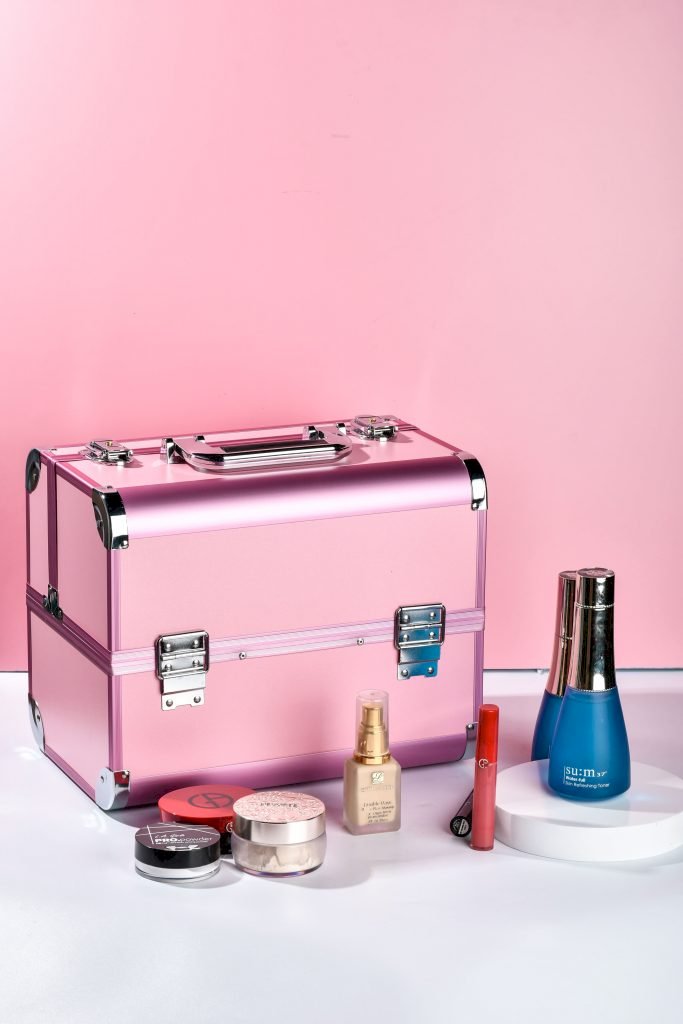 Unsplash
We all know that the key to great makeup is perfect skincare, and this is something that you should also teach your daughter. If your daughter knows how important skincare is, she will likely always make sure to take care of her skin.
She will need to know her skin type and how to take care of her skin correctly, so taking her for a facial or to a dermatologist is a good idea so that you can find out what her skin type is.