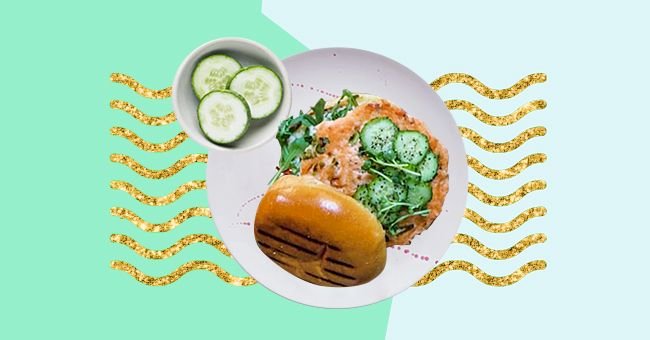 5 Mid-Week Dinner Ideas
Have you found yourself running out of dinner ideas and ending up in a boring repetive cycle of old go-tos? Throw your tastebuds an interesting curveball with something new.
The days have been feeling rather repetitive lately, and the same might be going for your dinner menus. It's about time to shake things up in the kitchen with something new.
Get your tastebuds excited again with something different. Here are some quick and easy dinner ideas that will fit right into your week.
Ginger Salmon Burgers
Take a lighter approach to your burgers. These ginger salmon burgers with pickles are conveniently quick to prepare with minimal ingredients.
A Rice Bowl
What's great about a bowl is that you can get creative with it. If you've got leftover vegetables or protein from the previous night, you could easily incorporate that into your meal.
Cajun Prawn Pizza
A delicious and flavorful dinner option that may also go down well the kids or picky eaters. Given that they're not averse to seafood.
Vegetable And Meatball Bake
Meatballs are probably already part of your weekly rotation of go-to dinner options. Do meatballs a little differently next time.
Penne Amatriciana
What's a week of dinners without at least one quick, easy and delicious pasta night? Opt for a pasta dish when you don't have much time to spare but still want something warm and homie.