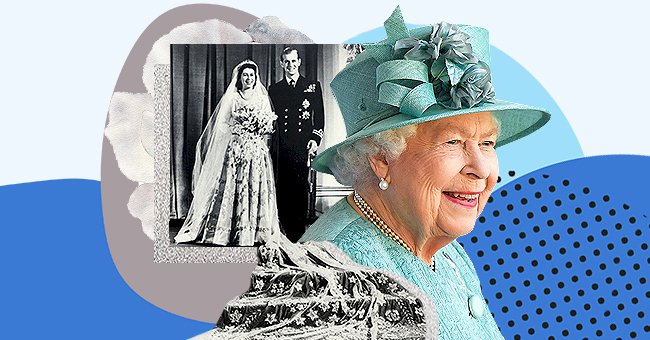 5 Most Famous Royal Wedding Gowns of All Time
Royals are beautiful and rich, so it is a no brainer that they would look fabulous at their weddings. Despite our expectations, a few royals do happen to blow our minds now and again.
Royal weddings are highly anticipated events that get attention for their lavish presentations of wealth. Many royal or commoner turned royal brides have floored us with their wedding gowns over the years.
Monarchs expect intricate detailing, expensive embellishments and personalised designer garments. Their dresses cannot be duplicated and may take several hands to make. Feast your eyes and a look at some of the most iconic regal wedding gowns of all time, worn by only the best of the best.
Wallis Simpson, Duchess of Winsor
Getty Images
The Duke and Duchess of Winsor married in an understated French countryside wedding in 1936. Although the ceremony was not large according to royal standards, the Duchess looked stunning.
Wallis Simpson wore a chic long-sleeved powder blue gown with buttons down the bodice. We love the deferral from the traditional white dress to a more modern and fashionable soft blue look.
Queen Soraya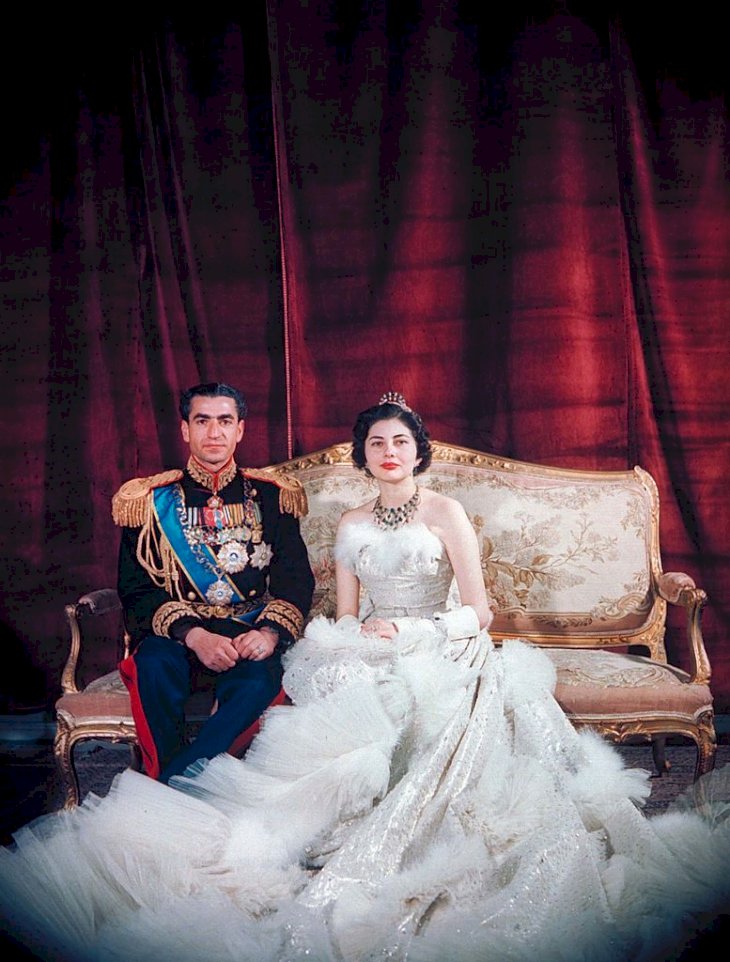 Getty Images
The Iranian actress turned queen dropped jaws in a 66-pound massive custom Christian Dior gown. The elaborate garment features 65 feet of white silk and gold embroidery. Soraya Esfandiary-Bakhtiary married Shah Mohammad Reza Pahlavi in 1951 in this fairytale item that we will never forget.
Princess Diana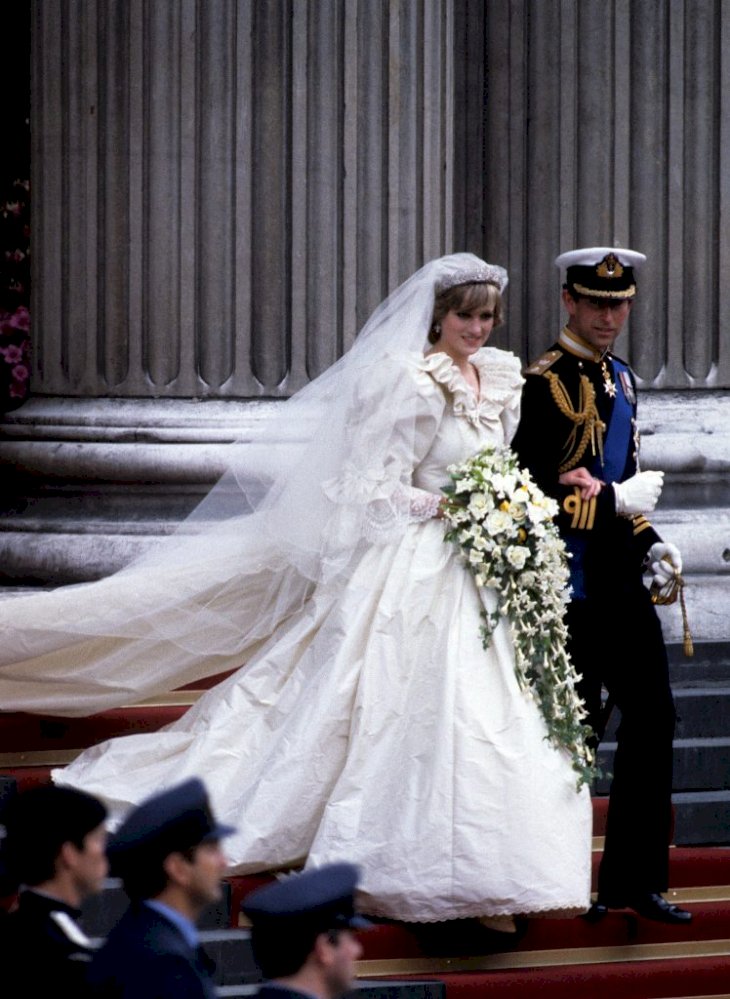 Getty Images
A dress adorning 10 000 pearls and a 25-foot long train is an extremely big deal. Lady Diana Spencer may not have been born a royal, but she sure did know how to dress like one. Her wedding to Prince William marks an unforgettable moment in history, elevated by a memorable gown.
Marie Chantal, Crown Princess of Greece
Getty Images
Grecian princess Chantal's Valentino gown is a dress fit for a princess. The Valentino piece featured semi-sheer detailing with mesh floral applique.
Her dress was tasteful, yet modern in its long-sleeved partially revealing design. In addition, her train breathtaking and seemed to trail behind her for miles.
Queen' Masenate Mohato Seeiso of Lesotho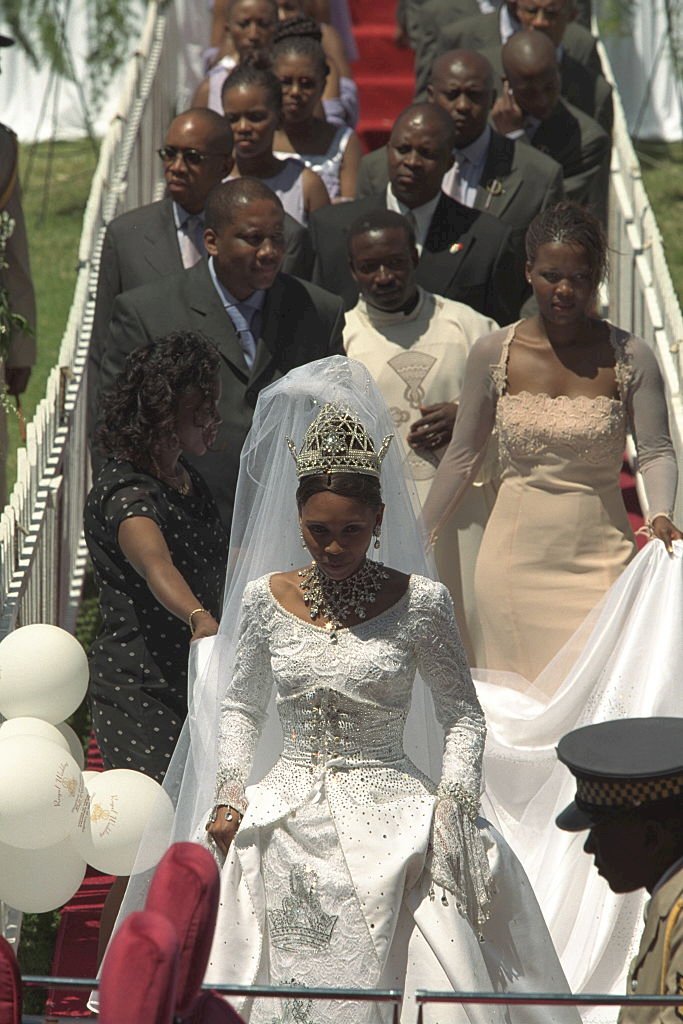 Getty Images
Anna Karabo Motšoeneng married King Letsie III of Lesotho in an extravagant beaded dress. Their union in 2000 is historic as it was the first time a commoner married into the royal family in Lesotho.
The new queen did not disappoint in her tall crown and extra-long veil. Her glittering gown donned a full skirt with lace details and long, full-length sleeves to top it off.