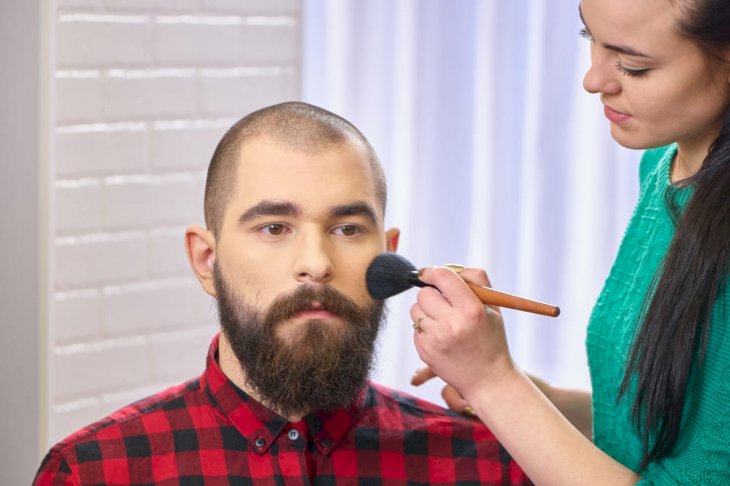 5 of The Best Drugstore Setting Powders
Setting powders are designed to set makeup and make it look smoother and last longer. Unfortunately, they can often be extremely expensive. However, the drugstore has a number of setting powders that are cost-effective yet high quality.
Setting powders to come in two forms; loose or pressed. Loose powders are a favorite for professional makeup artists because they are finely milled and give the skin an airbrushed look that is perfect for photographs and red carpet events.
Whereas Pressed powders are preferred for on-the-go touch-ups. Their compact size and firm form mean there is no risk of spilling it into your bag however, one needs to be careful to not apply too much or it will appear cakey.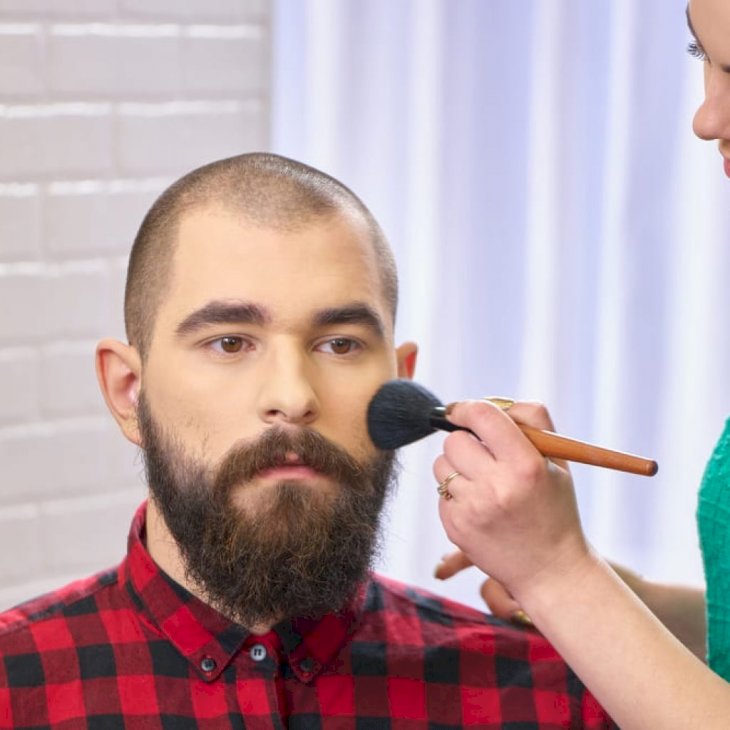 Shutterstock
Both powders come in translucent and tinted variations. Translucent setting powders are colorless and tend to work well for any skin tone when well blended. Tinted options should be color-matched to the skin tone or tone of the foundation used.
The best way to apply setting powder depends on the look you are aiming to achieve. Using a large brush made with natural hair to sweep the powder over your skin while your foundation and concealer will seal the makeup for long-lasting even coverage.
The baking makeup method can be used for heavy-duty coverage on targeted areas. To do so, use a damp sponge to pack on a thick layer of powder that will be left to set on the skin for several minutes before using a large powder brush to dust the excess off and blend the area.
Here are five of the best drugstore setting powders, each perfect for a different skin concern or look.
Price: $14
Drew Barrymore's beautifully packaged and affordable line of cosmetics never fails to offer amazing answers for makeup trends that can be extremely expensive. The Flower Beauty Miracle Matte Translucent Finishing Powder quickly became a makeup artist's favorite.
"This powder has a true matte finish and it's great if you are into the 'baking' trend. No creasing, flaking, or separation. If you are looking for an airbrushed finish, this powder is it."

says makeup artist Clarissa Luna, who works with singer Camila Cabello.
Price: $5.94
One of the best tinted powder options at the drugstore is Maybelline's Fit Me Loose Finishing Powder. The powder is available in eight colors in a variety of skin tones. The powder is very blendable making it extremely versatile. It can be blended over foundation or as a brightening shade under your eyes or to color correct dark circles.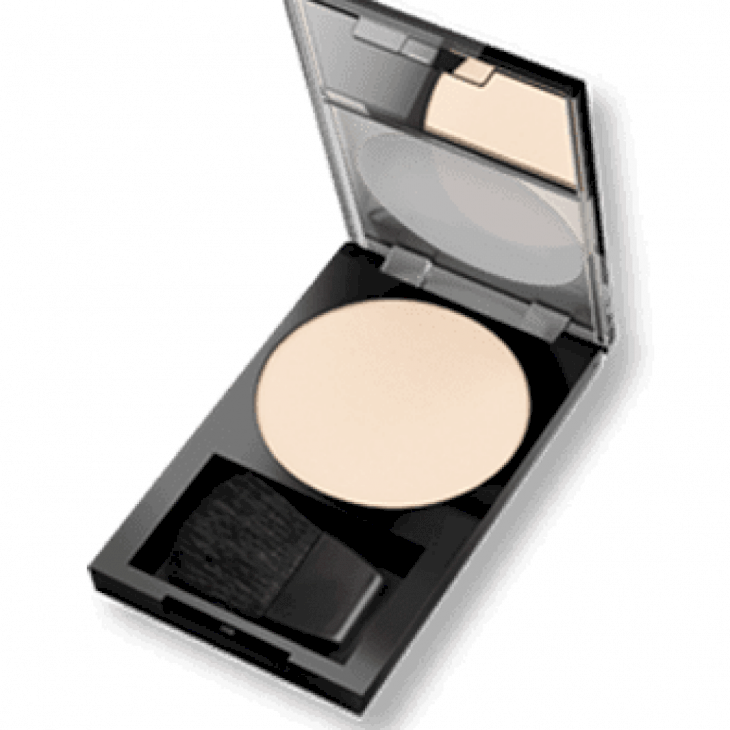 https://www.revlon.com/
Price: $13.69
While the loose setting powder is my favorite for setting my makeup, I often find myself reaching for a pressed powder to touch up my makeup on the go. A drugstore favorite is Revlon's PhotoReady Translucent Finisher. It is a mess-free powder in a tiny compact, complete with brush and mirror. It also comes in a universal translucent shade that prevents shine and gives skin a poreless finish.
4. Perfect For Baking Coty Airspun Loose Face Powder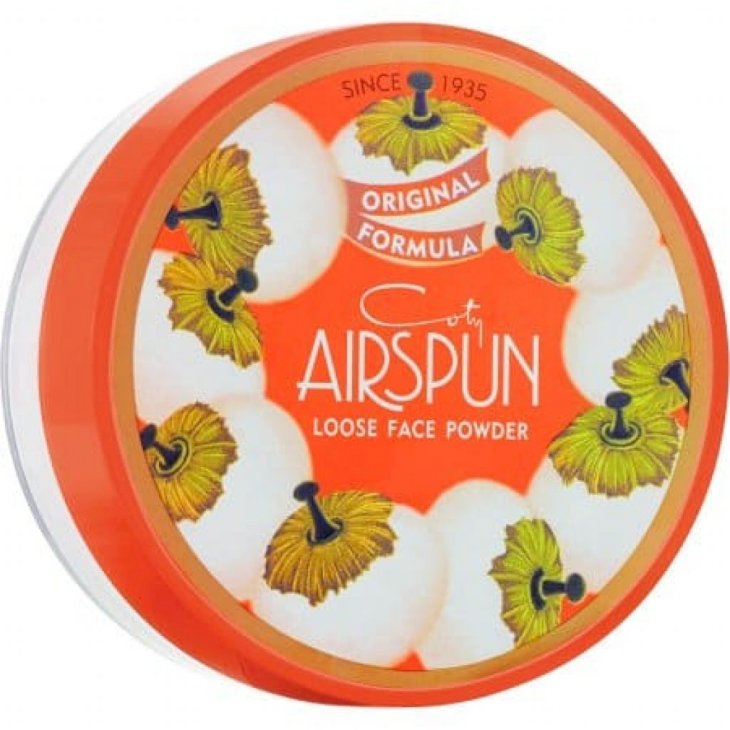 walmart.com
Price: $5.97
The Coty Airspun Loose Face Powder has been around since 1935. Surprisingly the powder is still perfect and a firm fan favorite today. It is extremely finely milled and comes in several tinted shades, as well as a translucent option. The jumbo container is double the size of the other powders making it extremely cost-effective for the use.
5. Best Setting Powder for Dry SkinALMAY LOOSE FINISHING POWDER
Price: $10.98
The Almay Loose Finishing Powder is an excellent remedy for dry and textured skin. It is also perfect for sensitive skin. The super-blendable formula and impressive soaking power gives a youthful appearance to the skin. Though the powder is a matte finish that makes makeup last longer, it does not leave the skin looking dull or dry.