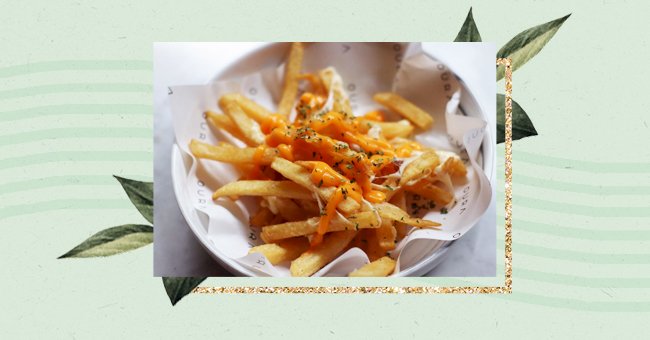 5 Of The Best Loaded French Fry Recipes To Try
French fries are a side dish that everybody loves. Whether you're 5 or 85 years old, a good old side of French fries takes any meal to the next level. However, most people eat French fries in the traditional way.
There are many more ways to eat french fries than just having them as a side to your main meal, though. French fries could even form part of your main meal if you prepare them in a way that has everything you need from a meal.
Here are five ways that you can make French fries into a main meal by loading them up!
BBQ Chicken Waffle French Fries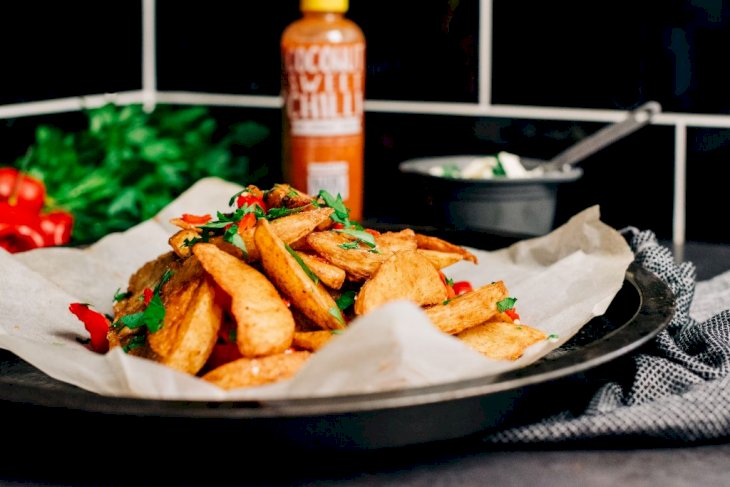 Unsplash
I don't know what could entice you to eat a meal more than the name of this dish. It has everything that you could ever need in a meal, as well as being so delicious that you'll want to lick the plate when you're done.
Eating this as the main meal is entirely possible because while having all of the main food groups you need in a meal, it is also extremely filling, which means that a little will go a long way, making it perfect for a large crowd.
Philly Cheese Steak Fries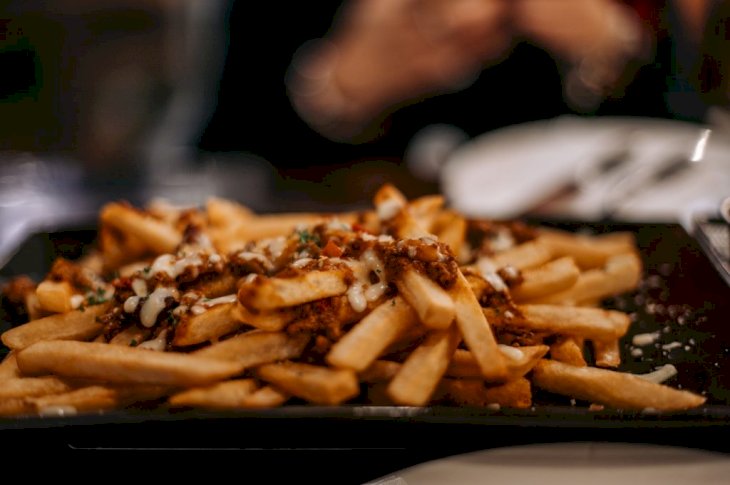 Unsplash
You may have made too much steak for last night's dinner, and now you're stuck with the leftovers in the refrigerator. The good news is if you have some french fries, you can combine the two for today's lunch!
Making Philly Cheese Steak fries is an excellent way to use your steak leftovers and use the frozen french fries that have been wasting away in your freezer. They also make a delicious snack.
Mini-Burger Fries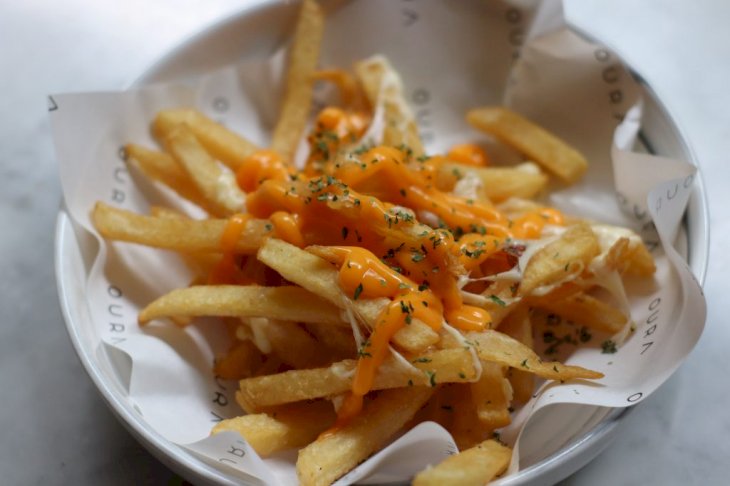 Unsplash
Hosting a backyard barbecue always seems like a great idea until you have no idea what you're going to put out as snacks for your guests. Well, here it is, everything you've ever wanted out of an appetizer.
These adorable faux-burgers are the perfect thing for your guests to snack on before the main meal arrives, and they are fun, too. The best thing about these is that they won't be too filling for your guests.
Clam Chowder Fries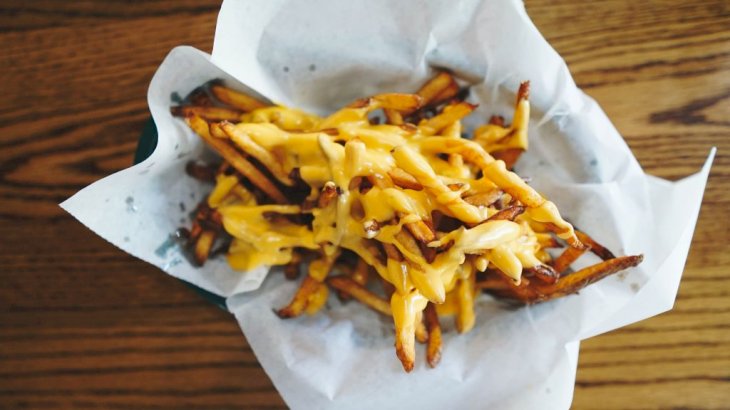 Unsplash
Now, soup and fries do not seem like they would go together, but try this recipe out and then come back and thank us because it is honestly delicious! The mixture of textures and tastes is an unexpected perfection.
You can serve this either as a main meal or an appetizer, depending on the portion size that you serve. It is the perfect comfort food for days when you're feeling gloomy and an excellent way to keep bellies full during a movie night at home.
Cheesy Chilli Fries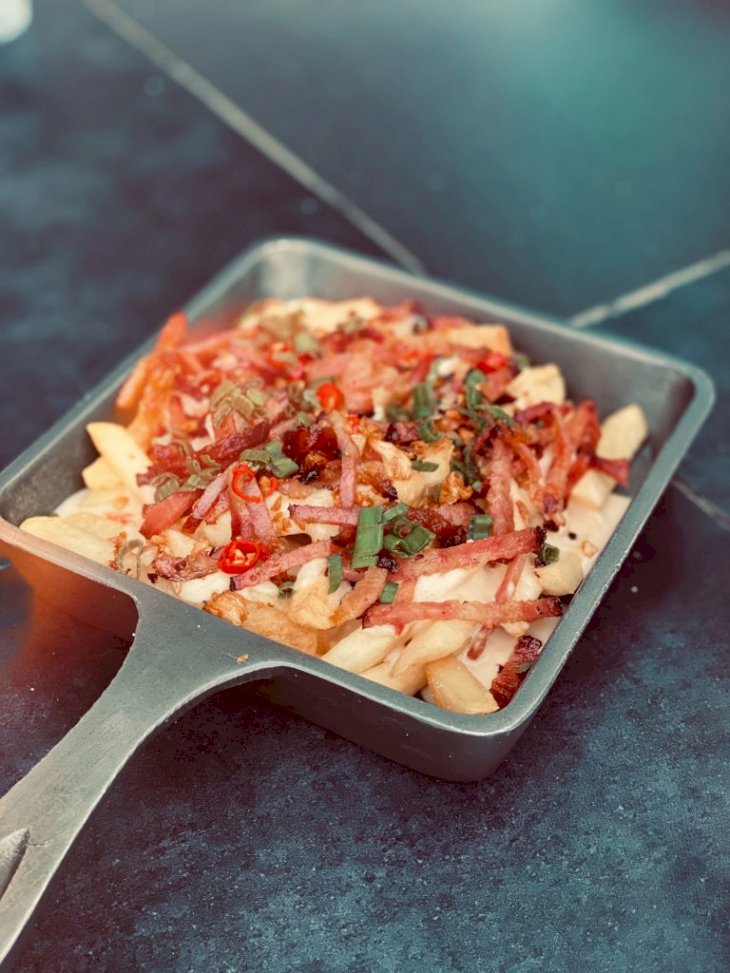 Unsplash
Finally, a recipe that is closer to the usually loaded fries that we all know and love. Cheesy chili fries are a go-to for most people when they think about loaded fries, and for a good reason, they're delicious!
This recipe contains all of the original loaded fries staples and then has some extra flavor. The best part about this recipe is that it's vegetarian. However, if you don't need the recipe to be vegetarian, you can add some cubed bacon for extra flavor.