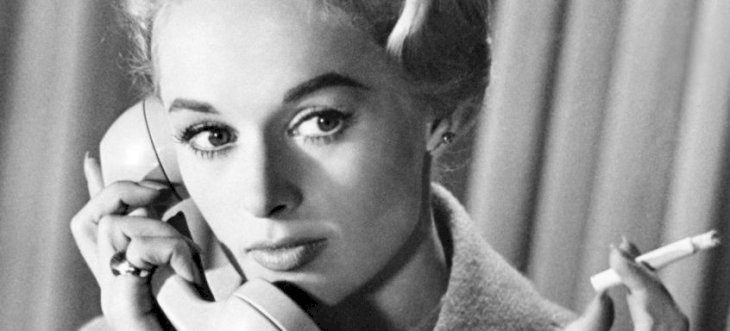 5 Old Hollywood Scandals That History Forgot
Anne Helen Petersen penned the book "Scandals of Classic Hollywood: Sex, Deviance, and Drama From the Golden Age of American Cinema" that analyses the lives of old Hollywood's most famous stars like Elizabeth Taylor, Montgomery Clift, and Mae West. Part of her research focused on the scandals of the past.
When asked about how she defines scandals, she said:
"The thing about scandals that I always say is that no action is de facto scandalous. It only becomes scandalous when it trespasses or transgresses the lines of the status quo."
Needless to say, there were many moments in old Hollywood that raised more than a few eyebrows. Here is a look at some of the juiciest old Hollywood scandals.
Ingrid Bergman's Affair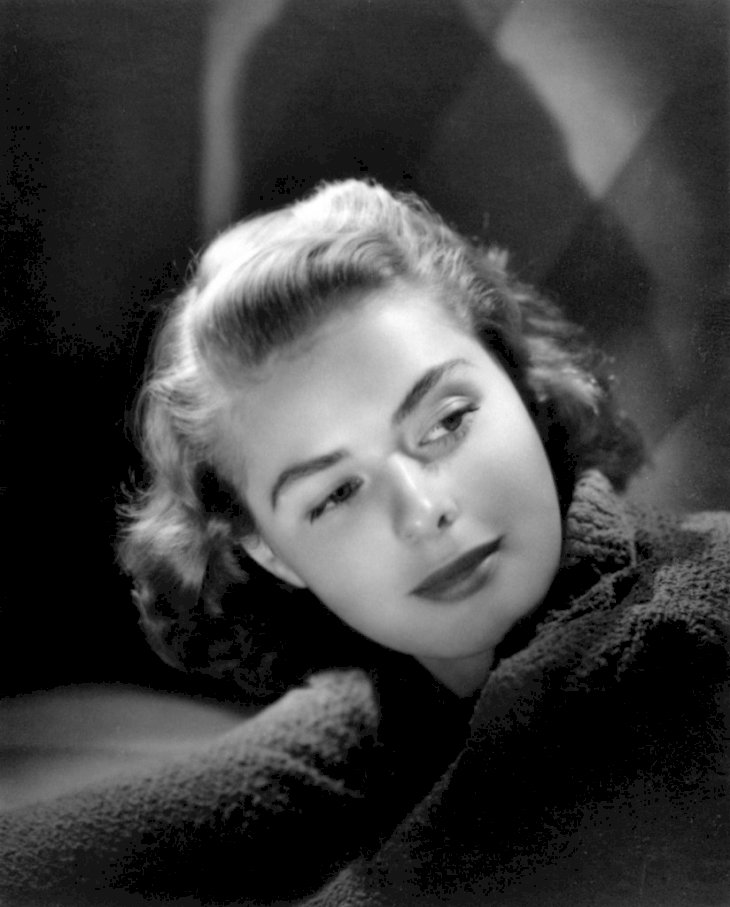 Getty Images
Once a revered and wholesome actress Ingrid Bergman's career took a drastic downturn after she started an affair with director Roberto Rossellini. At the time she was married to doctor Petter Lindström.
They divorced so that the "Casablanca" star and Rossellini could be together. Unfortunately, the public was too stunned by the scandal and when Bergman had a child with Rossellini out of wedlock, they appeared to lose all respect for the actress.
Clark Gable Had A Secret Child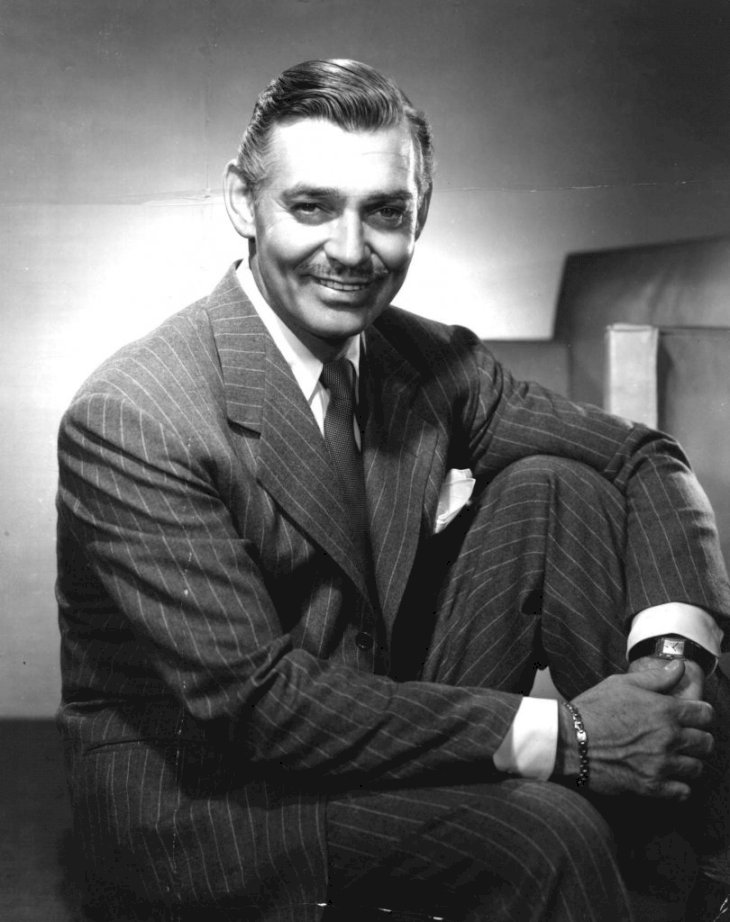 Getty Images
Clarke Gable starred in 1935's "The Call of the Wild" with Loretta Young. While filming, the pair began an extramarital affair.
She later gave birth in California and even went as far as staging an "adoption" of the child at an orphanage to cover up her birth. Judy passed away at the age of 76 in 2011. She never knew her father was Gable and he never publicly acknowledged her as his child.
Charlie Chaplin's Multiple Marriages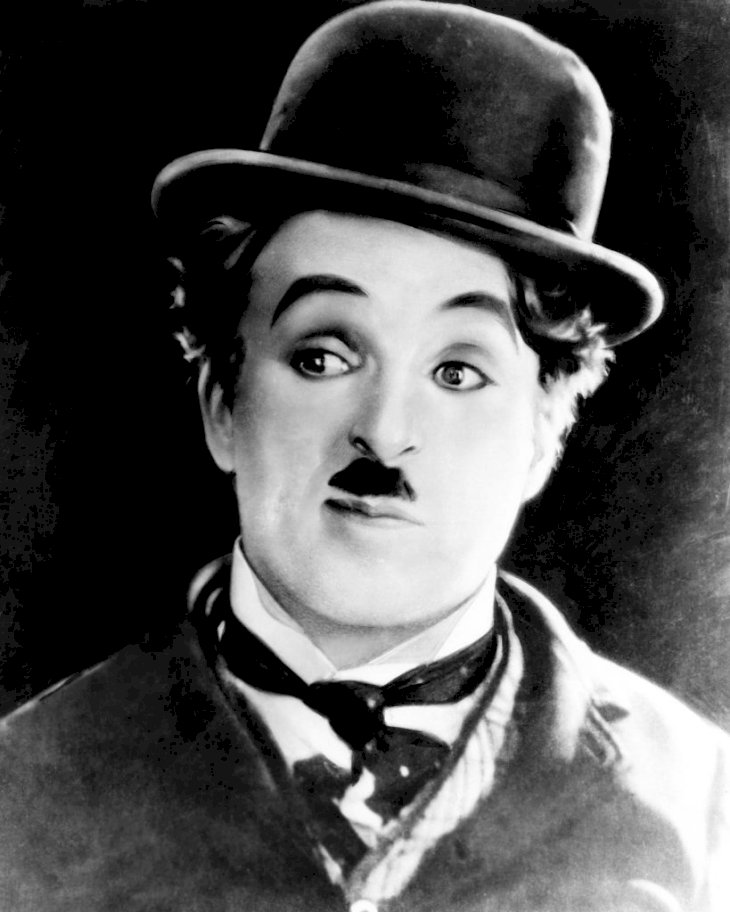 Getty Images
A scandal that would still rock the industry today is Charlie Chaplin's history of marrying younger women. While back in the day, it was not uncommon for Hollywood stars to marry much younger women, it was uncommon to marry multiple younger women over the years.
Jackie Coogan's Parents Took His Earnings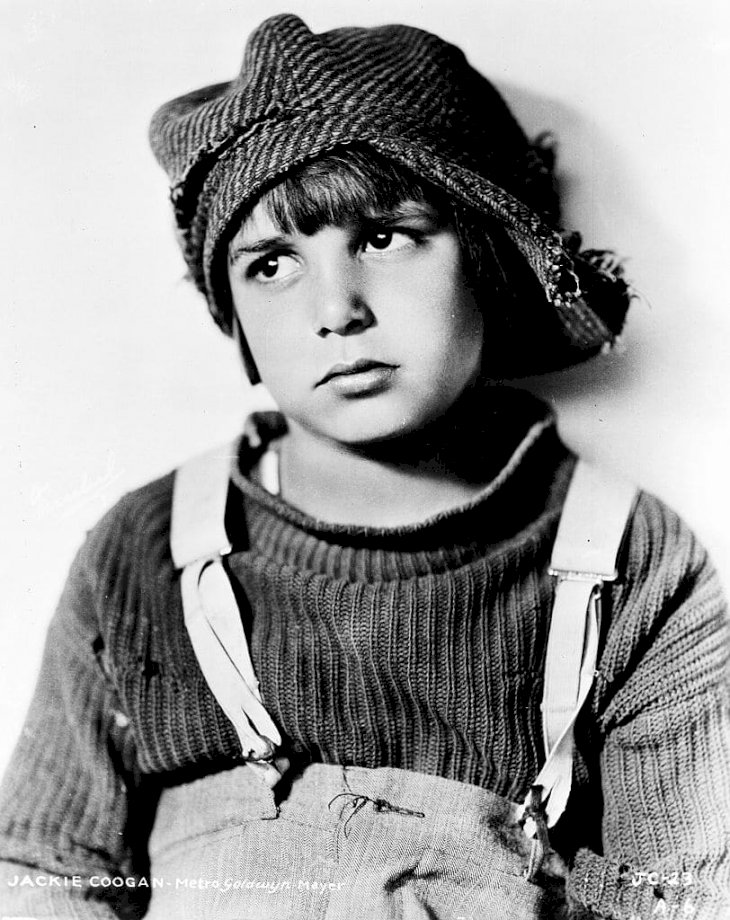 Getty Images
Jackie Coogan was a child star who starred alongside Charlie Chaplin in "The Kid." He appeared in 19 films before his 18th birthday.
He was estimated to have earned at least $4 million from his roles. His parents refused to give him any of the money and Coogan was forced to sue them for the money in 1938.
Unfortunately, after he paid his legal fees, he was left with only $126,000. But the iconic case led to the creation of the California Child Actors' Bill to protect the earnings of child actors until they turn 21.
Alfred Hitchcock Harassed Tippi Hedren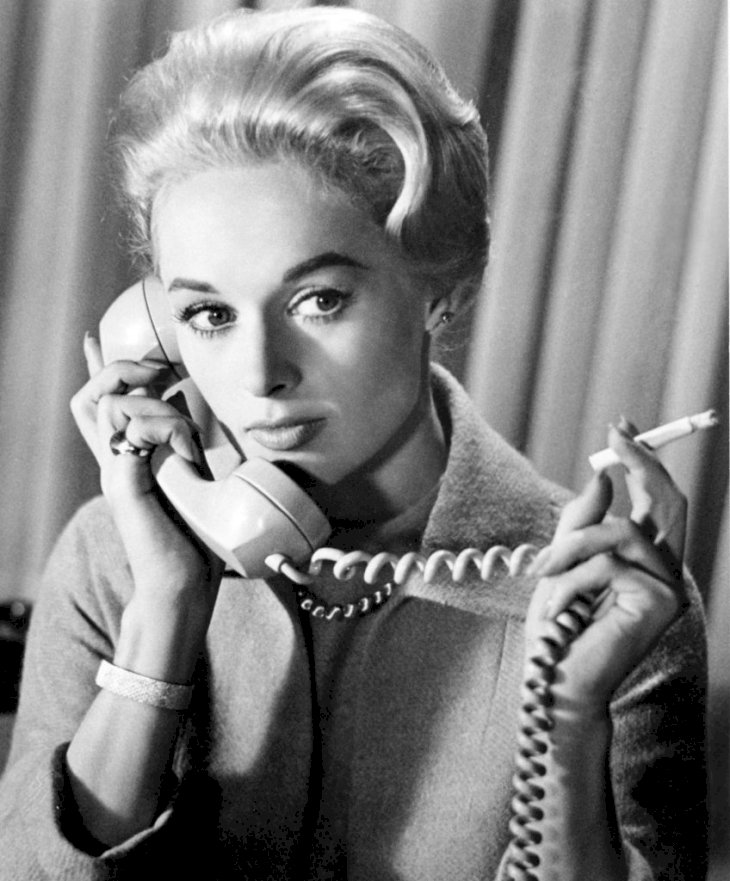 Getty Images
She claims he grabbed her, tried to kiss her, and had a secret door installed between his office and her dressing room. She further elaborated on the situation in her autobiography, "Tippi: A Memoir."
She claimed he would "find some way to express his obsession with me as if I owed it to him to reciprocate somehow." Her claim was not the first account of his obsession with Hedren. In fact, it was even the central plot of the 2012 movie, "The Girl," that painted a negative image of the director.