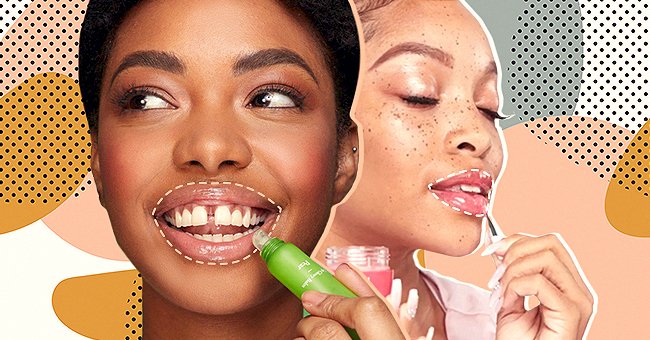 5 Organic Makeup Brands Makeup Artists Use
As the focus of cosmetics shifts towards products that are safer and cleaner, organic makeup has become extremely sought after. The clean movement is steadily growing.
The steady stream of "clean beauty," "natural," and "sustainable" beauty products has overwhelmed the industry. However, these organic brands have managed to carve a name for themselves and even makeup artists swear by them now.
100% Pure Beauty
100% Pure Beauty offers skincare, makeup, hair, and body products made with natural ingredients. Makeup artist Benjamin Puckey loves their lipsticks.
Bite Beauty
Popular brand Bite Beauty is natural and organic. The brand rose to popularity with their luxe lipsticks that combine 12 different oils, with pearl, silk, red wine, and organic butters to create a lipstick that is creamy, hydrating, and long-wearing.
"No one does the range of bold color options in the right creamy/waxy base the way Bite does. They also make a lot of corresponding lip liners, which, until they filled it, had been a big hole in the marketplace."

makeup artist Katey Denno explains.
Lilah B.
Lilah B. was created and innovated by Cheryl Yannotti Foland. The brand offers simple, multipurpose beauty products with clean formulas that exclude gluten, sulfates, and parabens.
They are packed with aloe and botanicals. Celebrity makeup artist Omayma Ramzy particularly loves the brands stunning brush collection.
Milk Makeup
Launched in 2014, Milk Makeup has become a major brand in the vegan and cruelty-free beauty world. Offering innovative products that are as pretty and fun to use, the brand has proved that their products are as effective as they are pretty.
Makeup artist Quinn Murphy, who works with stars like Kristen Bell, Julianne Moore, and Karlie Kloss, considers the brand one of his top-favorite natural beauty brands. Their Hydro Grip Primer, Kush Mascara, and Glow Oils are some of the best products they offer.
Eco Brow
Eco Brow is the brainchild of makeup artist and eyebrow expert Marco Ochoa. It is one of the only natural brow brands currently available.
"The eyebrow pencils are great, with really nice colors and long staying power,"

says makeup artist Joanna Schlip , who loves using the pencils on her clients, like Denise Richards and Ellen Pompeo.