5 Perfumes Famous Women Choose to Wear Every Day
WomanlyLive peeked into the beauty bags of famous personalities to find out what the Hollywoods smell like. From Beyoncé or Victoria Beckham, we wanted to know which perfumes they actually wear and aren't just paid to promote.
Choosing a signature scent isn't easy. There are thousands of different perfumes and fragrances on the market today, and the list is growing rapidly. It can be a lot of information for a fragrance novice to take. Sharing recommendations is actually a great way to discover new perfumes. And who better to guide us than A-list celebs.
Think of Marilyn Monroe's love for Chanel No.5, Marlene Dietrich's obsession with Guerlain's Shalimar, and Elizabeth Taylor's devotion to her very own White Diamonds. And while you may not ever find the perfect scent to pledge your eternal allegiance to, you can still have a damn good time trying out a variety.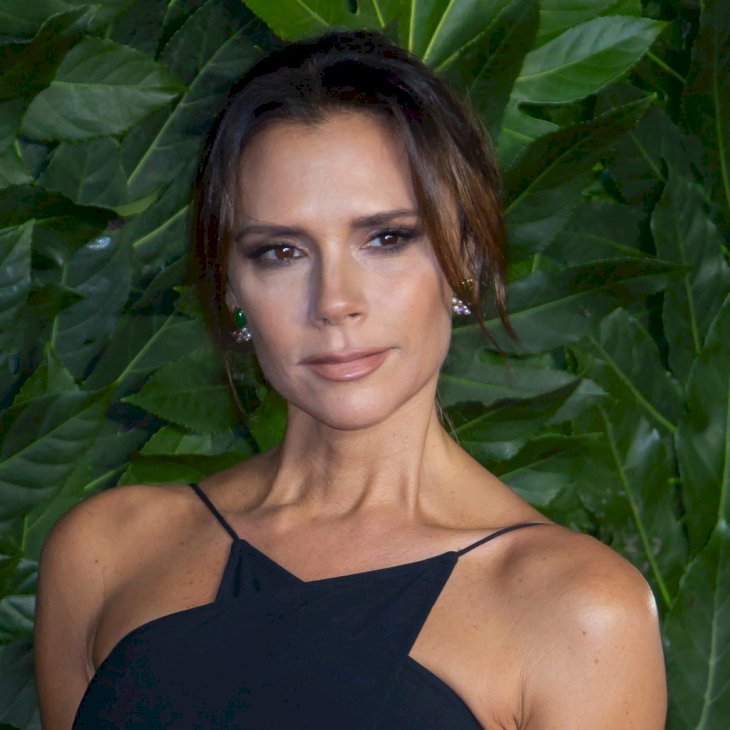 Shutterstock
Victoria Beckham recently shared her adoration for the fragrance Room Service by niche perfumers Vilhelm Parfumerie, calling it "super chic" on Instagram.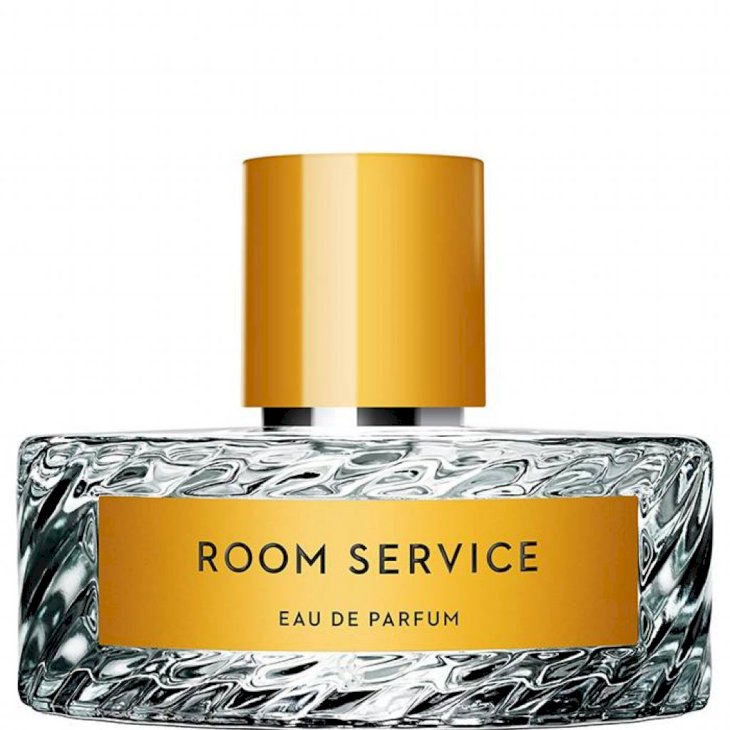 Fragrancia.com
Vilhelm Parfumerie is a niche fragrance house based in New York. Greta Garbo inspires Vilhelm Parfumerie's 'Room Service' eau de parfum - it imagines the siren's suite's floral aroma at the Carlyle Hotel in New York. The clean, feminine fragrance layers Mandarin Nectar and Blackberry with Pink Orchid, Violet, and Bamboo at the heart, while Black Amber and Musk warm the base.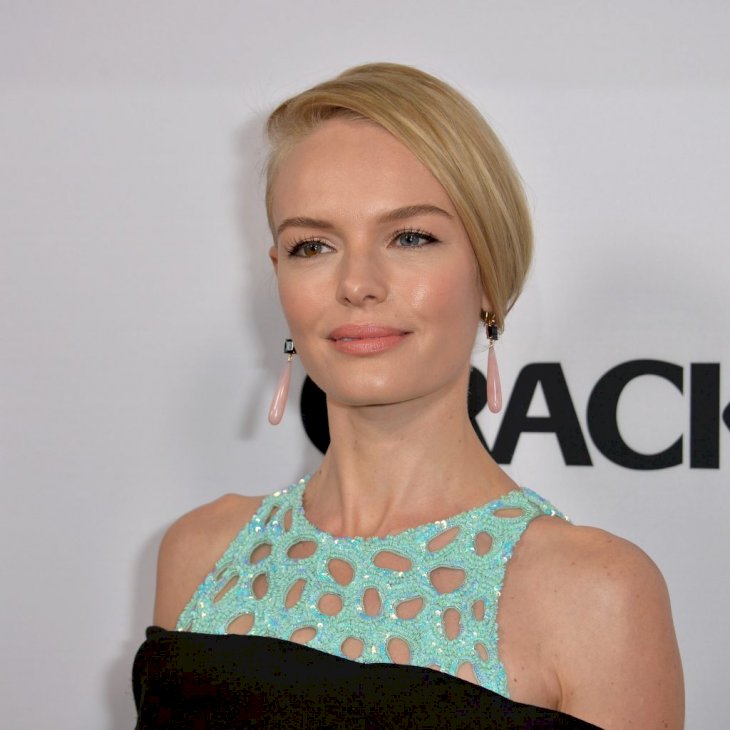 Shutterstock
Kate Bosworth is a loyal fan of Swedish fragrance house Byredo and their celebrated Gypsy Water is her signature scent. In conversation with Into the Gloss, she said:
"His scents are beautiful and complex and sexy and innocent. There are such incredible layers to what he does. I'm a loyalist with my scents."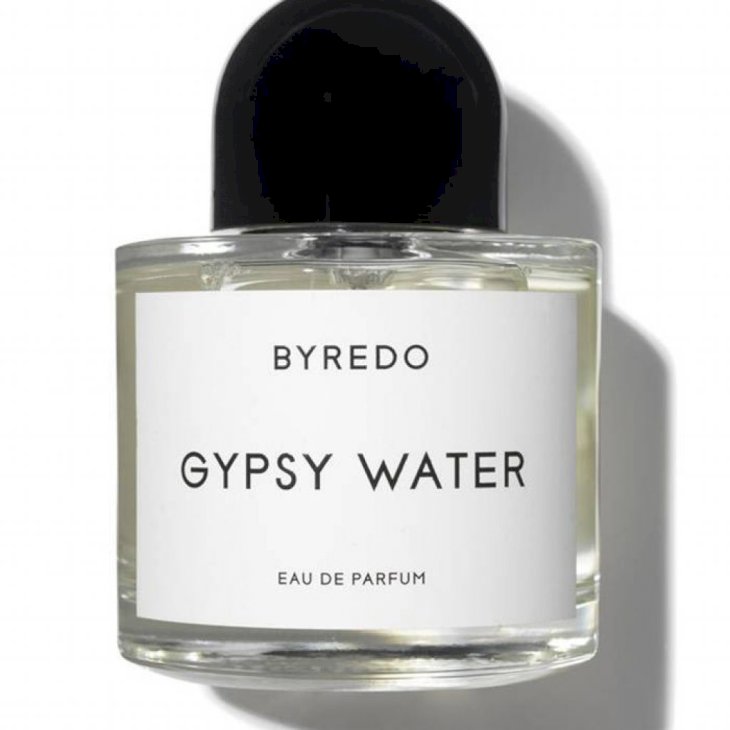 Fragrancia.com
This vibrant and subtly woody fragrance fuses fresh Lemon, Pepper, and Juniper Berry, extracts with smoky Incense and warm Amber. Enchantingly individual without being overpowering, it's perfect if you like light fragrances that aren't floral.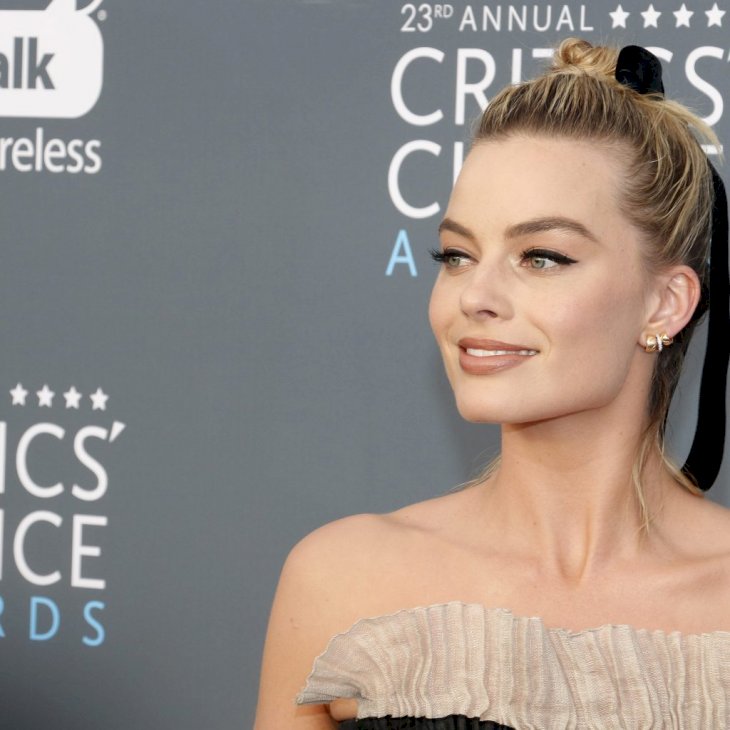 Shutterstock
Talking to Marie Claire, Margot Robbie explained that her love for Calvin Klein Deep Euphoria is here to stay. She proudly explained:
"When I was younger I never really used to wear perfumes. I would just use essential oil or plait some lavender into my hair, but about a year ago, I tried Calvin Klein's Deep Euphoria, and I still love it now! It's a floral scent, quite a sweet musky rose, but it's feminine and isn't too strong so that I can wear it every day."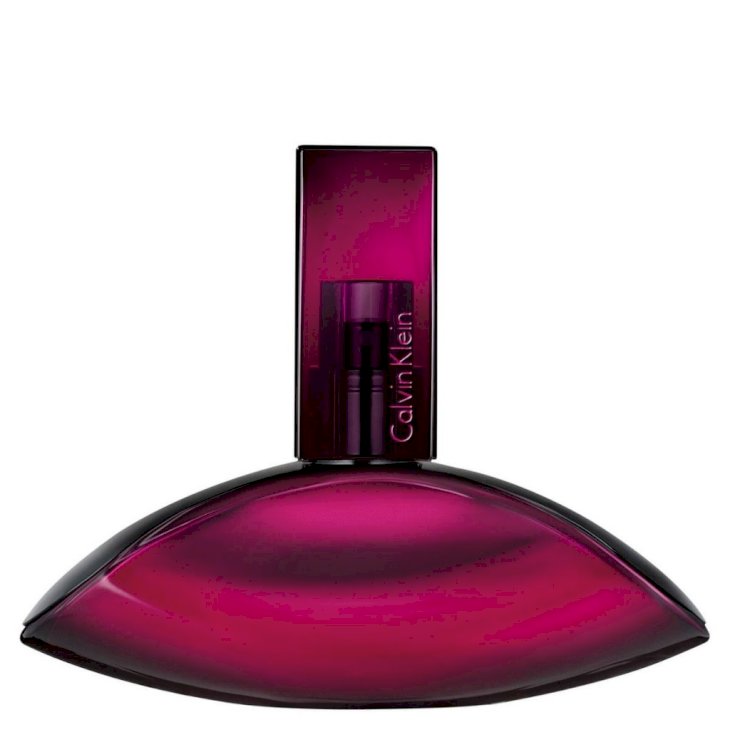 Fragrancia.com
Deep Euphoria was launched in 2016, and actress Margot Robbie was the face of the campaign. The composition was developed by Honorine Blanc and Ann Gottlieb of Fiermenich.
The fresh start includes cascalone molecule, mandarin leaf, and white pepper. Rose, the kind that is called "black magic" rose, rules the composition in combination with white peony and the chypre base of patchouli and musk.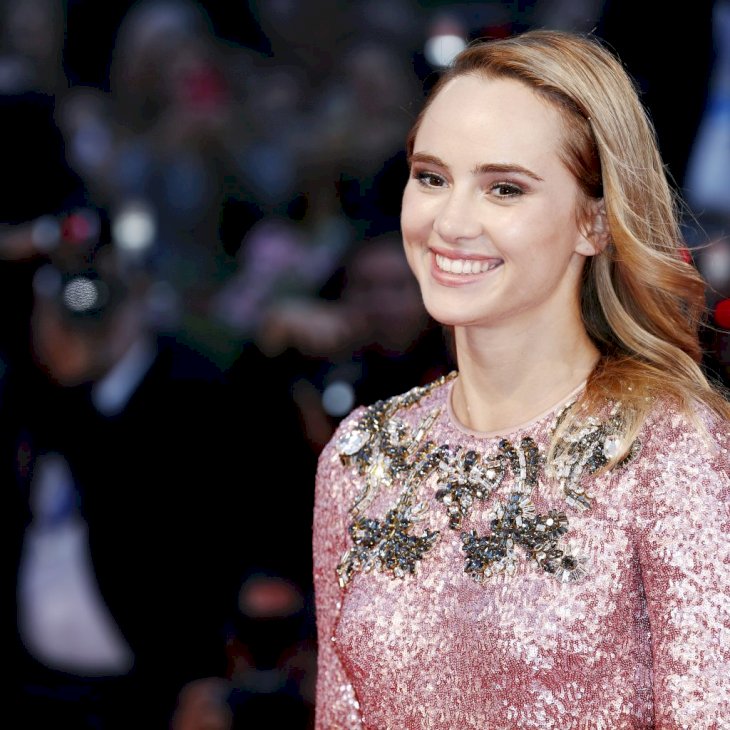 Shutterstock
Waterhouse revealed to Harper's Bazaar that she doesn't normally wear perfume, but when she does, she opts for Ferragamo fragrances. Generally, the model likes to bathe in essential oils for a more natural sent.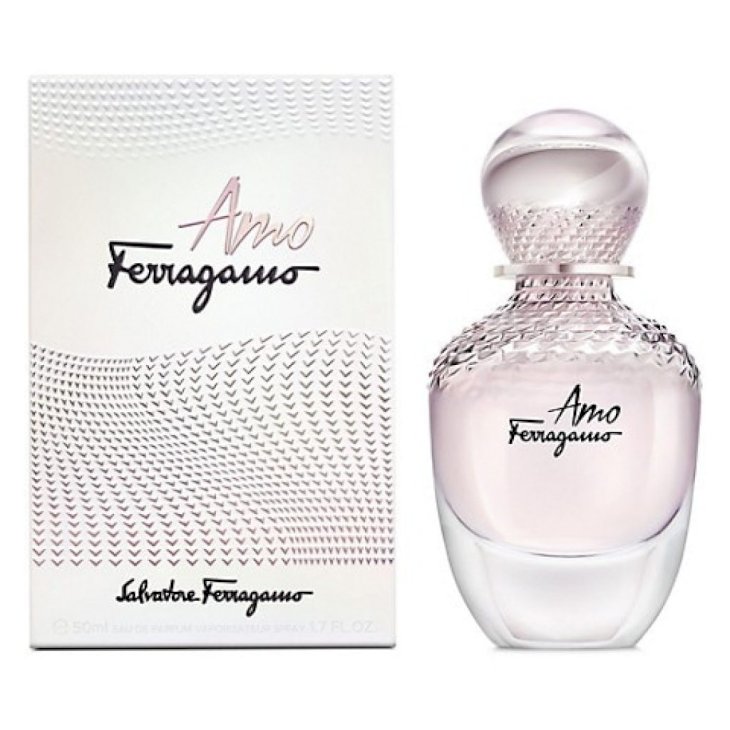 Fragrancia.com
Amo Ferragamo was launched in 2018. The nose behind this fragrance is Marie Salamagne. A concentration of modern femininity, a bright and glamorous eau de parfum in which blushing floral notes joyfully blend with crisp aromatic notes and mouth-watering fruity shades, offering a new daring bitter addiction.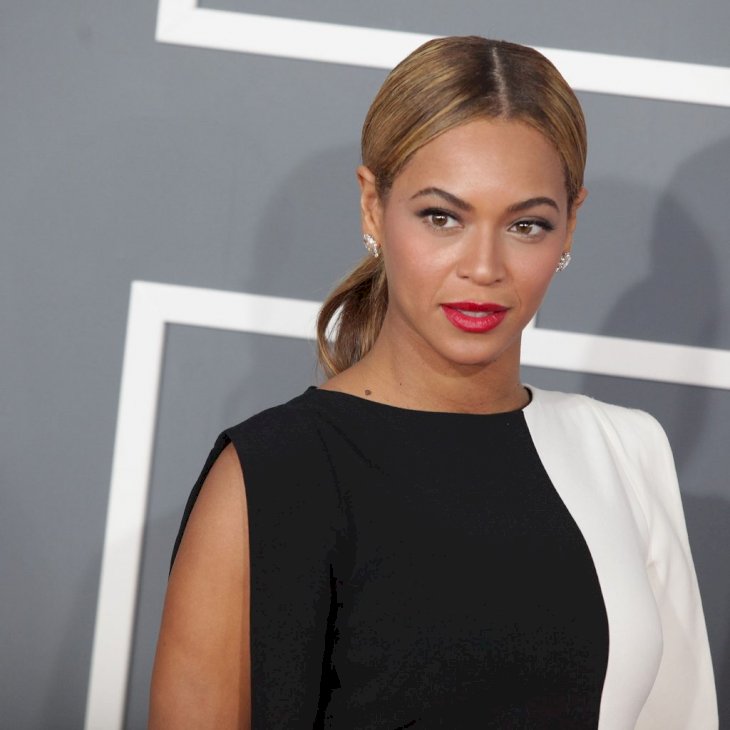 Shutterstock
In 2010, Beyoncé released her own fragrance line. Aside from it, her go-to perfume is Emporio Armani Diamonds Intense, which the singer describes as having a "soft, sweet, and comforting" smell.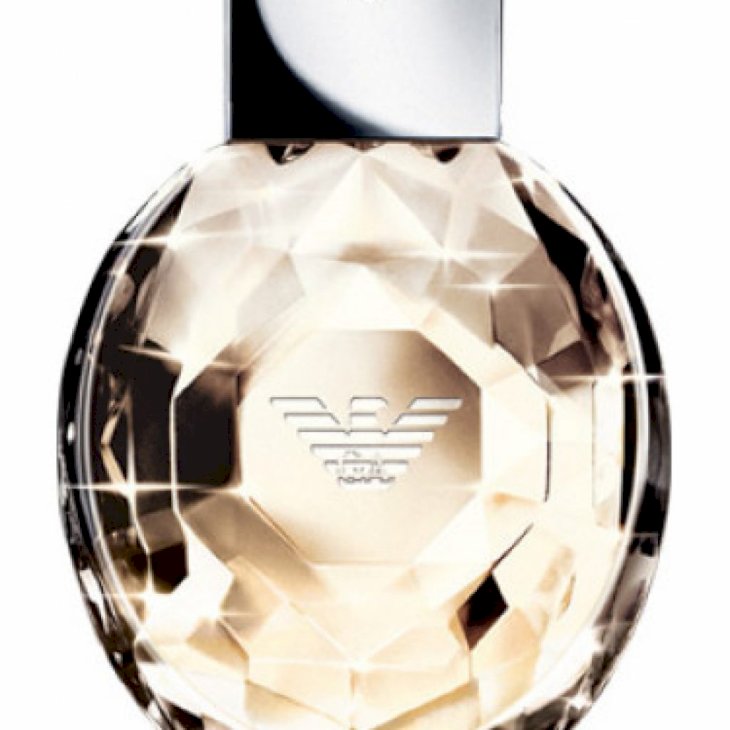 Fragrancia.com
The perfume has been on the market since September 2008, Beyoncé advertised both editions of Diamonds. Emporio Armani Diamonds Intense is an irresistible edition of a gourmet fruity-floral blend that harmonizes a symbol of femininity with a rose aroma mixed with fruity accords. This combination attracts and seduces, leaving an amazing fragrant trail.