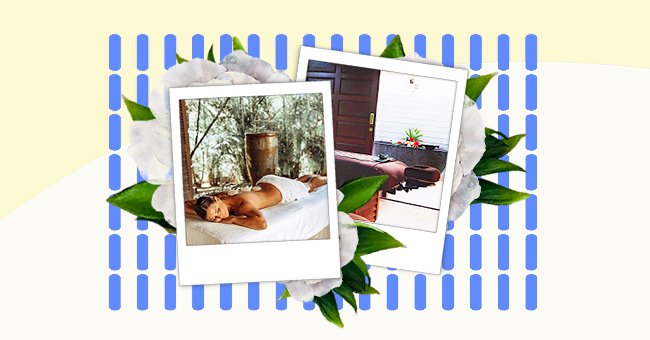 5 Places You Can Visit In 2021
Last year was long and hard for many, whether confined to tiny apartments or sprawling homes. The lucky few had gardens to stretch their legs and enjoy the sunshine.
But for most, it was frustrating to be cooped up indoors all day, working remotely and ordering in. And until the coronavirus loosens its grip on the world, dreaming of a vacation is just that — A DREAM!
If you find yourself chafing at the bit to get out and about, here are 5 places your adventurous self can visit in 2021 if travel restrictions ease.
Saipan, North Mariana Islands
At just 12 miles long and five miles wide, Saipan is the largest North Mariana Island, a US territory in the Pacific. Its sandy shores and rugged mountain landscape make it a perfect vacation destination.
It has a story to tell as the last Japanese command post. World War II memorabilia are still visible, from the B-29 engine of a plane crash in the mountains to the Sherman tanks half-submerged in the lagoon. The lagoon drops toward the deepest oceanic trench on earth, the Marianas Trench.
If you like to look for roads that don't exist on maps, then Kaliya Dhrow is the place to head for. Talk to the locals and get directions to the rock formations sculpted by wind and water. You can pin it down to several small villages surrounded by water and craggy peaks.
When the road ends, a marvelous vista awaits. You gaze from the edge of a crater to see an endless landscape of red, orange, streaks of crimson, and saffron. Climbing down, a beautiful waterfall with fish flying upstream awaits you.
"People see Iran as politically charged and oppressive. But there is a lot of beauty and innocence." — Neeknaz Abari
Politics aside, its people are warm, lively, and curious of tourists. Isfahan, known for its beautiful Persian architecture, is a must-see.
The Naqsh-e Jahan Square, the 17th-century Imam (Shah) Mosque, with its dome and minarets covered in calligraphy and mosaic tiles, the 16th century Ali Qapu Palace, built with a music room and verandah overlooking the square's fountains, and the Sheikh Lotfollah Mosque, known for its detailed tiling, are all amazing.
Bryce Canyon National Park, Utah, US
You can get different views of the famous hoodoos if you drive the main park road to the top and then stop at all the lookout points on the way down. The red-orange spires of rock are other-worldly.
Hiking in Bryce is an enjoyable pastime and an ideal place to enjoy some time alone — not in isolation but in solitude.
Arkansas is diverse. The Ozarks in the Northwest and North Central regions have lakes, caverns, and scenery. The Ouachita Mountains in Southwest Arkansas has natural hot springs and fishing lakes. The Upper Delta and Lower Delta regions, located along the Mississippi River, are full of history and culture.
With its lush and dense foliage and rolling mountains, Northern Arkansas is an Eden on earth.
So, while we wait for the pandemic to run its course, we can plan our itinerary and prepare for an adventure.